Warren Buffett's Berkshire Hathaway buys $1B of Apple stock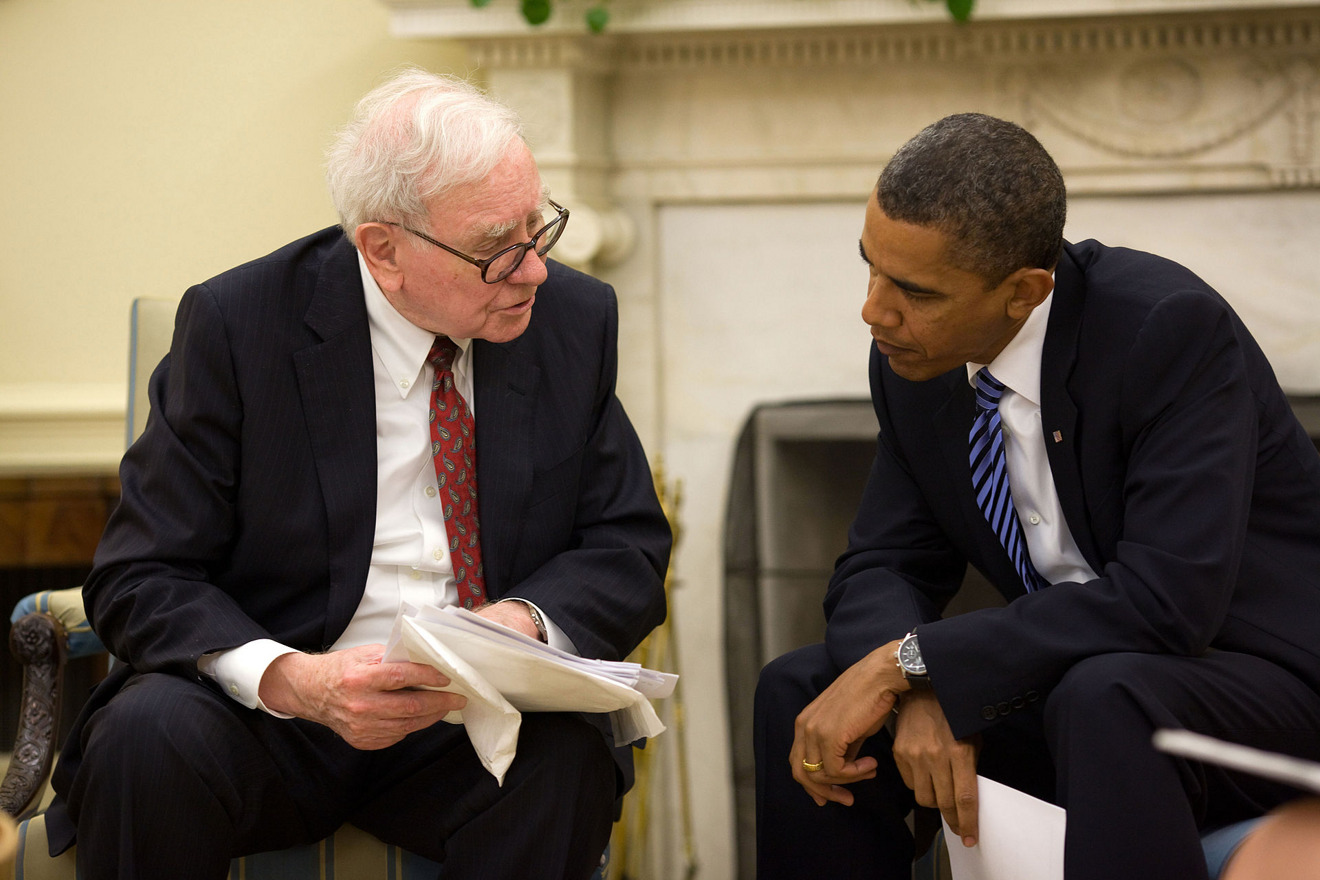 Investor Warren Buffett has taken advantage of Apple's lowest share price in years, as new filings with the U.S. Securities and Exchange Commission reveal Berkshire Hathaway now owns 9.81 million shares of the iPhone maker.
Shares of AAPL were up nearly 2 percent in premarket trading on Monday after investors learned of Buffett's new stake. The shares, purchased as of March 31, are valued at about $1.07 billion, as noted by The Wall Street Journal.
News of Buffett's buy-in comes after activist investor Carl Icahn sold all of his shares in the company last month. Icahn said he still views Apple as a "great company," but concerns over the Chinese economy and government led him to sell off his shares.
And last week it was revealed that David Tepper's Appaloosa Management also sold its stake in Apple, dumping more than 1.26 million shares worth about $133 million.
Buffett's stake in Apple is noteworthy because Berkshire Hathaway has traditionally avoided technology stocks. Berkshare also boosted its position in IBM, quarterly SEC filings reveal.
Though Buffett didn't previously own shares in AAPL, he did weigh in on the company in 2013, saying he thought Apple Chief Executive Tim Cook should buy back more shares and build value. At the time, he compared buying back shares of Apple to purchasing a dollar valued at 80 cents.
Buffett also admitted at the time that Apple might carry "too much" cash. As of the end of last quarter, Apple had $233 billion, but 90 percent of it is held overseas.
Though Buffett bought in last quarter, shares of Apple reached their lowest levels in nearly two years last week, dipping briefly below $90. It's unknown how much the hedge fund manager owns as of today.