Sprint & SoftBank in 'preliminary conversations' about T-Mobile merger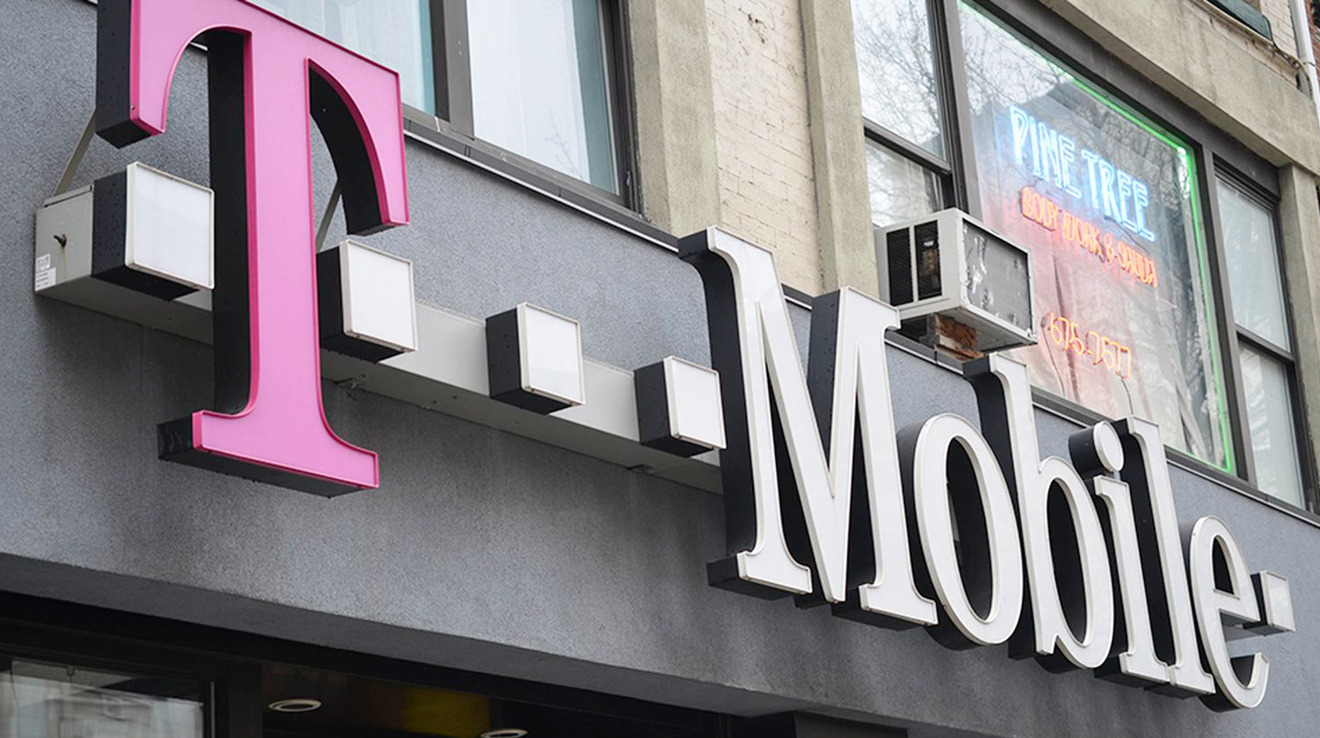 Sprint and its controlling investor — Japan's SoftBank — are reportedly in "preliminary conversations" about a merger with T-Mobile U.S., a move that could narrow carrier choices for Apple's U.S. iPhone buyers.
Executives with Sprint and SoftBank have been in informal talks with T-Mobile owner Deutsche Telekom, according to anonymous Bloomberg sources. SoftBank chairman Masayoshi Son and Deutsche Telekom CEO Tim Hoettges have meanwhile told investors they're open to the merger idea.
Financial firms are already competing to participate if and when a deal is agreed on, the sources added.
Sprint previously expressed interest in buying T-Mobile back in 2014, but that deal ultimately fell apart because of expected regulatory obstacles. The Federal Communications Commission then barred telecom mergers over over a year while it conducted a $19.8 billion wireless spectrum auction — that period ended on April 27.
Rumors of a possible merger arose in February this year, given a corporate-friendly Republican government and SoftBank's apparent willingness to surrender control of Sprint — something that might further appease regulators and the nationalist-leaning Trump administration. SoftBank's Son has been publicly praised by President Trump for bringing jobs to the U.S.
A merger is expected instead of an acquisition for the simple reason that since 2014, T-Mobile's market valuation has surged to $55 billion, actually $23 billion more than Sprint's. At the same time, both companies are still in the shadow of the two leading U.S. carriers, AT&T and Verizon.