EU levels $122M fine against Facebook for misleading info during WhatsApp takeover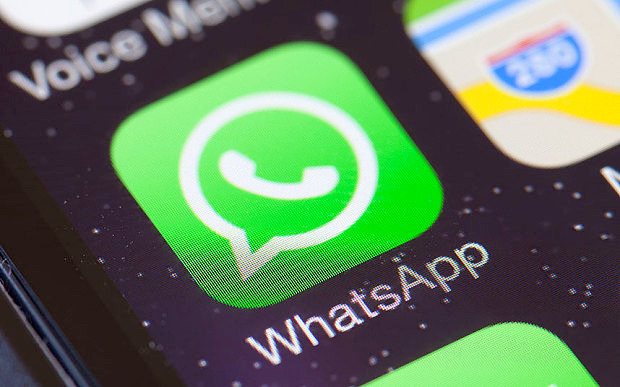 The European Union has fined Facebook 110 million euros — about $122 million — for providing "misleading information" during a 2014 review of its WhatsApp acquisition, which raised concerns about data sharing between the two services.
The European Commission won't undo the acquisition because "the incorrect or misleading information provided by Facebook did not have an impact on the outcome of the clearance decision," according to a statement shared with Bloomberg on Thursday. In a speech in Bucharest, Competition Commissioner Margrethe Vestager added that Facebook managed a lower fine because it had cooperated with officials.
During the 2014 review, Facebook told the E.U. that it couldn't perform "reliable automated matching between the two companies' user accounts." In August 2016 however it started doing exactly that, drawing the Commission's attention. The Commission forced Facebook to stop processing user data during the investigation, and the U.K. instituted a similar policy within its own borders. In the U.S., the Federal Trade Commission has received complaints from privacy advocates that Facebook broke the law.
On Thursday, Facebook said that it had "acted in good faith" in 2014, and that mistakes it made "were not intentional." It also won't appeal the fine.
The E.U.'s primary concern during the review wasn't privacy, but whether Facebook would be able to consolidate its position in online advertising. It ultimately found no issues, determining for example that WhatsApp data wouldn't be useful to advertisers, and that it wouldn't increase the data available to Facebook's own ad services.
WhatsApp is an extremely popular online messaging platform, and despite some government worries about too little privacy, has also been targeted by the governments for instituting too much. The service uses end-to-end encryption, which police and spy agencies have complained makes it possible for terrorists and other criminals to hide their communications.