Ford updates 2016-model vehicles with support for Apple CarPlay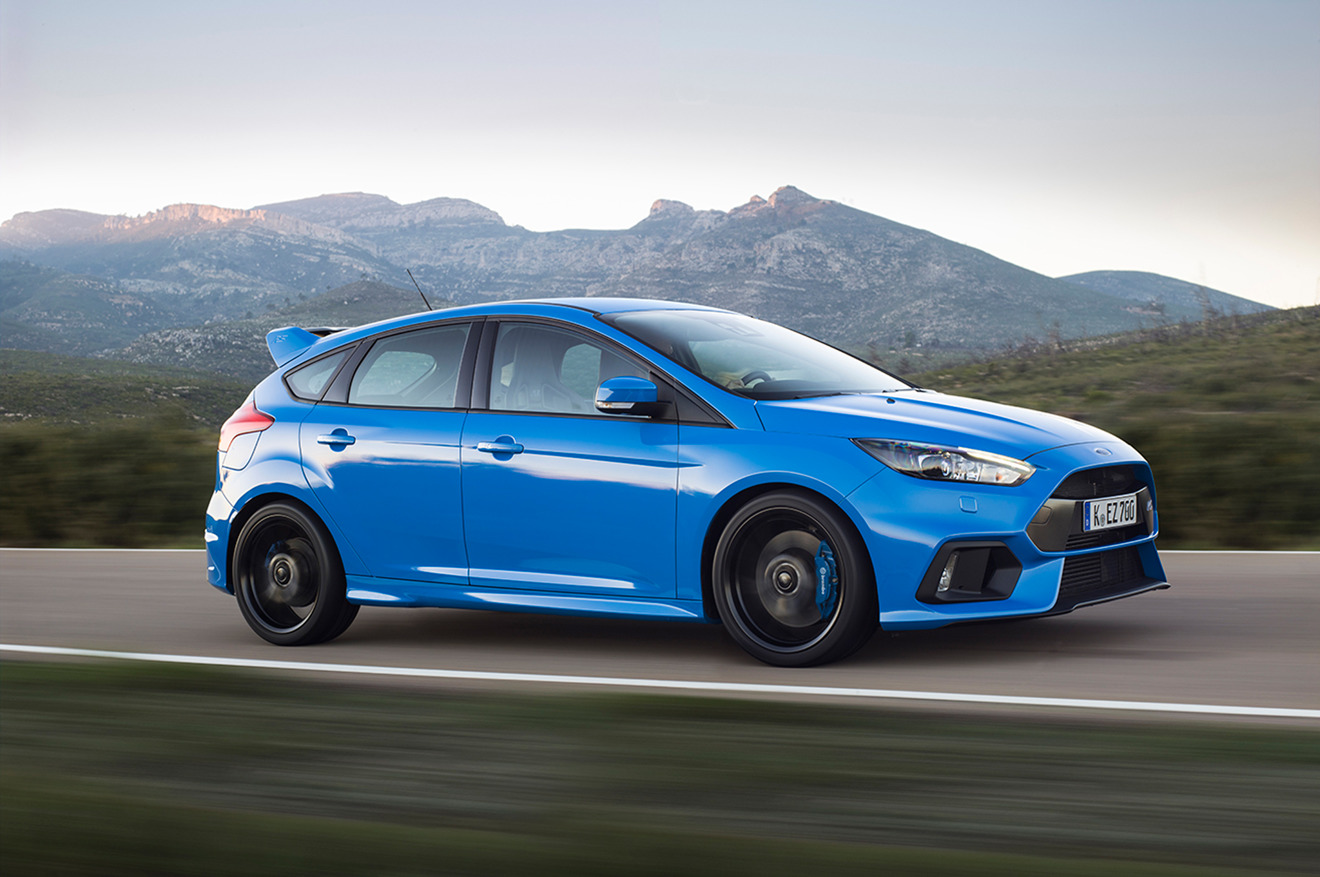 Ford on Friday issued a software update for 2016-model vehicles equipped with its SYNC 3 platform, enabling support for Apple's CarPlay, as well as Google's Android Auto.
Wi-Fi-equipped vehicles should upgrade automatically so long as they have the appropriate option turned on and can connect to a network before the engine is turned off, Ford said. The automaker noted that this is in fact the first time it has delivered an update over Wi-Fi.
Owners of cars without Wi-Fi will have to download the update from owner.ford.com and install it via a USB drive, or else visit a Ford dealership.
CarPlay and Android Auto are already supported on all 2017-model Fords with SYNC 3, such as the Fiesta, Focus, and Mustang.
Today's update makes Ford one of the most prolific supporters of CarPlay, competing with the likes of Chevrolet and Kia. Volkswagen is likely the standard's biggest backer, although several of the compatible models it sells aren't available in the U.S.
Retroactive support has been one of the biggest obstacles to CarPlay adoption. While Apple launched the platform in 2014, automakers didn't begin offering it en masse until the 2016 model year, and then mostly on new vehicles. Only Kia and Hyundai are currently making the technology available on 2014 and 2015 models.
Aftermarket head units are available from the likes of Alpine, Sony, and Pioneer, but typically cost several hundred dollars apiece.