Cases for Apple's 2017 iPad Pros hint at tall 10.5-inch model, new mic positions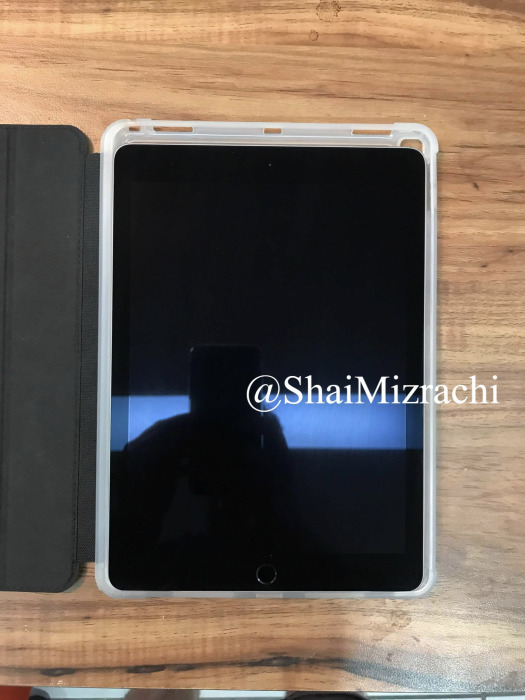 AppleInsider is supported by its audience and may earn commission as an Amazon Associate and affiliate partner on qualifying purchases. These affiliate partnerships do not influence our editorial content.
Photos from a pair of sources purportedly show cases for Apple's 2017 iPad Pro models, including an updated 12.9-inch tablet and a new 10.5-inch design.
An image supplied by Shai Mizrachi shows the current 9.7-inch Pro nestled inside a case for the rumored 10.5-inch device. While the 9.7-inch tablet fits in terms of width, there's a noticeable gap towards the top, suggesting that Apple intends to add most or all of its extra screen size in length.
Photos from leaker Benjamin Geskin show 12.9- and 10.5-inch cases, with apparent room for top- and rear-facing microphones. The arrangement is similar to that for Apple's $329 "budget" iPad, but differs from existing Pros, which have their mics on the sides.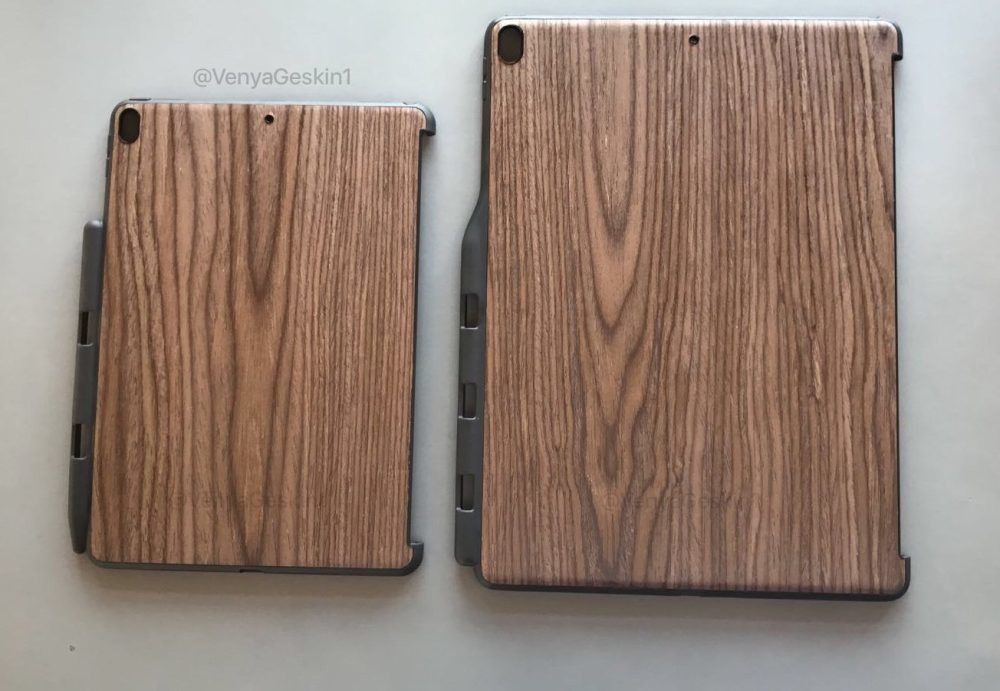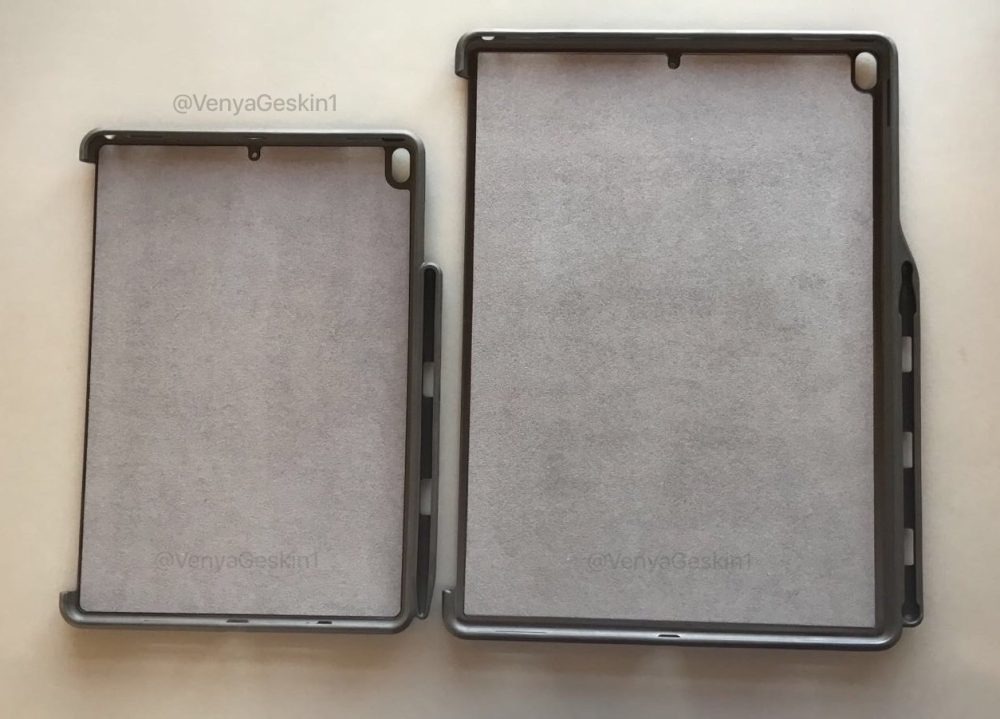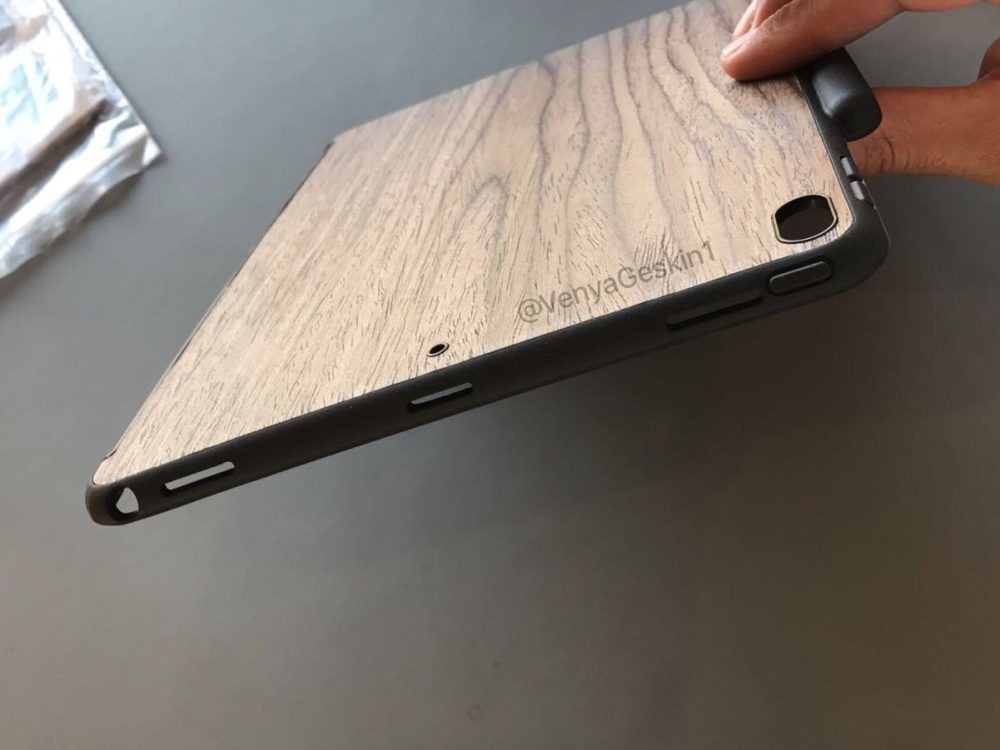 Geskin also backed the idea that there will be no new iPad mini this year. Apple is rumored to be phasing out the Mini entirely, blaming poor sales including cannibalization by the company's own products. The Mini hasn't been updated since 2015 however, which is likely exacerbating the situation.
Apple could reveal new iPad Pros as soon as its WWDC 2017 keynote on June 5. Relatively few features have been rumored outside of faster processors, although the 10.5-inch product is expected to have thinner bezels than its predecessors.
It's uncertain if the cases represent real-world specifications, since casemakers will sometime seize on rumors or prototype schematics to get a jump on the competition.