Apple expected to reveal new 10.5-inch iPad Pro at WWDC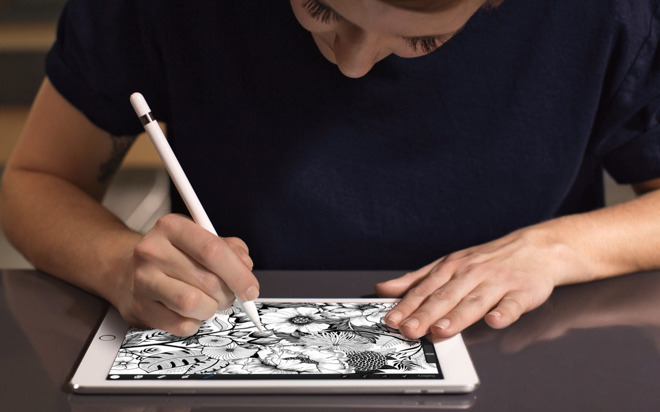 In addition to a rumored Siri-powered home speaker, Apple is also expected to announce a new 10.5-inch iPad Pro with a redesigned chassis at its annual Worldwide Developers Conference next month.
There is over 70 percent likelihood that the new iPad Pro is unveiled at the WWDC keynote, according to analyst Ming-Chi Kuo of KGI Securities. He said an announcement at the June 5 keynote would make sense, because suppliers are gearing up for mass production in early June.
The 10.5-inch iPad Pro is expected to have a form factor similar to the 9.7-inch model, but it will feature a larger display due to narrower bezels. Kuo predicts that the new design will improve the user experience and help Apple gain traction in enterprise markets.
Kuo forecasts that shipments of the new 10.5-inch form factor will be between 5 million and 6 million units in the current fiscal year, accounting for 15 percent of total iPad shipments in 2017.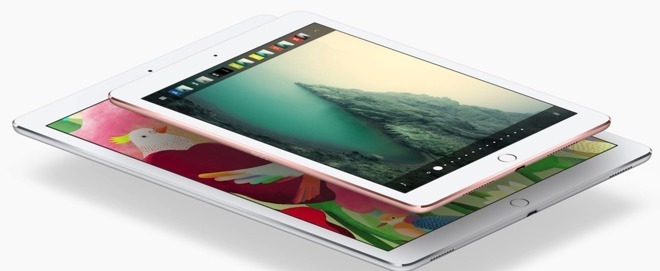 The analyst said that Foxconn will be the sole assembler of the new-look iPad Pro, while GIS will be the sole supplier of touch panel modules.
Kuo actually believes that Apple is more likely to unveil the next iPad Pro at WWDC than it is the rumored Siri home speaker. He gives the rumored Amazon Echo competitor 50-50 odds of being announced at the conference.
Kuo, who has a reliable track record in predicting Apple's future product plans, previously indicated that the Siri-based hardware will carry a premium price, featuring high-end audio with 1 woofer and 7 tweeters. He also believes the device will be powered by a capable custom processor equivalent to an A8 CPU or newer.
WWDC remains a software-focused event, however, and this year Apple is widely expected to announce iOS 11, macOS 10.13, watchOS 4 and tvOS 11. It's likely that those software updates will launch to the public in September, if Apple sticks with its usual annual release patterns.