1Password introduces Travel Mode to protect data during trips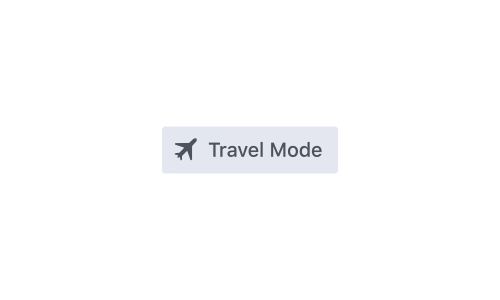 As part of an update pushed out on last week, popular password management app 1Password introduced a new feature that lets users selectively erase local data for maximum protection while traveling.
Dubbed Travel Mode, the one-click function erases all vaults — 1Password speak for user profiles — except those marked "safe for travel" from devices connected to a 1Password account. Users can later restore their full list of vaults with another click once they arrive.
Previously, users worried about unwarranted searches, device theft or similar incidents would have to sign out of 1Password on each of their devices to erase locally stored data, create a dedicated travel account and sign back in. Once at their destination, users would then have to sign out of the travel account and back in to their full account.
With Travel Mode, users can mark vaults as "safe for travel" from the 1Password.com web interface. When the feature is activated from the web, all vaults save for those marked as safe are deleted from connected devices. These vaults can be reinstated by deactivating Travel Mode upon arrival.
Though it requires a bit of setup time, Travel Mode is more convenient than constantly logging in and out of separate accounts on multiple devices.
According to 1Password developers AgileBits, the feature was inspired by Basecamp's employee handbook. The document provides workers with best practices for keeping work data safe during international travel, a process that can be time consuming.
Travel Mode is available to 1Password members who pay monthly fees, not customers who purchased an app license before AgileBits moved to a subscription based service structure.
1Password is a free download from the iOS App Store, but requires customers to pay a monthly fee of $2.99 for an individual account or $4.99 for a five-person family plan. Subscribing to those same services as an in-app purchase brings the individual fee up to $3.99, and the family subscription to $6.99.