Apple prepares to test 5G cellular for future iPhones & other devices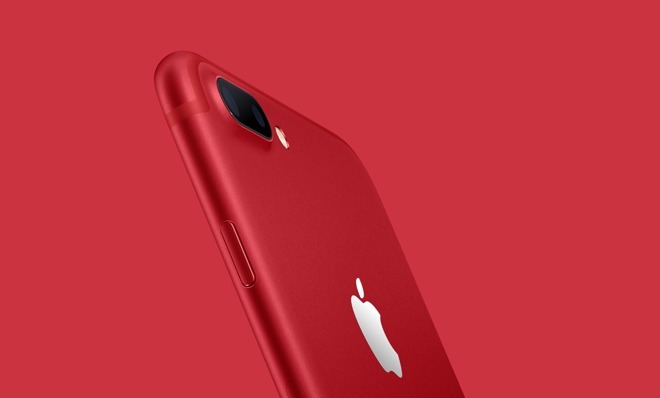 Apple has filed an application with the U.S. Federal Communications Commission to start testing 5G connectivity, laying the groundwork for its first capable hardware.
The company is hoping to test in the 28- and 39-gigahertz bands, using technology from Rohde & Schwarz, A.H. Systems, and Analog Devices, according to documents obtained by Business Insider. One test site will be at Yosemite Drive in Milpitas, Calif., while another will be on Mariani Avenue in Cupertino, next to Apple's headquarters at 1 Infinite Loop.
Apple expects to run tests for a period "not to exceed 12 months," which could imply that the company expects to support the technology in next year's "iPhone 9." U.S. carriers are unlikely to have any substantial 5G coverage until 2020 — but trials are getting underway this year, and internationally, South Korea's Samsung and KT should have 5G ready for the 2018 Winter Olympics in Pyeongchang.
Other phone makers are already working on support, among them Motorola, which is promising to ship the first compatible phones later in 2017.
5G connections should enable speeds far in excess of LTE, potentially upwards of 1 gigabit per second. That could once again put cellular connections ahead of most landlines and allow things that were previously considered difficult or impossible with LTE, such as virtual reality or remote surgery. Similarly, self-driving cars like Apple's project might be able to use 5G to fetch cloud data or communicate with other vehicles.
Notably, the 28-gigahertz band Apple is testing on is dedicated to ground-to-space transmissions. In April a report revealed that Apple had hired two executives from Google's satellite wing to form a "new hardware team."