Samsung order report points to wider adoption of OLED screens in 2018 'iPhone 9' refresh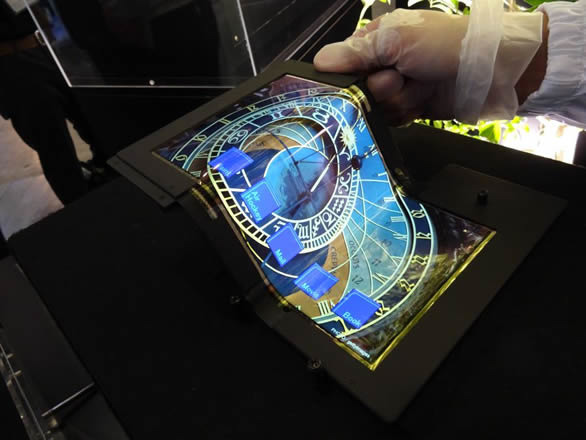 Supply chain rumors from South Korea allege that Samsung has signed another deal for OLED screen production for future iPhones, with up to 180 million screens demanded by Apple.
According to The Korea Herald, the deal between Apple and Samsung for OLED screens was recently struck for a 2018 phone refresh in 5.28 and 6.46-inch sizes. Partly as a result of the deal, the report claims that Samsung will break ground on a new OLED factory in the South Chungcheong Province in South Korea.
"The two companies have recently signed a non-disclosure agreement on general conditions, including the screen size," un-named industry sources claimed in the report. "Other details such as screen design and functions could be adjusted considering the phone is still under development."
Several reports have circulated since 2016 about Apple and Samsung's contracts for OLED screens. The first dated back to April 2016, claimed that Samsung's display manufacturing arm would provide Apple with 100 million 5.5-inch OLED panels per year in a deal worth $2.59 billion, presumably for the "iPhone 8."
Two from 2017 appear to be the same contract. The first from February 2016 was for 60 million 5-inch screens for $4.3 billion for a future iPhone. The second was in April, and claimed that 70 million screens were ordered — but the screen sizes ordered are unclear and it may be an extension to a previous contract.
Tuesday's report may be a new order, or be gleaned from a combination or amplification of previous purchases. However, the specific sizing detailed in the new report points more to a future device than a 2018 model.
Three iPhone models are expected in a fall 2017 refresh. Between the "iPhone 7s," "iPhone 7s Plus," and "iPhone 8," only the "iPhone 8" is expected to sport an OLED screen. The contract, and the quantities said to be on order, suggest a larger amount of devices in 2018 shifting to the display technology.