Apple reportedly taps Samsung to supply 5.5" OLED iPhone panels in 2017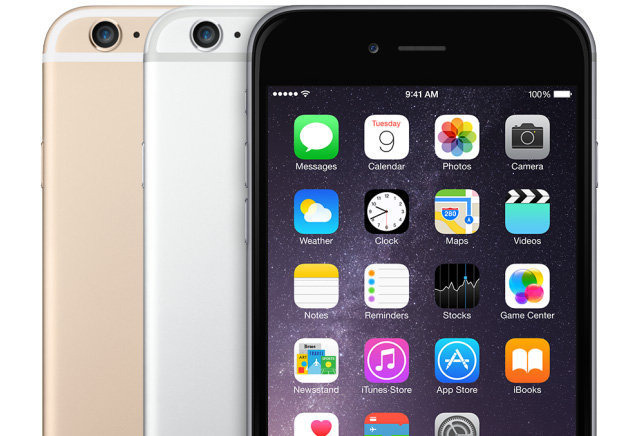 AppleInsider may earn an affiliate commission on purchases made through links on our site.
Riding on the back of rumors that Apple plans to make the switch to OLED display technology, a report on Thursday claims Samsung has won a three-year contract to supply the iPhone maker with 5.5-inch panels starting in 2017.
Citing sources familiar with the matter, The Korea Herald reports Samsung's display manufacturing arm will provide Apple with 100 million 5.5-inch OLED panels per year in a deal worth $2.59 billion. Details of the arrangement are scarce, but industry watchers believe the contract will run for at least three years.
Today's report jibes with a rumor from early March that claimed Apple reached out to both LG and Samsung to discuss the viability of ramping up OLED production for a 2017 iPhone model. As the world's two leading suppliers of OLED panels, LG and Samsung are clear choices for Apple, which needs reliable production at scale to meet the demands of its customers. In December, a report suggested Apple would likely look to the two Korean companies for initial orders.
Apple has long been rumored to move its flagship smartphone product away from LCD displays, but OLED suppliers lack the production capacity required to keep pace with brisk iPhone sales. Parts makers are taking notice, however, as LG last year announced plans to build out an advanced OLED plant, and in January was said to be ramping up curved panel production for 2017.
Samsung's supposed contribution of 5.5-inch panels does not line up with predictions from noted insider Ming-Chi Kuo, who last month said Apple would market a 5.8-inch AMOLED iPhone as part of next year's lineup. Taking on a "glass sandwich" design reminiscent of iPhone 4/4s, the 2017 handset is expected to feature both a curved front and back.
Kuo said the 5.8-inch AMOLED model will either be tacked on to Apple's existing 4.7-inch and 5.5-inch iPhone formats, or completely replace the 5.5-inch TFT-LCD model, depending on supply.