Pinterest adds Lens dish recognition for recipe hunters on iPhone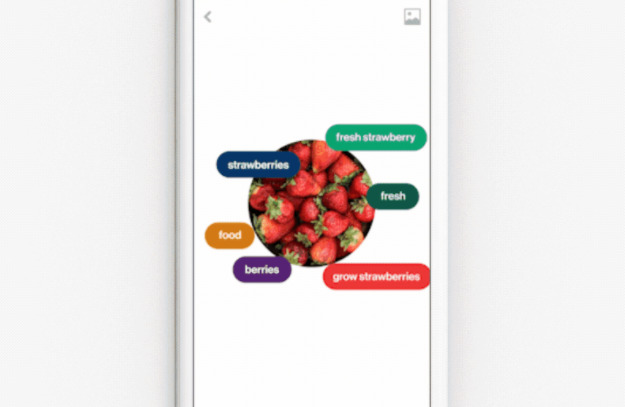 Thanks to app updates and the company's Lens technology, Pinterest users on an iPhone can now find recipes by taking photos of dishes served at home and at restaurants.
The app will try to analyze a dish and suggest matching recipes, instead of just options based on single ingredients. The latter has been available since Lens first rolled out in February.
Pinterest is also introducing new food-specific filters for search, letting users narrow results based on ingredients, cooking time, and specific dietary restrictions. Recipe pins have meanwhile gained reviews, as well as star ratings from sites like Martha Stewart and Epicurious.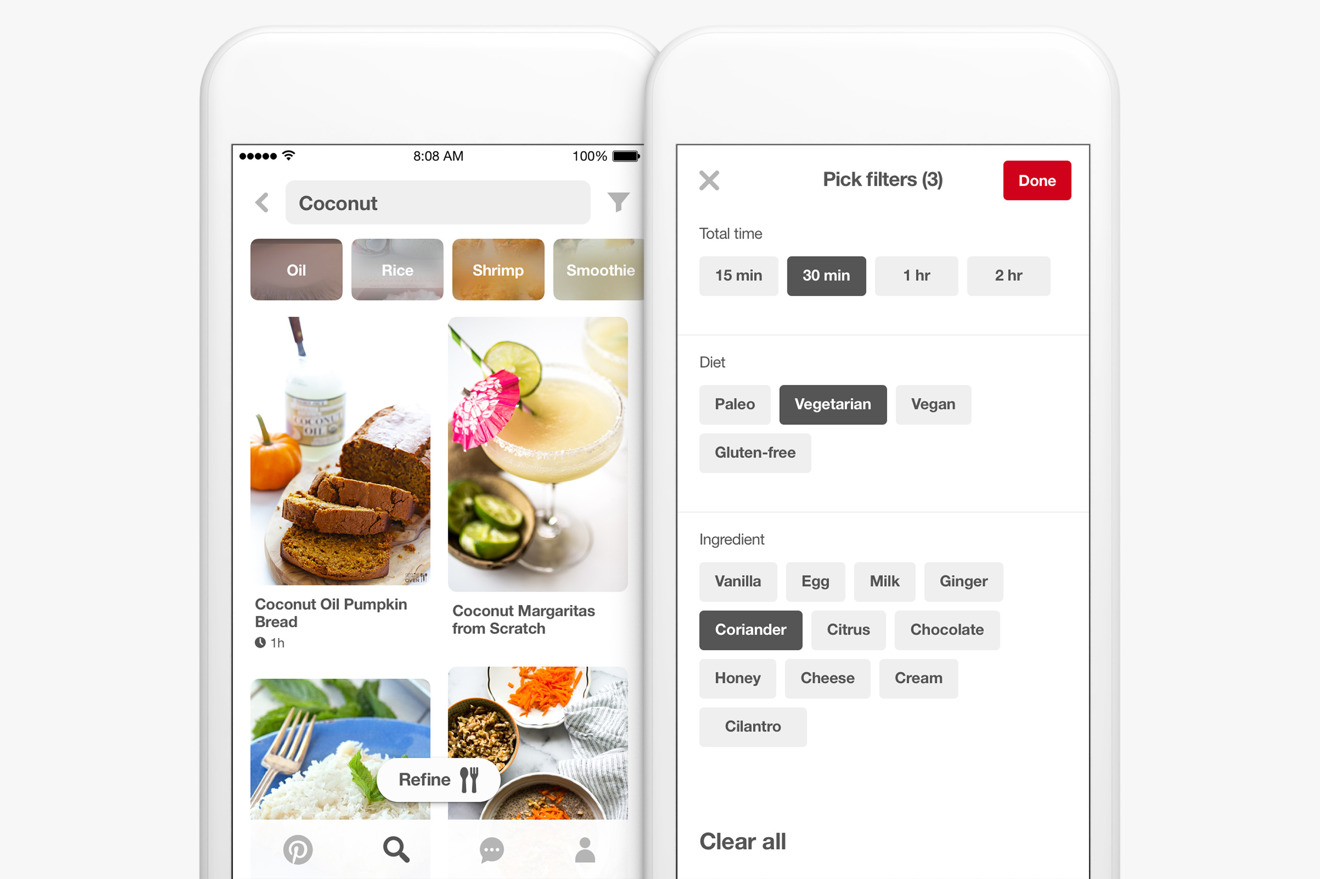 Lens is still technically in beta, but allows pin searches for anything Pinterest's imaging technology can recognize. Apple's native Photos apps for iOS and macOS include their own form of object recognition, but only when searching through personal libraries.
Apple is likely planning to implement more advanced recognition features, given its interest in augmented reality, including rumored glasses. Even without dedicated hardware, Apple may make it possible for people to point an iPhone or iPad at something and get Web results or other data from Siri.