Apple & Amazon paying into Foxconn bid for Toshiba's memory unit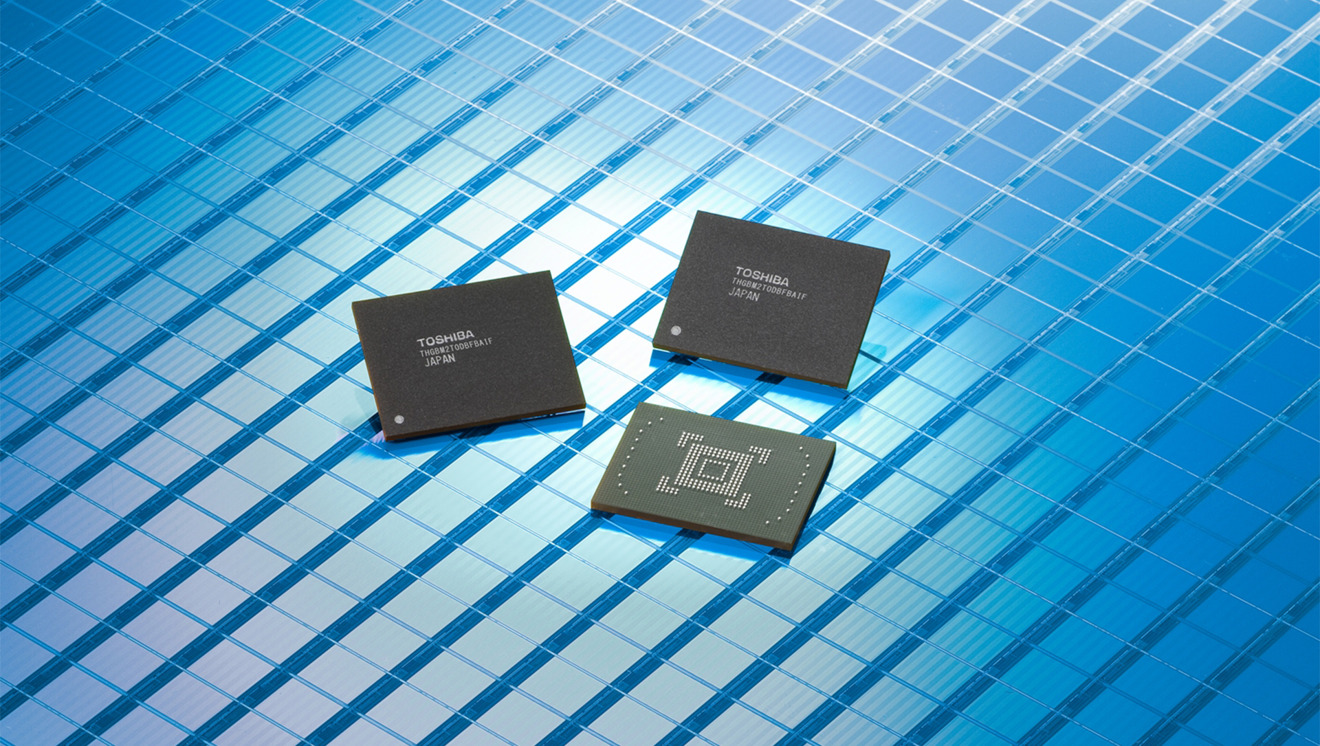 Apple and Amazon will "chip in funds" towards a Foxconn bid for Toshiba's memory unit, Foxconn chairman Terry Gou revealed on Monday.
Gou mentioned the investment in an interview with Japanese business publication Nikkei, cited by Reuters. In an official statement, Foxconn said only that it's employing "a number of strategic partners" in its bid, and will disclose more "at the appropriate time."
Apple has long been rumored as a potential investor in Toshiba's memory unit, usually in association with Foxconn — Apple's main assembly partner, and the owner of Sharp, which also supplies displays for Apple products. In April, one report claimed that Apple might spend several billion dollars as part of a much larger Foxconn contribution.
One of the goals of such an arrangement would be allowing Toshiba to retain a stake, since the Japanese government has promised to block any deal that risks transferring essential chip technology out of the country.
Foxconn, in fact, is just one of several bidding parties, and often considered unlikely to win because of intellectual property issues. The company is headquartered in Taiwan, and operates its main factories in China.
Toshiba's memory business has actually been highly successful, ranking the company as the world's second-biggest NAND chip maker. It's nevertheless selling off a majority stake in the unit to cover billions in losses at its bankrupt U.S. nuclear division, Westinghouse.
If Foxconn does win the bid, it might allow Apple and Amazon to lock in a steady supply of memory at a reasonable cost — something particularly critical to Apple, which often has trouble keeping up with demand when it launches new products. New iPads and Macs are expected at Monday's WWDC keynote, which begins at 10 a.m. Pacific time, 1 p.m. Eastern.