Inside iOS 11: AirPlay 2 on existing speakers requires firmware update, support for Apple's AirPort Express unknown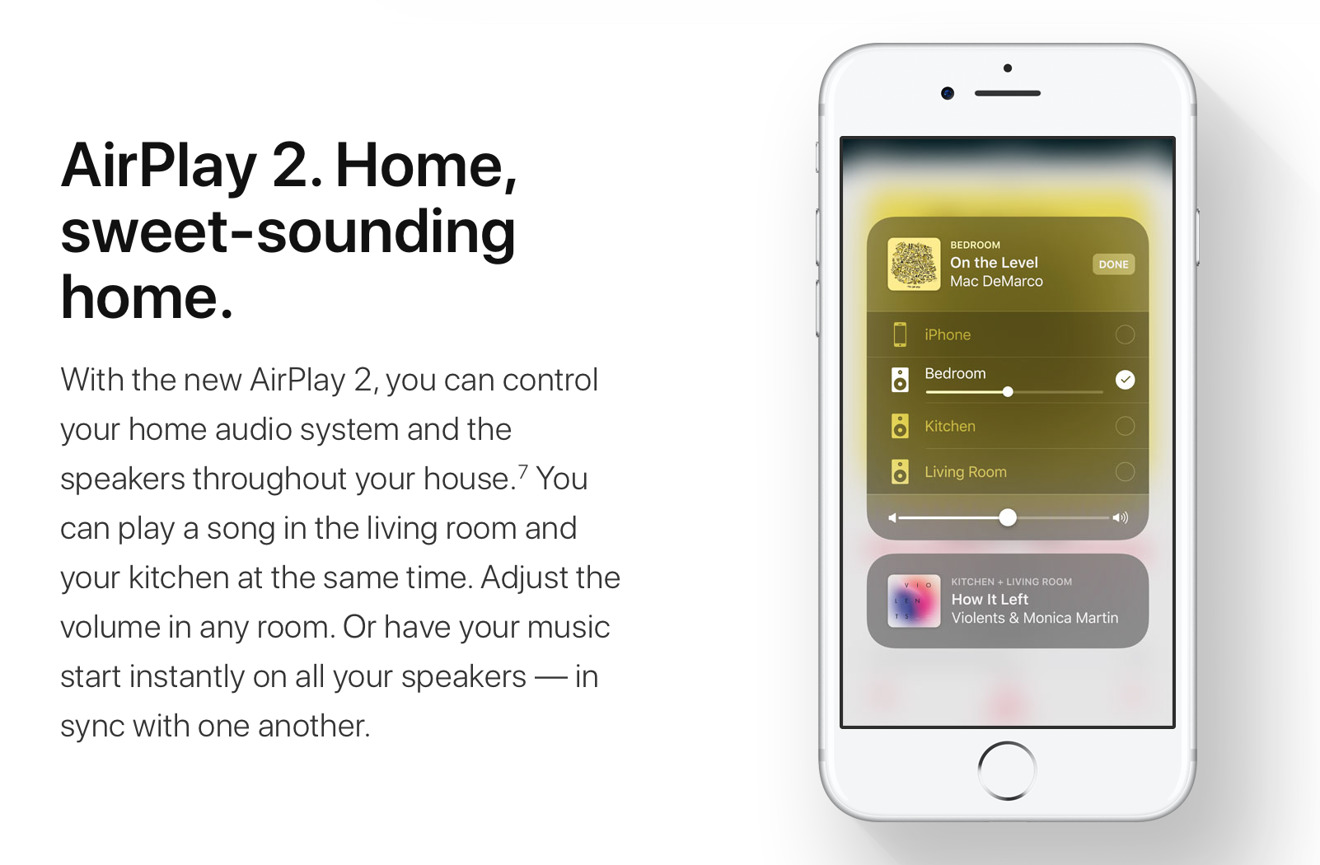 The upcoming launch of AirPlay 2 comes with a caveat: Old hardware will need a firmware update, at the very least, to work with the new protocol. With Apple said to have ceased development on its router products, it's possible that AirPort Express owners using AirPlay could be left in the dust.
Editor's note: This article was originally published in June following the beta release of iOS 11. It has been updated and republished for the public launch of iOS 11.
Apple indicated when it announced AirPlay 2 earlier this year that third-party hardware can be updated to support the new AirPlay 2 protocol.
That will eventually include the Apple TV, though the current releases of iOS 11 and tvOS 11 do not yet support AirPlay 2.
In the fine print on Apple's own website, the company notes that a firmware update may not be enough for some devices to support AirPlay 2. In those cases, new hardware could be necessary.
Apple is partnering with major speaker companies for new, upcoming AirPlay 2 devices. Support includes the company's own Beats, as well as Bang and Olufsen, Polk, Denon, Bowers and Wilkins, Definitive Technology, Devialet, Naim, and Bluesound.
What that means for current speakers remains a question mark.
In a post to Facebook, Bose indicated it plans to make AirPlay 2 available for "most" of its current lineup of Wi-Fi enabled speakers, including its SoundTouch lineup. B&W, however, said over the summer that it won't add AirPlay 2 to existing wireless speakers.
In a statement to AppleInsider this summer, Marshall said the company plans to "likely start working on a firmware update" once AirPlay 2 information is released to manufacturers.
Finally, Libratone said on Twitter on Wednesday that they are still waiting on AirPlay 2 code from Apple. The company expects to issue firmware updates "shortly after" Apple provides.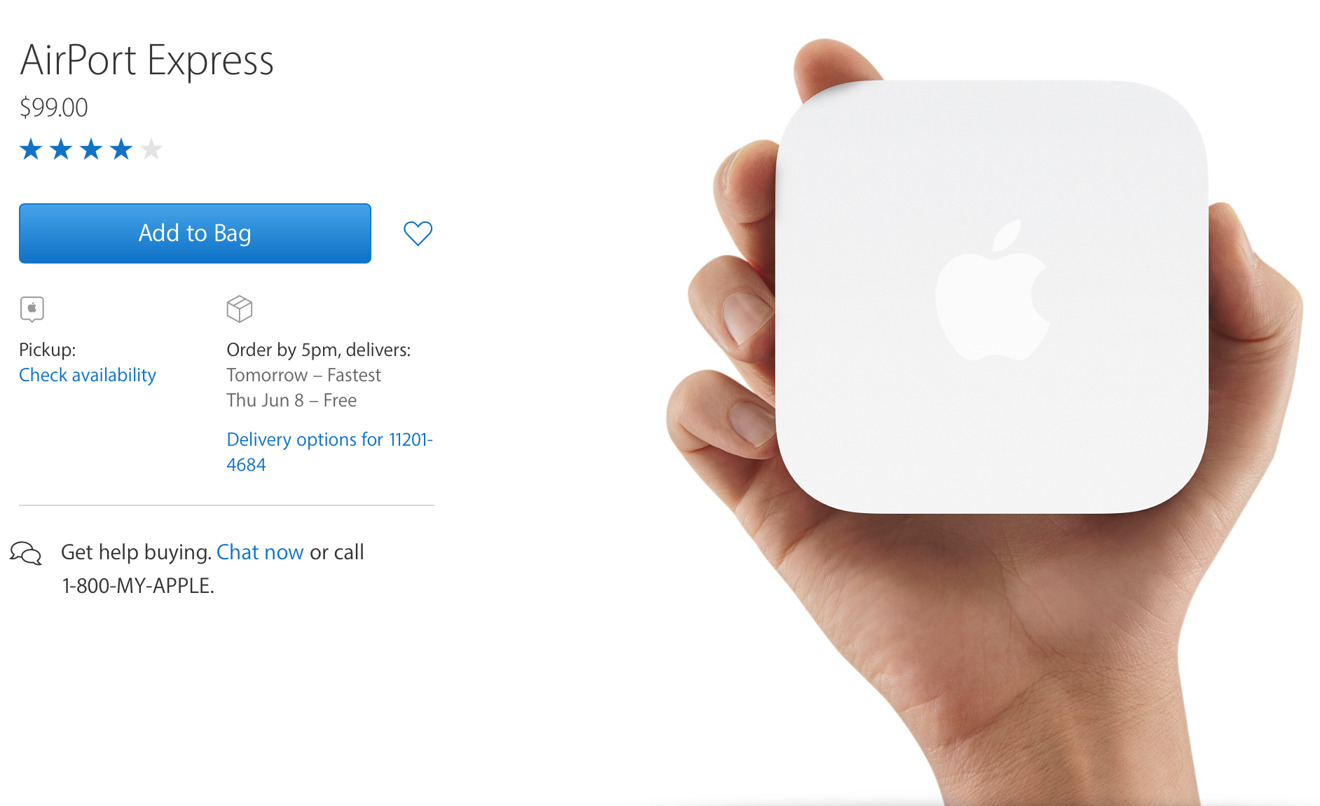 A switch to AirPlay 2 in iOS 11 does not mean the end of support for legacy AirPlay, however. While regular AirPlay devices cannot be added as HomeKit accessories, they'll still work as previously, with an iOS device capable of streaming to one AirPlay speaker at a time.
AirPlay 2 also supports multi-speaker out. Legacy AirPlay speakers support this feature from a Mac, but not from iOS devices.
While the Apple TV will get an AirPlay 2 update, it is unclear whether Apple plans to update its AirPort products to add support for the streaming protocol.
But with multiple reports suggesting that Apple is exiting the Wi-Fi router business, it's possible that the legacy AirPort Express may not receive the necessary firmware update for AirPlay 2. Instead, Apple could use the opportunity to push users to adopt its new $349 HomePod speaker, set to launch this December.
Of course, the HomePod is designed as an all-in-one high-fidelity speaker solution, including beam forming microphones for Siri input. The advantage of the AirPort Express, priced at $99 new, is that it boasts its own digital-to-analog converter, along with a 3.5-millimeter headphone jack, allowing users to plug in their own speakers and configure AirPlay to their liking.