Inside iOS 11: Quick screen recording comes to Control Center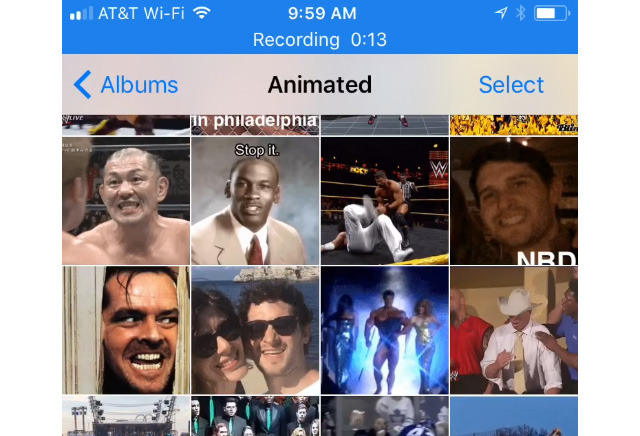 A potentially handy feature discovered in Apple's iOS 11 is native screen recording support, invoked through a command in the overhauled Control Center interface.
Editor's note: This article was originally published in June following the beta release of iOS 11. It has been updated and republished for the public launch of iOS 11.
To use screen recording, people must first pin the option to Control Center via the iOS Settings app. Within the "Control Center" menu, users can choose a variety of commands to include or exclude.
The recording feature captures everything that happens, which can be useful for how-tos and other shared videos. A blue bar at the top of the screen indicates that recording is in progress.
Tapping the bar will trigger a pop-up dialog allowing users to quickly stop shooting. Videos are then saved to Photos for viewing and sharing.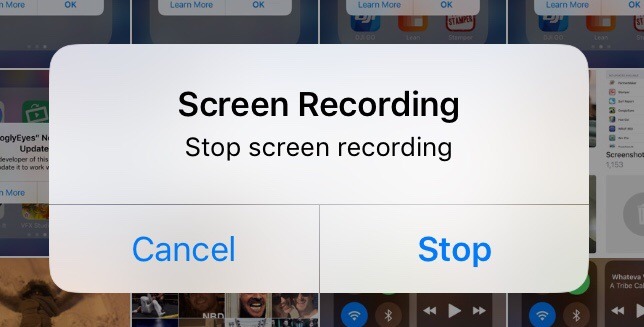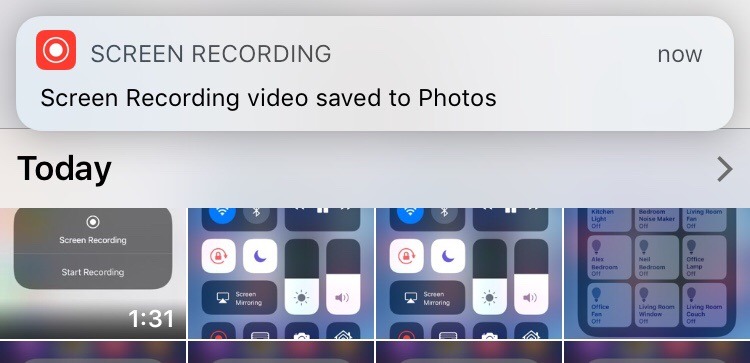 iOS 11 is now available for iPhone, iPad and iPod touch.