Apple prepares to open first Taiwan store in iconic Taipei 101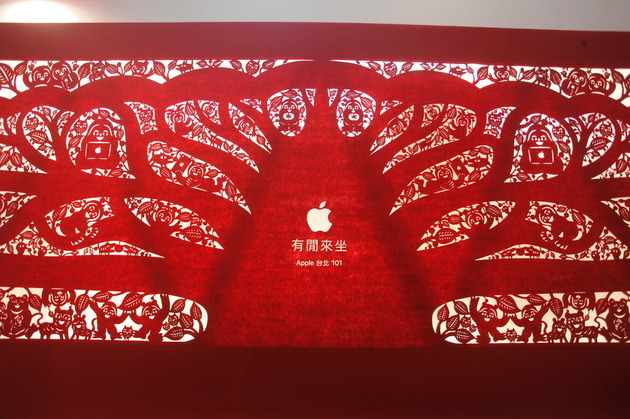 Apple's first store in Taiwan is coming soon to the ground floor of Taipei 101, one of the world's tallest skyscrapers, the company announced over the weekend.
The shop is located in Taipei's central Xinyi District, and currently has an elaborate papercut facade by artist Yang Shiyi. Close attention shows references to Apple products such as MacBooks and iPads.
The opening date of the store remains a secret, but Apple typically doesn't reveal decorative facades until a shop is a month or less away from launch. Operating hours will run from 11 a.m. to 9:30 p.m. most days of the week, and until 10 p.m. on Fridays and Saturdays.
Apple already has dozens of stores in neighboring China, but until now Taiwanese shoppers have been dependent on resellers and the company's online store.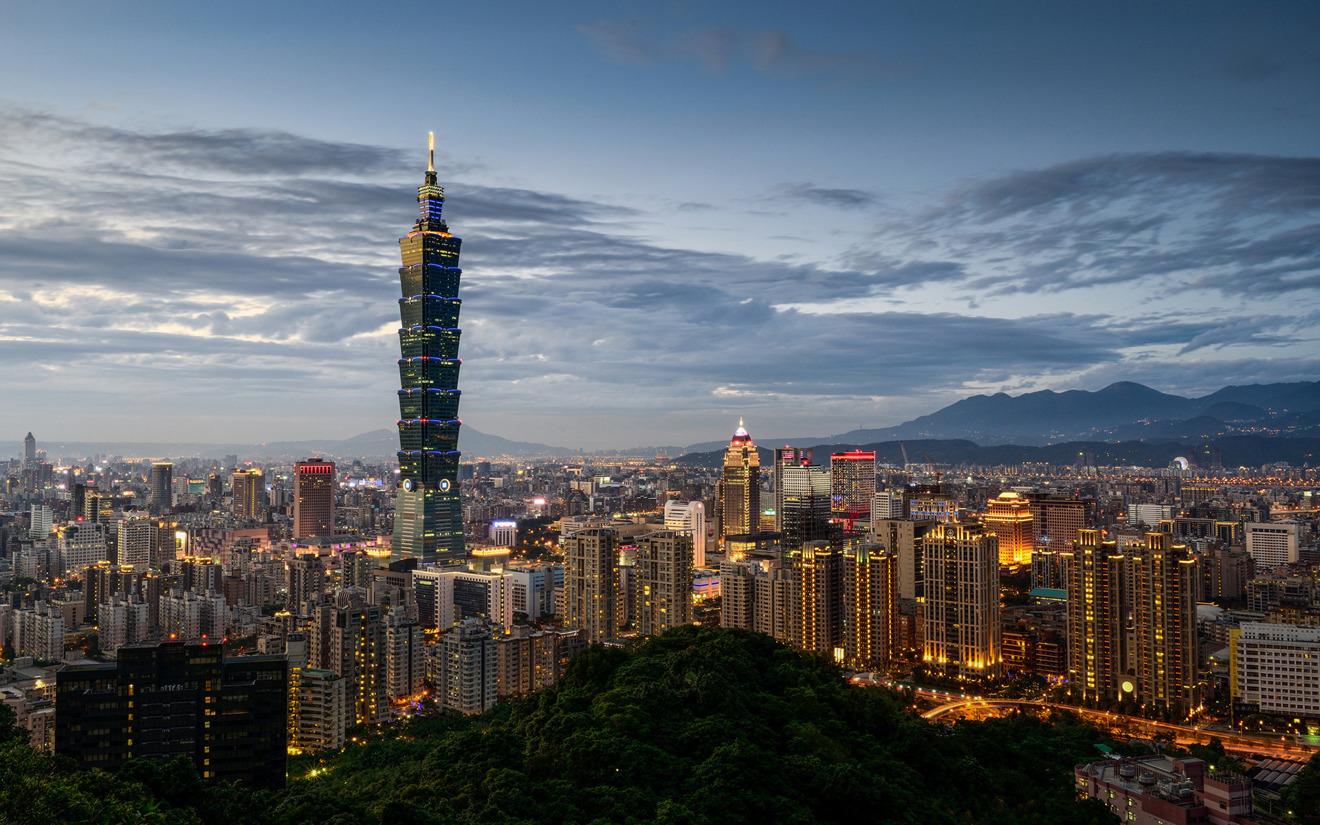 The new outlet will be Apple's third around a major skyscraper. One is situated at the rebuilt World Trade Center in New York City — another is in the Dubai Mall, next to the world's tallest building, the Burj Khalifa, which thrusts over half a mile into the sky.