E3 2017: Ubisoft's 'South Park: Phone Destroyer' will bring free-to-play PvP to Apple's iOS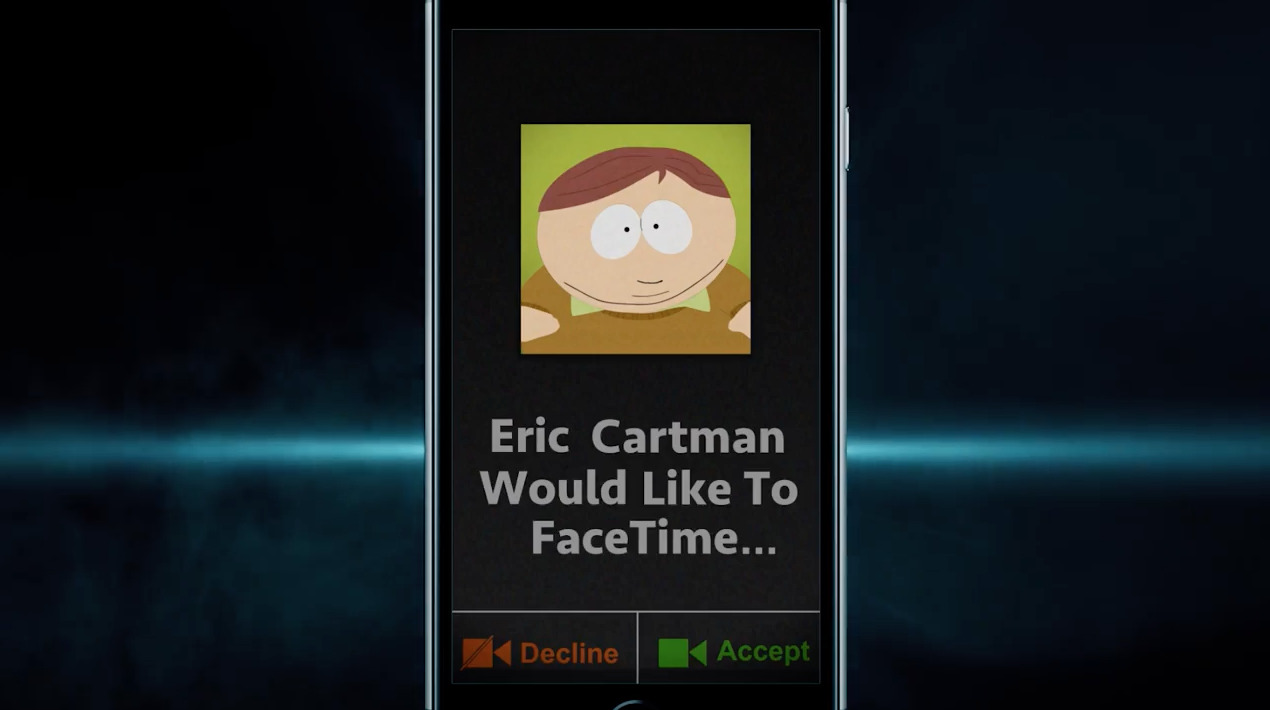 The wacky world of South Park is coming to the iPhone later this year with "Phone Destroyer," a free-to-play title where characters from the hit long running TV show square off against each other in a neighborhood showdown.
Players will be able to choose to play from a variety of team options: cowboys, native Americans, buccaneers, knights, princesses, bards, choirboys, clerics, angels, cops, wizards, aliens, pigeons, and "cock magic."
The upcoming title is being developed in a collaboration between South Park Digital Studios and Ubisoft studio RedLynx. It will feature show creators Trey Park and Matt Stone, as well as other voice talent from the South Park series.
"South Park: Phone Destroyer" is a mobile card collection real-time battle game, where players will assemble a cast of characters and do battle against an opposing player's team in real time. Everything available can be earned in the game, without the need to spend any real-life money.
"The game is designed so that nothing is ever locked behind a paywall," the official site reads. "Everything in the game is available to all players as they progress, whether they choose to spend real-world money or not. Remember, you can always disable in-app purchases in your iOS device settings."
No specific launch date for "South Park: Phone Destroyer" has been set, but Ubisoft says the game will arrive later this year.