Wisconsin location reportedly under consideration for US Foxconn factory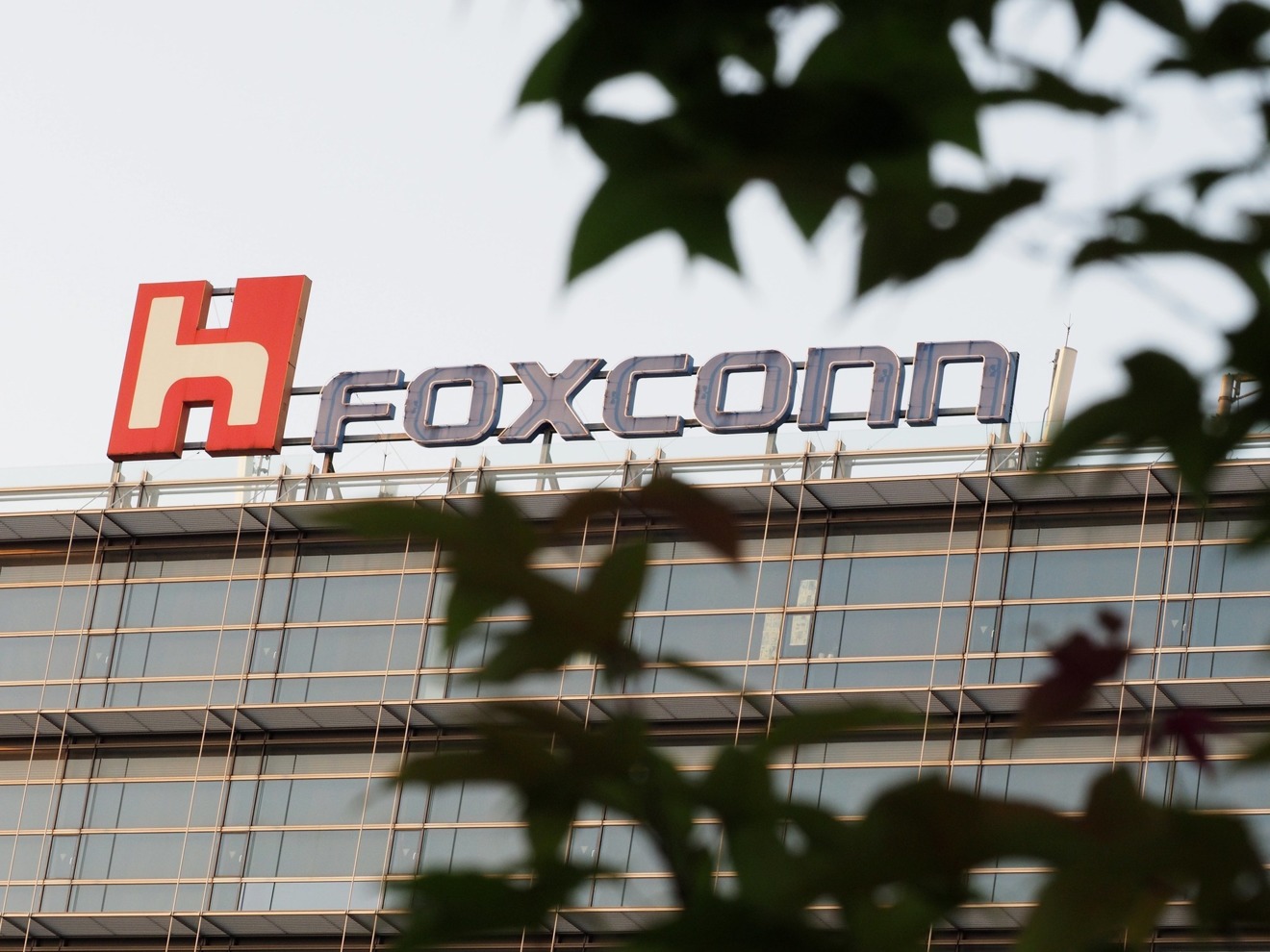 Sources claim that Apple manufacturing partner Foxconn has set its sights on Wisconsin as a location for its U.S. plant — but governmental sources in the state note that any firm deal is still some time away.
A report from the Wisconsin State Journal, on Wednesday citing "direct knowledge of the negotiations" and not authorized to speak on the matter declared that Foxconn is looking at Wisconsin for a manufacturing facility. Also pursuing the plant is Michigan, but Foxconn's alleged focus on Wisconsin may have been presaged by remarks from President Donald Trump in a visit to Milwaukee on Tuesday.
"We have a lot of companies moving into the United States," President Trump said during his visit. "We're negotiating with a lot of companies. Just backstage we were negotiating with a major, major incredible manufacturer of phones and computers and televisions, and I think they're going to give the governor a very happy surprise."
Assorted governmental officials from both major political parties in Wisconsin declined to comment on details. However, both note that it was still a "long ways" from surety that the plant would be located in the state.
Wisconsin Governor Scott Walker's office also refused comment on the matter, as did the Wisconsin Economic Development Corporation. However, the Wisconsin Technology Council (WTC) said that the state is a natural home for Foxconn.
"I am assuming Foxconn was attracted by the fact there's already a skilled workforce here," said head of the WTC Tom Still. "There's a foundation to produce more such workers through the tech colleges and the other parts of the education system."
In the end of April, Foxconn said that it was planning on making an investment in the U.S., but at the time, the exact details hadn't been finalized. Walker and Michigan Governor Rick Snyder visited Japan in the beginning of June to pursue an undeclared economic opportunity — now presumably Foxconn's plant.
Six months of discussions
In January, Foxconn Chairman Terry Gou revealed that the company was considering a joint $7 billion investment with Apple that would go toward the creation of U.S. display production plant. It was later reported that Foxconn subsidiary Sharp would take a lead role in running the plant. Gou expressed concerns over building displays in the U.S., however, citing a lack of government incentives, supply chain hurdles and labor issues.
More recently, Gou met with President Donald Trump at the end of April. Specific details of the meeting remain unavailable, but the two-day long discussion reportedly centered on job creation, the sale of Toshiba's memory chip business, and investment in the U.S.
Following the second day of meetings at the White House, Gou said that the company was "planning a number of investments" in the U.S. While the scope of the investments still aren't known, Gou also noted that they would "include both capital-intensive and skilled labor-intensive and high-tech investment."
Gou's meeting was allegedly arranged with the assistance of SoftBank chairman Masayoshi Son, who himself met Trump in 2016. At the time the President touted SoftBank's commitment of $50 billion to U.S. operations as part of the "vision fund," which could create up to 50,000 new jobs. Apple has invested $1 billion into the Softbank fund.
In May, China Premier Li Keqiang visited a Foxconn production center, and reportedly told the Apple partner's CEO to set up its "whole industrial chain" in China, rather than expanding further into other countries.
Note: Due to the political nature of this article, and continued violation of forum guidelines by readers on similar articles, comments have been disabled. To comment on this article, register for our forums for access to the "Political Outsider" section.