Apple posts short movie 'Detour' by Michel Gondry shot entirely on iPhone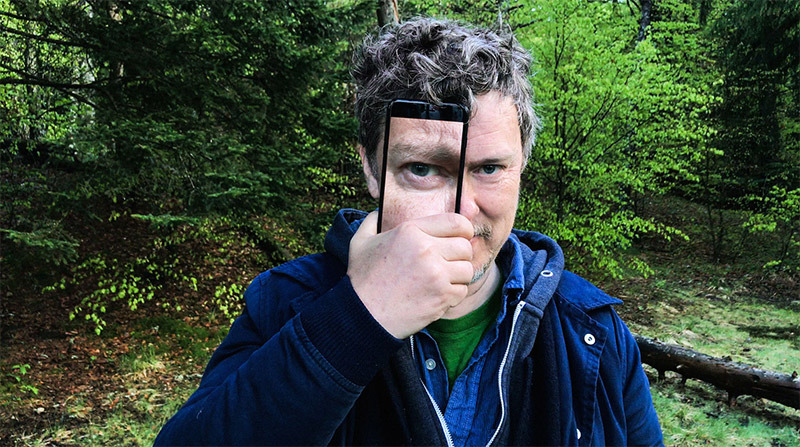 AppleInsider is supported by its audience and may earn commission as an Amazon Associate and affiliate partner on qualifying purchases. These affiliate partnerships do not influence our editorial content.
As part of its ongoing iPhone advertising campaign, Apple on Thursday posted to its French website a short film called Detour, which was shot entirely using iPhone 7 hardware by French director Michel Gondry.
Also posted to Apple's YouTube channels in France and the U.K., Detour tells the tale of a French family that takes a road trip to a beach town for vacation.
Gondry, who won an Academy Award for Best Original Screenplay for his work on "Eternal Sunshine of the Spotless Mind," makes the mundane engaging with clever cinematography and a fanciful storyline centering around the youngest daughter's tricycle. A take on the lost-and-found theme, Detour follows the tricycle as it tries to make its way back to the girl after falling off the family van.
In true indie filmmaking fashion, the short includes quirky characters, a never-ending backing track of overly dramatic music and singing fish.
Alongside the short movie, Apple released a series of behind-the-scenes clips that show Gondry at work. Each running less than a minute, the videos explain the director's methods and thinking behind a number of standout shots. The tutorials also offer a look at some of the equipment used during filming, including multiple iPhones, what appears to be a Beastgrip Pro professional gimbal systems and Lightning-compatible microphones.
Gondry will be on hand to talk about Detour and answer questions at a Today at Apple session scheduled to take place at Apple March Saint-Germain on June 30.