Strong summer for Apple seen muting financial effect of late 'iPhone 8' launch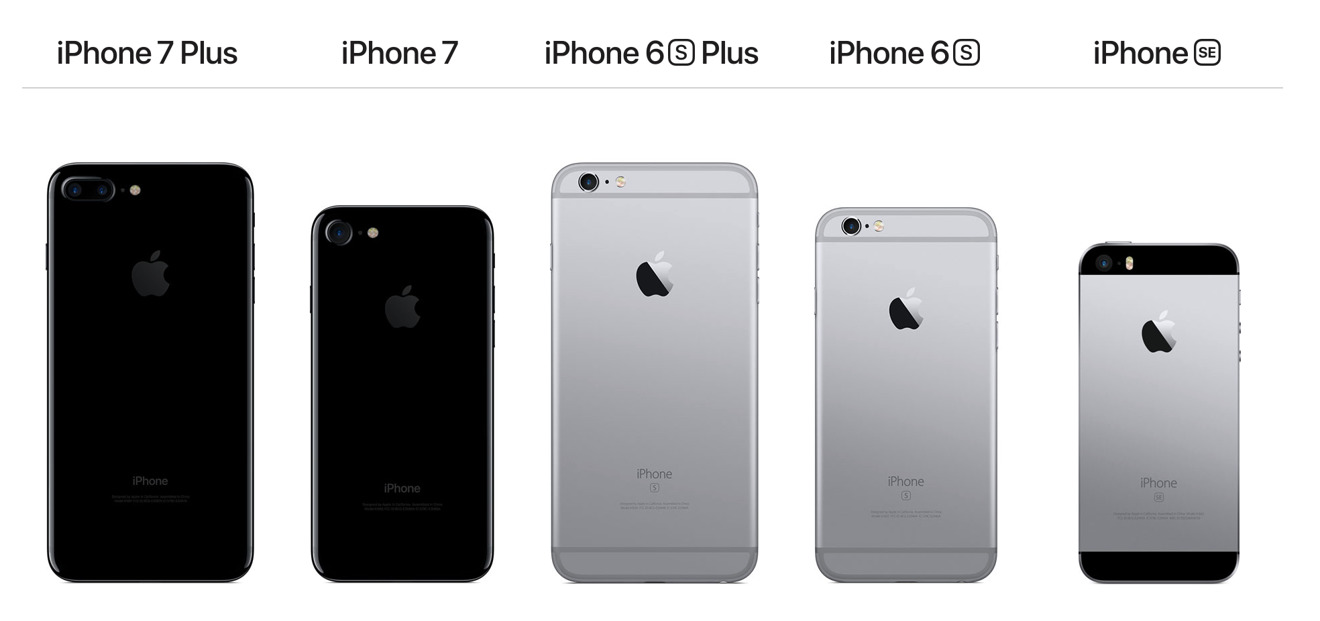 Another analyst is agreeing with the assessment that any potential "iPhone 8" delay won't make much a difference to Apple's bottom line beyond one quarter, if at all.
In a new research note provided to AppleInsider on Wednesday, Timothy Arcuri of Cowen and Company emphasized that "iPhone 8" sales that do not occur in September are not lost, and are just moved to the next quarter. Like other recent analyst notes, Arcuri has not only increased Apple's third fiscal quarter iPhone sales numbers, but he has also made a jump in the holiday quarter's numbers.
Citing a continuing strong demand for the iPhone 7 family, Arcuri believes that Apple will sell up to 45 million iPhones in the quarter ending in September, up from the 43 million previously predicted. However, he also believes that Apple will sell 90 million iPhones during the holiday quarter — which would be a new record.
The mix is heavily in favor of the iPhone 7 in 2017 according to the research note. The iPhone SE is expected to be only 2 percent of the contribution versus 9 percent, and as a result, average selling price is likely to top $626 for the quarter.
Arcuri also believes that there will be a later than normal launch for the "iPhone 8." Furthermore, the report also states that Apple is unlikely to settle for a rear-mounted Touch ID sensor, nor will it omit it entirely in favor of a facial recognition system.
Cowen is maintaining a $160 price target for Apple stock through the end of 2017, assuming the company makes a $49.5 billion earnings target.