Attorney Rachel Krevans instrumental in Apple vs. Samsung iPhone patent battle dies at 60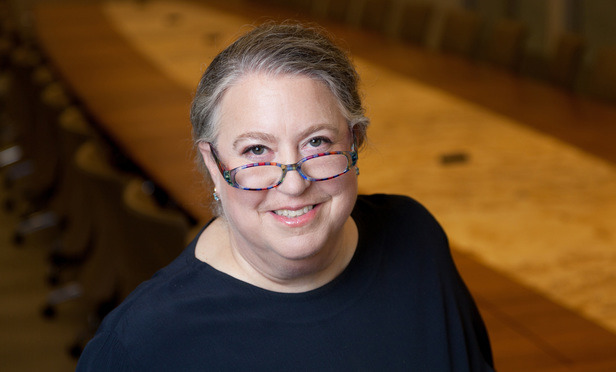 Rachel Krevans, former head of intellectual property for Morrison & Foerster and part of Apple's legal team during its infamous IP courtroom fight against Samsung, died on Wednesday at the age of 60 after losing a battle with cancer.
Krevans joined Morrison & Foerster in 1985, following a clerkship for Judge Robert Boochever of the Ninth Circuit U.S. Court of Appeals, according to The Recorder. Starting in the tax department, Krevans then moved over to the litigation side of the law firm and became an expert in patent law.
Along with heading up the IP litigation at the firm, Krevans also co-chaired the company's global IP group and formed part of its executive committee. She also founded the firm's diversity strategy committee and served on the advisor board for ChIPs, a non-profit working to help female technology lawyers further their careers.
Senior counsel for the firm James Brosnahan worked closely with Krevans, calling her a commanding presence in both conference rooms and court. "If you were going to be cross-examined by her, you might as well give up and settle the case. She would have stayed up all night, she would have mastered the file, she would know what you did wrong in grade school, and she knew how to ask the most withering questions."
Two other Morrison & Foerster partners worked with Krevans as co-lead counsel during the Apple-Samsung lawsuits, where a jury awarded Apple over $1 billion in damages after a jury found Samsung infringed on Apple's intellectual property. The courtroom fight between the two companies has continued long after that judgement, but the size of the award with Apple's vindication was considered to be a legal equivalent of a "shot heard around the world."
Outside of law, Krevans spoke in an interview that the two houses she designed and their accompanying gardens were her biggest accomplishment outside of work, loved being outdoors, and split her time between Inverness, California, and Bar Harbor, Maine.