Size matters? Facebook plans to combat Apple's HomePod with smart speaker featuring 15" display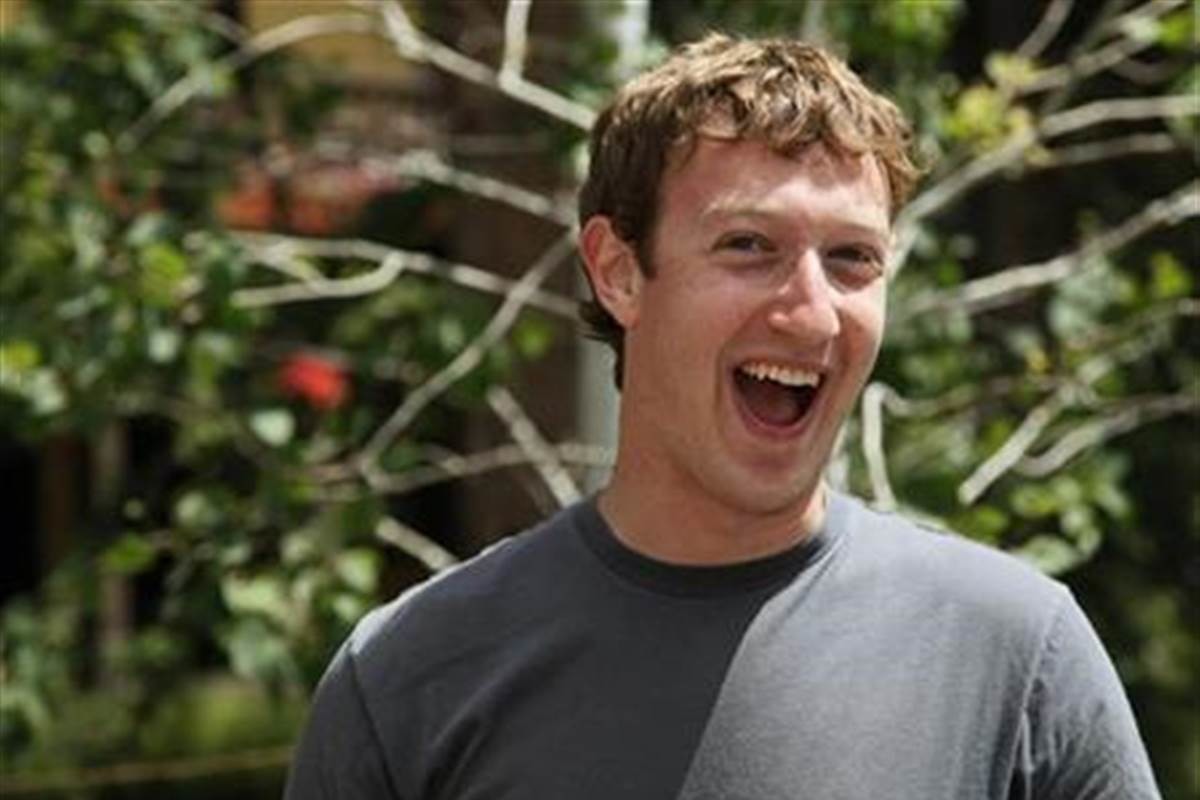 Reports suggest Facebook is working on its own smart speaker to battle the HomePod and similar products, with features similar to that of the Amazon Show — but packing a 15-inch screen.
Based on reports from the supply chain, Facebook is working on its own information appliance focusing more on image display to the user. Presumably the device will utilize Facebook content, necessitating the large touchscreen.
DigiTimes believes that the device will be manufactured by Pegatron technology, with the first batch of testing units already complete. Details about the device are sparse, but the screen manufacturer is said to be LG Display, with a magnesium/aluminum alloy chassis.
Release is tentatively scheduled for the first quarter of 2018. The report also claims that Alibaba, Samsung Electronics and Microsoft are all looking at jumping into the market.
Apple's $349 HomePod was revealed at the 2017 WWDC and will ship in December. The HomePod is powered by an Apple A8 chip featuring realtime acoustic modeling, audio beam-forming, and multi-channel echo cancelation. It features a subset of Siri, optimized for music consumption.
The Amazon Show launched before the Apple HomePod. It features a seven-inch touchscreen, 5MP camera, and dual two-inch stereo speakers, and sells for $230.
AppleInsider has affiliate partnerships and may earn commission on products purchased through affiliate links. These partnerships do not influence our editorial content.