Nintendo's mobile sales surge 450% on strength of 'Super Mario Run,' 'Fire Emblem Heroes' for iPhone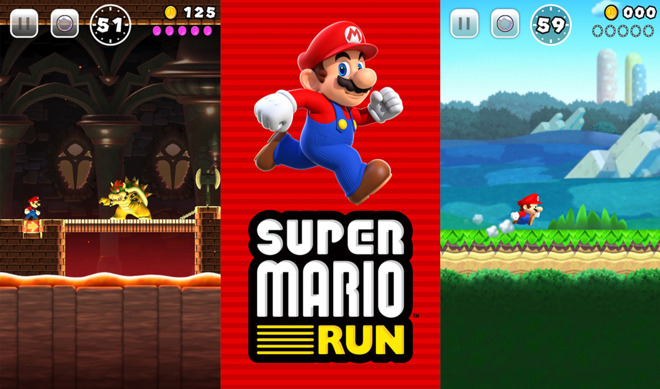 AppleInsider may earn an affiliate commission on purchases made through links on our site.
Though the real standout was its hot selling hybrid Switch console and assorted software, mobile games were a very strong performer for Nintendo last quarter, with income surging a whopping 450 percent year over year.
For the quarter ending June 30, Nintendo on Wednesday reported its smart device and IP related income was 9.0 billion yen, or about $80.5 million U.S. The company specifically highlighted its own in-house titles: Super Mario Run and Fire Emblem Heroes.
Nintendo doesn't break down sales by title or platform, but given industry wide trends that have consistently shown the vast majority of paid app sales occur on Apple's iOS platform, it's likely that most Mario and Fire Emblem purchases have occurred on iPhones.
Unmentioned, but still a small contributor to Nintendo's mobile bottom line, was Pokemon Go, a title that the company did not develop, but from which it does receive a licensing fee.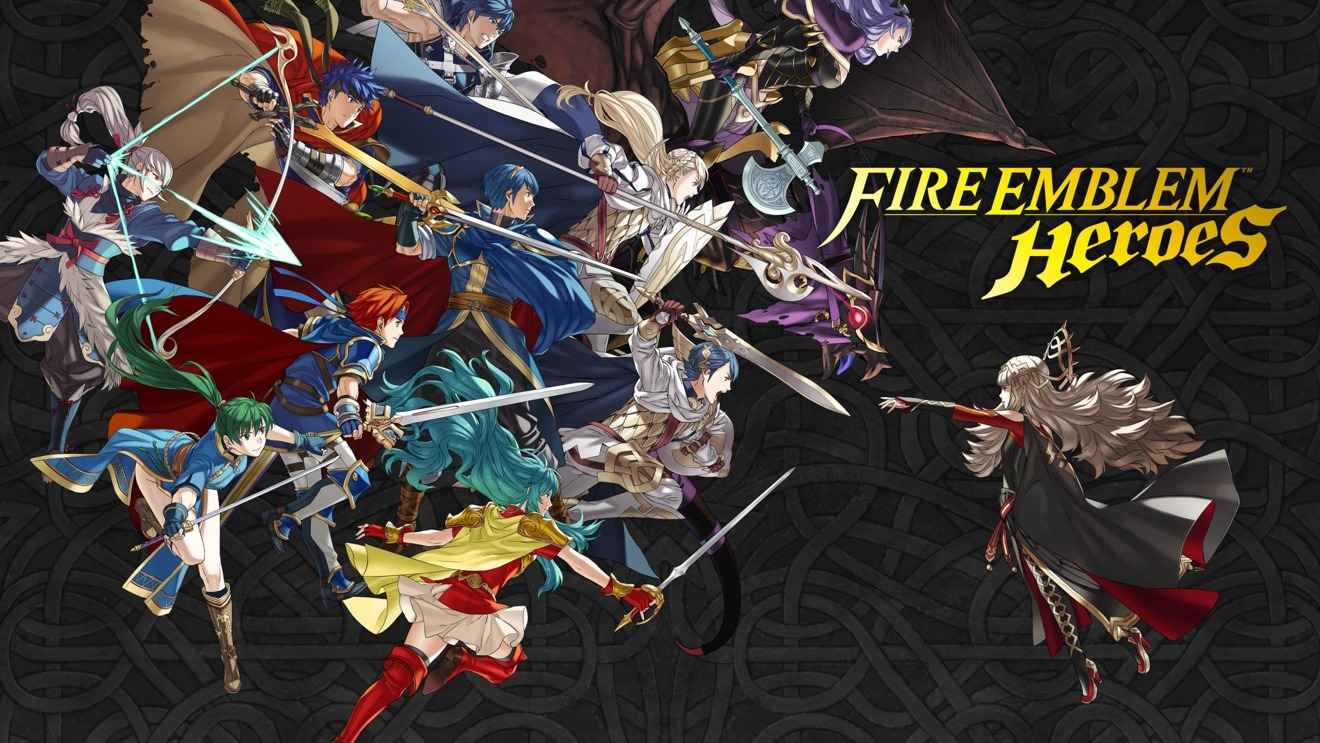 Looking forward, Nintendo said it will release "new game applications" for smart devices in the coming months, but declined to offer specifics. Rumors have suggested some sort of mobile version of the blockbuster Legend of Zelda series could be in the works, while a version of Animal Crossing is slated for later this year.
The Japanese game maker also pledged to support existing titles with new content, "so that customers can enjoy playing them for a long time."
While Nintendo's mobile growth was impressive, its own hardware sales and in-house game content continue to be the company's bread and butter. The smash hit Switch console sold 1.97 million units, while another 8.14 million games were sold for the system last quarter
Digital game sales for its consoles alone, not including retail purchases, outpaced mobile revenue, with total sales of 11.0 billion yen, or $98.3 million U.S.
In all, Nintendo posted 16.2 billion yen, or $144.8 million U.S., in operating profit for the three-month period. That compares to a loss of 5.1 billion yen, or $45.6 million U.S., in the same period a year ago.