Apple invests $2.7B in LG's OLED production for future iPhones - report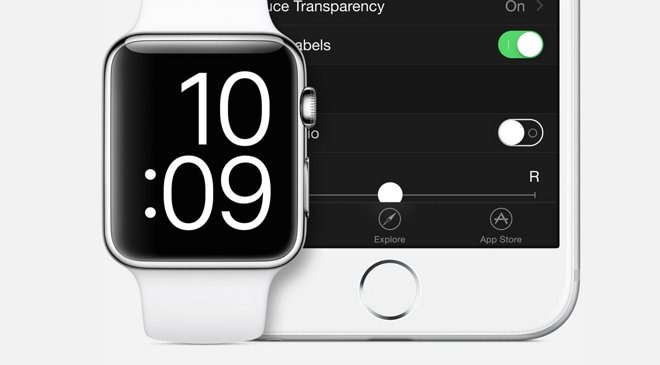 In an effort to expand availability of OLED displays for future iPhones, Apple has reportedly sunk 3 trillion won, or $2.7 billion U.S., into partner LG's manufacturing capabilities.
Apple's investment is said to be an advance payment for OLED supply set to be delivered in 2019, The Korea Herald reported on Friday, citing a report from Korea Economic Daily.
The details seem to affirm a rumor from earlier this month, which said Apple would be a major investor in a new LG factory.
Such a partnership could prove essential going forward, as the worldwide capacity for OLED screens remains constrained, even without Apple's adoption of the technology for its hot selling iPhone. But starting this fall, the flagship "iPhone 8" is expected to become the first iPhone model to feature an OLED screen — Â and those same supply constraints are believed to result in extremely limited quantities of the high-end device.
Apple does currently use OLED technology, but in limited capacities and products that do not ship in near the quantity of the iPhone. The Apple Watch display is OLED, as is the Touch Bar on recent MacBook Pro models.
But the iPhone can move 75-plus-million units in a single quarter, putting it on a scale well beyond any of Apple's other products. As such, capacity constraints for OLED are a problem Apple will need to address.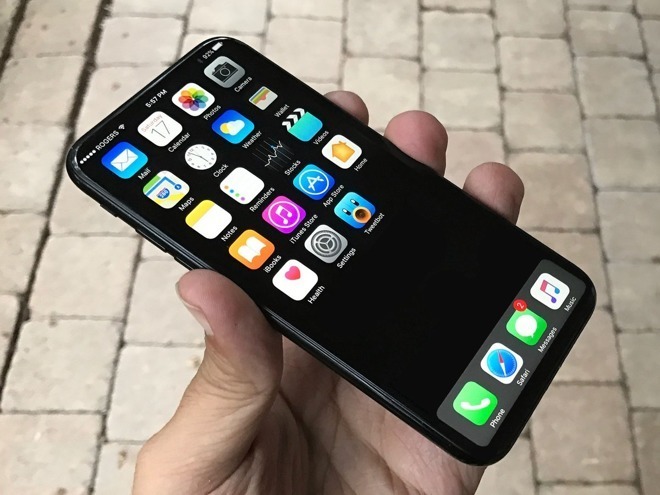 For now, Samsung is believed to be the sole supplier of OLED panels for the so-called "iPhone 8." But competing display makers are ramping up production in hopes of winning orders from Apple as it expands its use of OLED.
Just this week, LG was said to be investing $7 billion to ramp up its own OLED production in hopes of winning future iPhone bids.
LG is Samsung's main competition in the OLED screen manufacturing space — but the two are still not close in volume. The most recent reports from the supply chain suggest that in January 2017, Samsung was the manufacturer for 90 percent of the world's total OLED supply, with the remainder of the manufacturers, including LG, holding the remaining 10 percent.
OLED offers a number of advantages over traditional LCD screens, which Apple has used in all iPhone models to date. The chief advantages are thinness and better battery life.
With OLED technology, each individual pixel is self-lit with no need for a backlight. This stands in contrast to LCD, which employs a battery draining backlight to illuminate the screen.
With an OLED screen, "black" (unused) pixels are not lit, and therefore do not require as much power as illuminated pixels. With an LCD screen, the entire panel is backlit — even black pixels — which can reduce battery life, particularly if the backlight is set to a brighter option.