Apple could invest up to $2.62 billion in LG's new iPhone OLED factory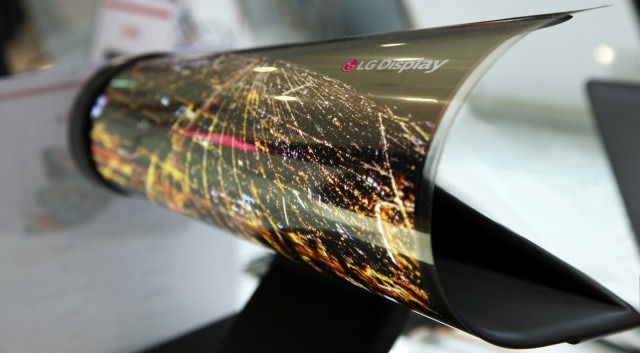 Apple appears to be widening supply options for future OLED screen deliveries, with multiple media reports claiming that it is on the cusp of a deal with LG to expand manufacturing capacity.
According to a new report by South Korean media venue The Investor, Apple is reportedly in talks with LG Displayto invest about 2 to 3 trillion won ($1.75 billion to $2.62 billion) in a new facility to exclusively focus on OLED screens for Apple. Citing multiple media reports, Apple and LG have tentatively agreed on the plan, with timing and specific investment amount not yet finalized.
"Samsung Display is the only display maker that meets Apple's strict quality criteria for now," said an industry source to The Investor. "LG Display is said to be meeting about 70 percent level of the requirements, while Chinese display makers are still struggling to catch up with that of LG."
In total, about 3.5 trillion won are needed for a production line capable of cranking about 30,000 OLED screen "mothers," which can then be manufactured into multiple iPhone screens per mother. Production from the new "E6" facility is expected to start as soon as early 2019.
At present, LG has more experience in OLED screen manufacturing for televisions.
Monday's report is not the first time that LG has been pinned as a future OLED screen manufacturer for Apple. In December 2016, Korean media claimed that LG Display had picked up Apple, Google, and Microsoft as some of the first customers for foldable OLED displays it plans to put into mass production in 2018.
A few months later in April, a similar report noted that Apple was pushing LG to enter the smartphone OLED screen business. At the time, the company was expected to make a decision by the end of June if they would delve into the market.
The "iPhone 8," is expected to sport an OLED display. The premium-priced 10th anniversary model is expected to feature a number of new technologies, with this year's so-called "iPhone 7s" and "iPhone 7s Plus" rumored to stick with the same LCD displays found in previous models.