Apple said to be targeting March quarter 2018 launch for second-gen iPhone SE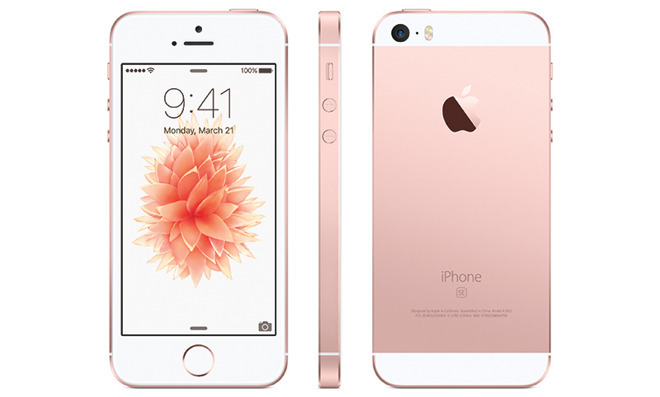 Apple assembly partner Wistron is allegedly preparing to expand its production in India, setting the stage for a second-generation iPhone SE shipping in the first quarter of 2018.
Wistron's plant in Bengaluru will be adding a new iPhone SE production line, CNA said on Friday, citing Indian sources. The company is reportedly talking to the Karnataka state government about extra land, and aiming to double or triple production capacity in the next five years.
Wistron is expected to ship a new SE to the Indian market first, which could imply that another Apple partner like Foxconn or Pegatron will handle other markets.
CNA's proposed timeframe for a new phone is more plausible than one recent rumor, which claimed that a simultaneous upgrade and price drop could happen as soon as this month. The first-generation SE was released in March 2016, and given a storage tweak a year later.
Apple may need an upgrade to keep the phone relevant, given this fall's "iPhone 8", "7s," and "7s Plus." An Indian site, Tekz24, recently claimed that the new SE will have the iPhone 7's A10 processor and 12-megapixel rear camera, along with 2 gigabytes of RAM and a 5-megapixel front camera. Its display may slot between 4 and 4.2 inches — anything bigger than 4 would be a change. Tekz24's reputation isn't established however, and a separate rumor has hinted that Apple could axe the SE line.