Marvel & Star Wars could be separate from new Disney streaming service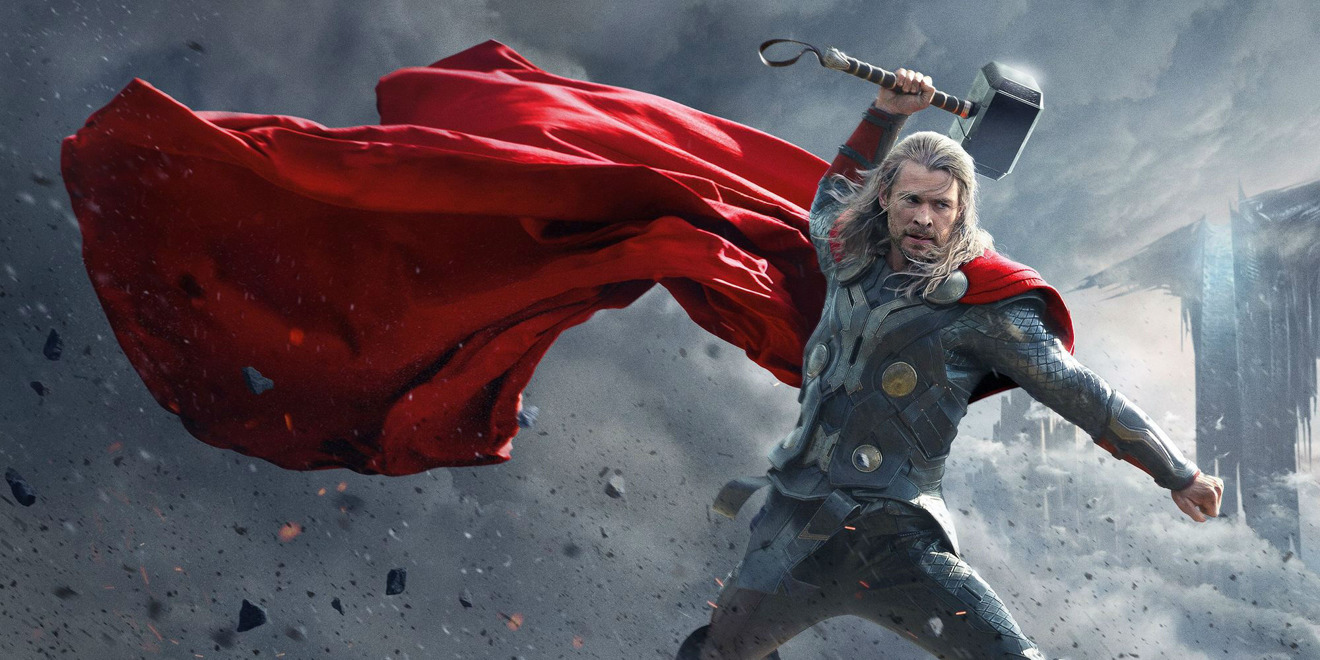 Despite nominally being under the same corporate banner, Marvel and "Star Wars" could be spun off into their own streaming services separate from one Disney announced this week, according to Disney CEO Bob Iger.
The content could still be put on a Disney-branded service, coming in 2019, but there may not be much overlap between the three fanbases, TechCrunch quoted Iger as saying. The company is reportedly considering multiple options — and whether or not there's even enough video to sustain separate entities.
"We're mindful of the volume of product that would go into those services, and we want to be careful about that," Iger said.
While there are a growing number of Marvel movies and TV shows, it would still represent just a fraction of the material available on services like Netflix and Hulu. There are even fewer "Star Wars" properties, including just nine mainline movies and spinoff shows like "Droids," "Rebels," and "Clone Wars."
Iger told CNBC that there are no plans to pull Marvel shows from Netflix. New movies will stop appearing there by the time the Disney streaming service launches, however.
Any services from Disney will almost certainly appear on iPhones, iPads, and the Apple TV. Apple is believed to be preparing a fifth-generation Apple TV, which should support 4K and various HDR standards, and possibly ship as soon as this fall.