Apple to spend $1B on original content for up to 10 new TV shows over next year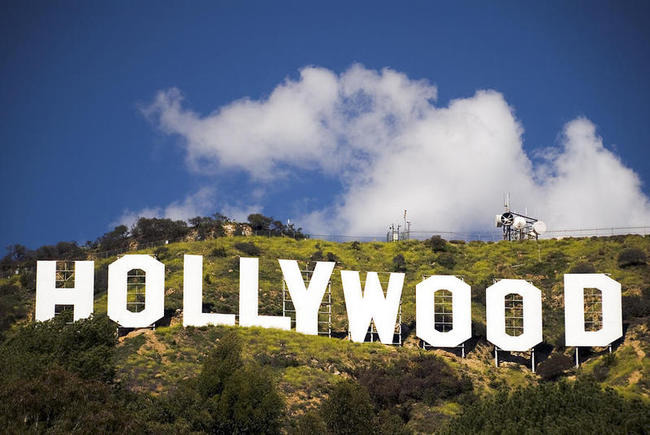 Apple is reportedly budgeting about $1 billion to secure and produce original video over the course of the next year, a figure which may soon make it a competitive force in that arena.
The company could put out as many as 10 TV shows, sources told the Wall Street Journal. The money is expected to be controlled by Jamie Erlicht and Zack Van Amburg, two former Sony Pictures Television executives Apple hired in June.
Another important player is former WGN America president Matt Cherniss, who Apple just recently hired to oversee its video unit and should be operating under Erlicht and Van Amburg.
The latter two people have reportedly been meeting with Hollywood agents, and talking about shows the company could buy.
Apple's rumored budget is roughly what Amazon spent in 2013 when it launched its first original shows. It's still, however, about half what HBO spent in 2016, making it unlikely that the company will directly tackle industry stalwarts, at least at first.
The first original TV shows for Apple Music — "Planet of the Apps" and "Carpool Karaoke" — have been relatively modest efforts, in scale if not the stars attached. They've also had a lukewarm reception, which may help to explain Apple's recent recruitment and willingness to invest.
The kinds of shows Apple might be aiming for are unknown, but the company is likely to branch out of reality TV given the pull of fictional shows like "Game of Thrones," "The Handmaid's Tale," and "Stranger Things."