Anker bets on designs for Apple's 'iPhone 8,' 'iPhone 7s' & '7s Plus' with new cases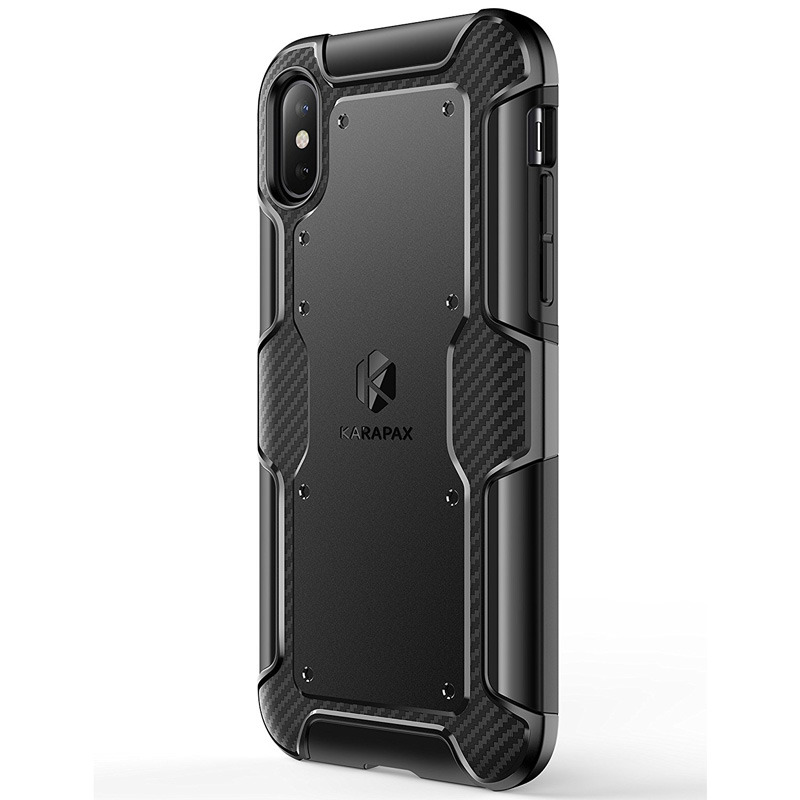 AppleInsider is supported by its audience and may earn commission as an Amazon Associate and affiliate partner on qualifying purchases. These affiliate partnerships do not influence our editorial content.
A well-known accessory maker, Anker, has announced a series of cases for Apple's "iPhone 8," "7s," and "7s Plus," even though the anticipated devices are still weeks away from being revealed.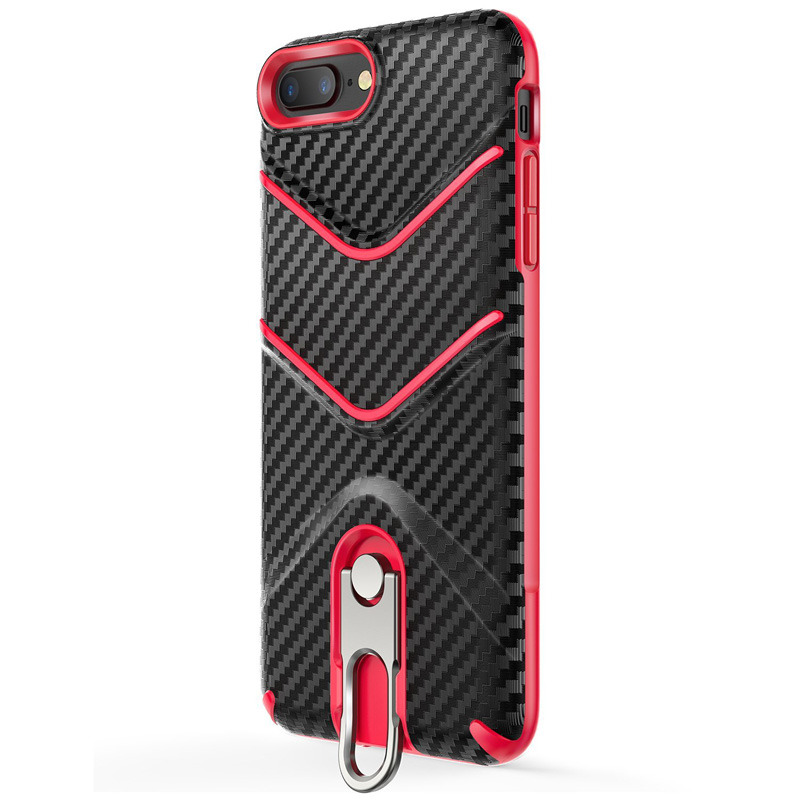 A number of other casemakers are gambling on the "iPhone 8's" design, hoping to beat the competition to market. The firms are presumably relying on a mix of rumors and leaks from clandestine sources, since any companies with official Apple schematics would be under strict non-disclosure agreements.
Apple should announce all three new phones at an event next month. The "iPhone 8" is expected to feature a 5.8-inch OLED display, 3D facial recognition, a "smart" camera, and an assortment of smaller upgrades like wireless charging. The "7s" and "7s Plus" should have 4.7- and 5.5-inch LCDs, but include some of the "8's" upgrades, like the "A11."
The devices could ship at roughly the same time, even if mass production of the "8" might not start until mid-September — something that would leave very few units on sale.