'BioShock Remastered' arrives on macOS with graphical updates for its 10th anniversary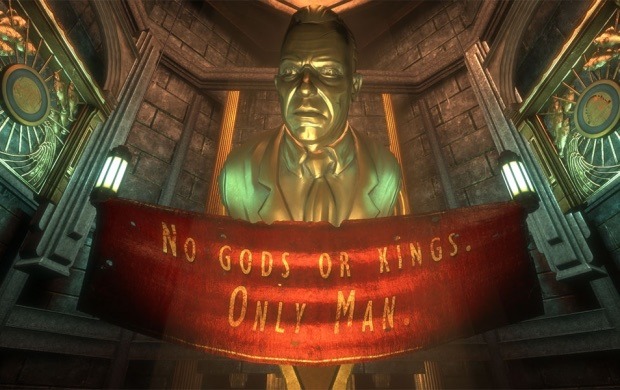 Feral Interactive has released its macOS port of "BioShock Remastered," landing on Tuesday on Steam followed by the Mac App Store to follow, with the 10-year anniversary remake of the first-person shooter gaining graphical improvements for modern systems.
Taking players down to the dystopian underwater city of Rapture in an alternate version of the year 1960, players are tasked with surviving attacks from the city's mutated inhabitants called Splicers. As Jack, players also have to contend with the Big Daddies and choose between saving the Little Sisters or harvesting them to fuel special powers, such as telekinesis and pyrokinesis.
Originally developed by Irrational Games and published by 2K Games, "BioShock Remastered" is a separate game from the original release instead of an update. High resolution textures and models are incorporated into the remake, which also includes an updated interface and 4K support on compatible Mac systems.
Along with the main game, "BioShock Remastered" also includes downloadable content offered after the original's release, including the Museum of Orphaned Concepts to view art that wasn't included in the final game, Challenge Rooms, and a director's commentary featuring Ken Levine and Shawn Robertson. The Steam store page also advises that customers acquiring "BioShock Remastered" can also receive the original "Bioshock" as part of their purchase.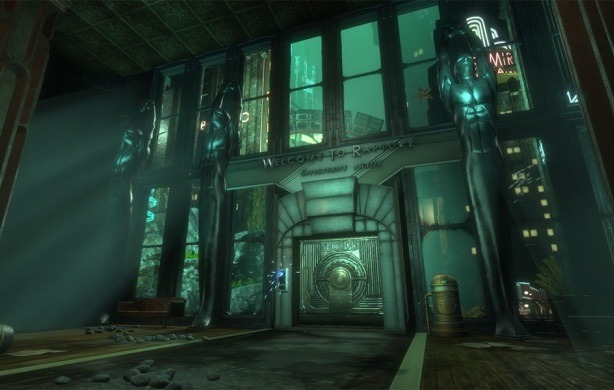 According to the minimum specifications, the game requires macOS 10.12.5 or later to run, with a 2.4 gigahertz Core i5 processor, 8gigabytes of memory, 27 gigabytes of storage for the installation, and either Nvidia 680MX 2GB, AMD R9 M290 2GB or Intel Iris Pro 5200 1.5GB graphics.
The list of Macs said to support the game include all 13-inch Retina MacBook Pros released since 2016, all 15-inch MacBook Pros since late 2013, all Mac Pros since late 2013, and all 21.5-inch and 27-inch iMacs released since late 2013, though iMacs with Nvidia GT 750M 1GB or GT 755M 1GB graphics are not officially supported. A second list, for Macs capable of running the game "but do not consistently meet the standards required for official support," is also provided on the Steam store page.
"BioShock Remastered" is available from the Feral store for $19.99, while on Steam is discounted to $6.59 instead of the regular price of $19.99 as part of an offer running until August 28.
The title is expected to arrive on the Mac App Store in the near future, also priced at $19.99.
AppleInsider has affiliate partnerships and may earn commission on products purchased through affiliate links. These partnerships do not influence our editorial content.