Hands on: Astropad's Luna Display dongle fakes a Mac display, transmits to iPad via Wi-Fi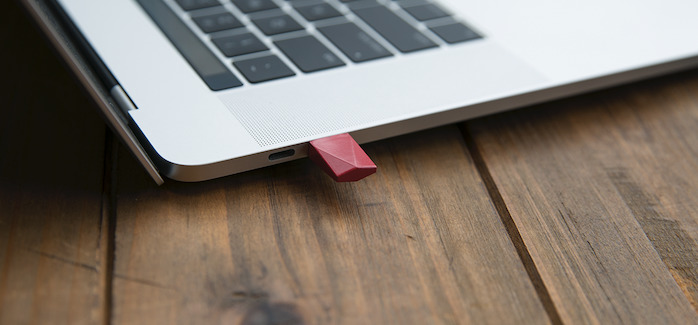 AppleInsider is supported by its audience and may earn commission as an Amazon Associate and affiliate partner on qualifying purchases. These affiliate partnerships do not influence our editorial content.
Assorted app combinations have been utilizing Wi-Fi to extend the Mac's desktop to the iPad for some time — but a new hardware dongle from the makers of the Astropad app eliminates hacks from the equation, and is able to send fully accelerated video to an iPad companion app.
Called Luna Display, the dongle is either a USB-C or Mini DisplayPort device that plugs into a compatible Mac port to ferry information to a dedicated and free iPad app. In essence, Luna turns an iPad into a wireless, touch-capable display for the Mac.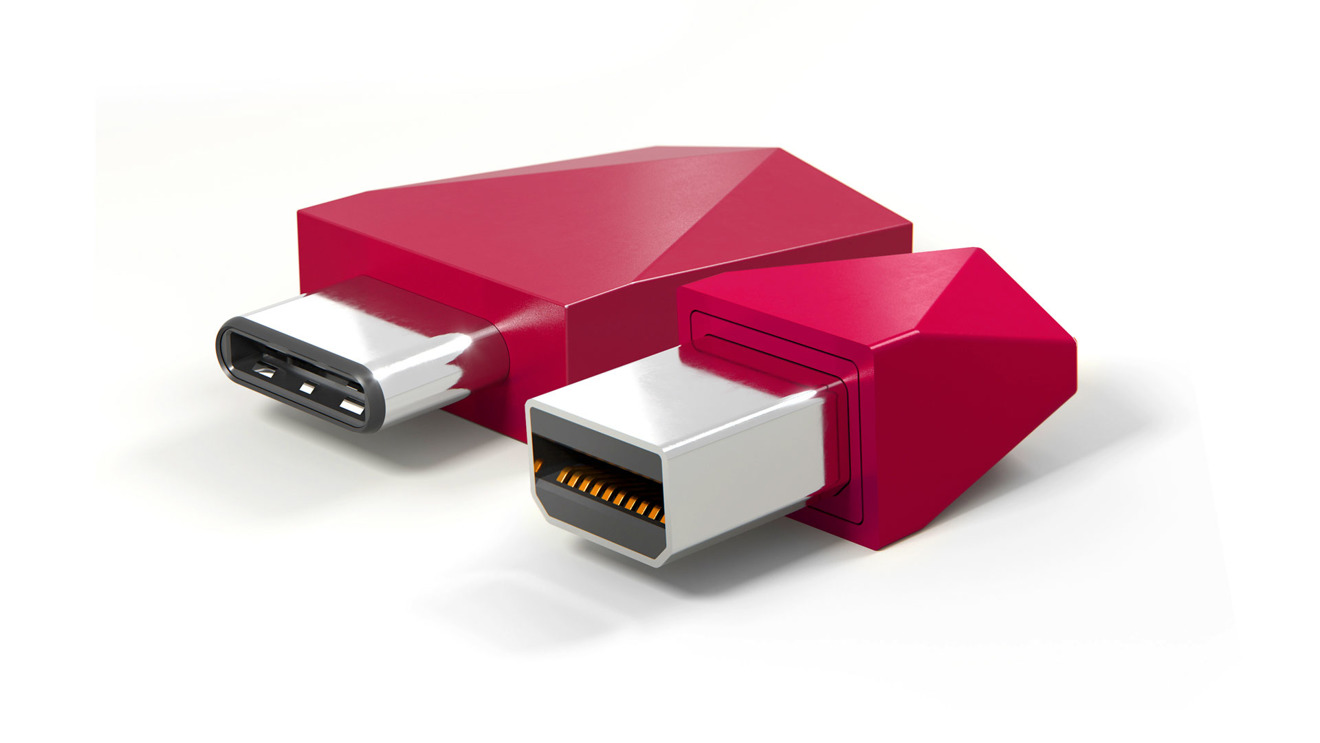 AppleInsider has been using a prototype of the Luna Display dongle for a week while producing content. We've gone back-and-forth between the Astropad app without the dongle, and the Luna app that utilizes the Luna Display, to compare performance between the two.
The location, and what is presented on the external display, is controllable by the standard Monitors control pane in macOS. Mirror the existing display and position it anywhere you like — user's choice, without sometimes problematic software hacks.
The developers promise that the software works with both touch input and the Apple Pencil, and we can confirm that it does. We haven't delved too deeply into pressure sensitivity, smoothing or curves with the Apple Pencil yet, which requires an Astropad Studio subscription — but we will when we get our hands on the final hardware.
We've also used gestures, pinching, and the entire range of gestures allowable on Apple's Magic Trackpad — and again, no issues at all.
Compared to the Astropad standard edition, the Luna Display dongle facilitates much faster video. Even in fairly busy small office and home Wi-Fi networks, we didn't have any problems. It did drop out a few times with quick motion when trying it out in a busy Starbucks, but the video signal rapidly corrected itself.
We've examined a few different display extender apps for the iPad and MacOS and previously preferred wired implementations in the past, but for the first time a wireless solution has impressed us. Even in its pre-release incarnation with early software and (clearly) prototype hardware, Luna Display is just as fast as wired solutions we've tested.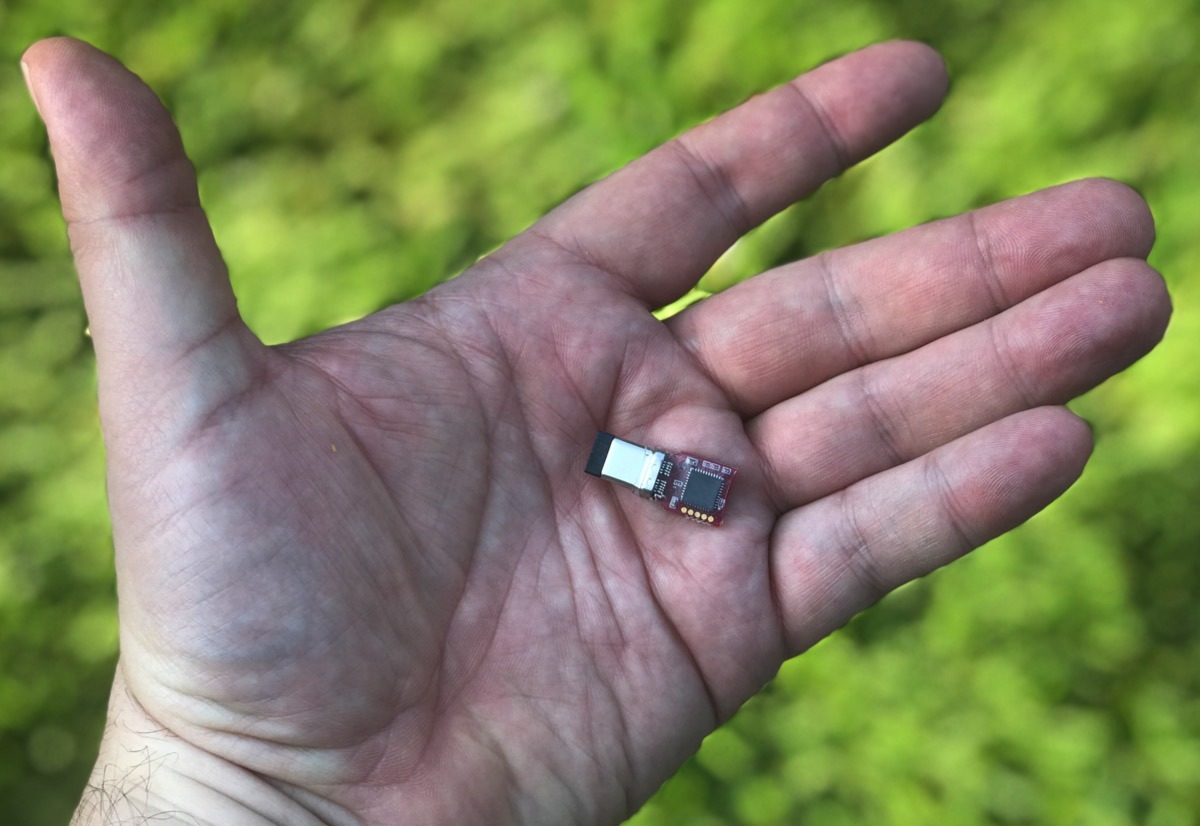 As it stands, AppleInsider recommends the product, but we are less positive about the hardware requiring a monthly or annual subscription to unlock the full potential of the Apple Pencil. But, even without, it has the potential to open up some unique use cases, particularly with devices running headless, like connecting to a Mac mini as a home server, or a MacBook Pro in clamshell mode.
As you can likely tell, the hardware isn't quite ready for prime time. To that end, Astro HQ has launched a crowd funding campaign for Luna Display.
Users can pick up either a USB-C or a DisplayPort model of the Luna Display plug for $55 in the already-funded Kickstarter campaign. A bundle including a year of Astropad Studio plus the Luna Display is $99.