Amazon Prime Video Apple TV app may not be ready for September launch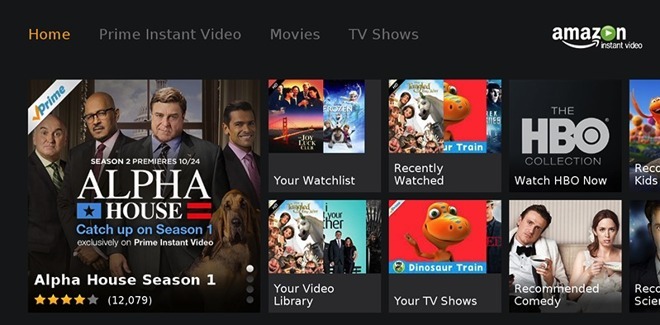 AppleInsider may earn an affiliate commission on purchases made through links on our site.
While an Apple TV app for Amazon Prime Video isn't news, a report is now claiming that the app may not see a rumored September launch.
According to a report published by Recode, sources are claiming that the app may not be ready in time. The provenance of the report isn't clear, nor is there any light shed on where the sources are deriving their information.
Sources within Apple not authorized to speak for the company noted to AppleInsider that there is not any announced timetable for the app beyond 2017. Additionally, we were reminded that CEO Tim Cook promised users would hear "a lot more" about tvOS 11 later in 2017.
Word of Prime Video coming to the Apple TV first leaked in early May with a report that claimed that Amazon and Apple were close to finalizing a deal. Until now, Apple customers wanting to watch Prime Video on devices beyond a Mac have had to rely on Amazon's iOS app, which includes AirPlay support.
It is not clear if the Apple TV client will integrate with Apple's "TV" app for tvOS. However, given that Cook announced the app was coming to the Apple TV right after discussing "TV" additions, it seems likely that it will.
Amazon ceased Apple TV sales in Oct. 2015, citing potential customer confusion over which streaming devices support Prime Video. An Apple TV client should see the set-top return to Amazon's marketplace.