Rumor: Apple multi-device wireless charger coming 2018, Belkin & Mophie to support iPhone X at launch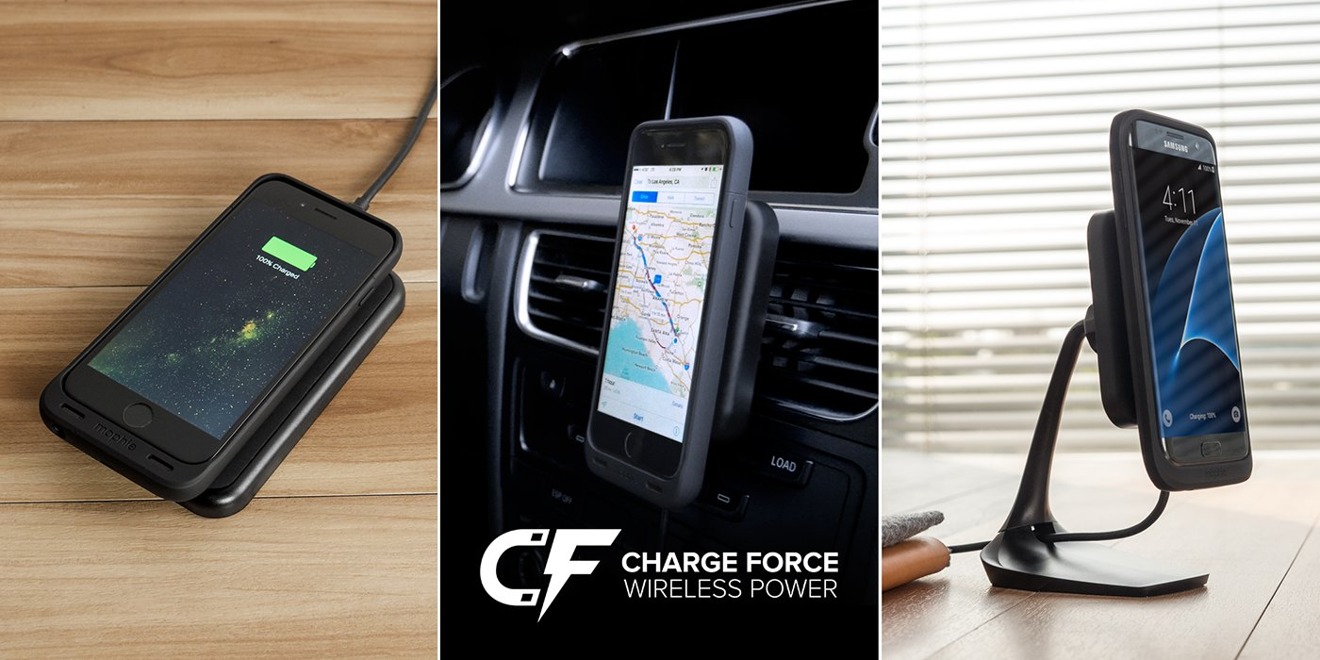 While the iPhone X and iPhone 8 are expected to feature support for wireless inductive charging, customers will need to rely on accessories from third-party manufacturers at launch, with an unconfirmed rumor claiming Belkin and Mophie will be stepping up to the plate.
An anonymous source who reached out to AppleInsider on Tuesday said Apple is planning its own multi-device inductive wireless charging accessory to launch in the first quarter of 2018.
The veracity of the claims could not be verified, however the information does align with a separate report from earlier Tuesday claiming Apple will not offer its own wireless chargers alongside the iPhone X and iPhone 8. Analyst Ming-Chi Kuo of KGI Securities said customers would have to rely on third-party accessories, but did not offer any specific companies.
AppleInsider's unconfirmed source did, however, name two major brands: Belkin and Mophie, both known for charging docks and battery cases. It's likely that the companies could fill the void with inductive charging pads, and potentially even battery cases that would not need to occupy the Lightning port, thus leaving it free for wired headphones.
Further, the source claimed that Apple's own charger will launch at some point between January and March of 2018. They indicated that the charger will be a multi-device accessory, which would imply support for the Apple Watch as well as iPhone X and iPhone 8.

If Apple plans to launch its own wireless charging accessory next year, it's highly unlikely that such an accessory would get a mention at today's keynote unveiling.
Such a move would not be entirely unprecedented. The first Apple Watch went on sale in April of 2015, but the official Magnetic Charging Dock did not launch until November, leaving users with just the bundled USB cable charger as the only first-party solution for 7 months.
It's expected that all three of Apple's new iPhones will support the Wireless Power Consortium's Qi standard. Whether or not accessories require a Made for iPhone certification chip, however, remains to be seen.
It's also expected that the iPhone X, iPhone 8 Plus and iPhone 8 will include USB3 Lightning ports, allowing for quick charge capabilities like on the iPad Pro. Wireless inductive charging will not be able to juice the iPhones at the same fast rate.