Demand for Apple Watch Series 3 with cellular stronger than expected, taking 80%+ of preorders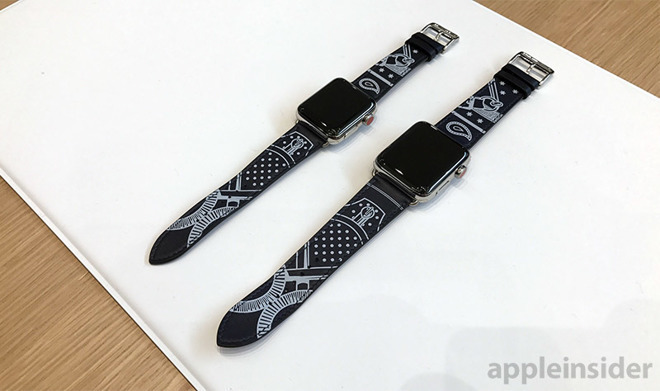 With a starting price just $70 more than the non-cellular option, the new Apple Watch Series 3 with cellular accounts for the lion's share of preorders ahead of this Friday's launch.
Analyst Ming-Chi Kuo of KGI Securities revealed on Monday he estimates that the LTE-enabled Apple Watch Series 3 has accounted for between 80 and 90 percent of preorders. Apple began accepting orders last Friday, and the first shipments will arrive later this week, on Sept. 22.
As of Monday, new orders for the Apple Watch Series 3 with cellular are estimated to ship in 3 to 4 weeks. The non-cellular models, however, arrive as soon as Oct. 2.
Kuo believes this year's Apple Watch refresh has primed the wearable device for "significant marked shipment growth."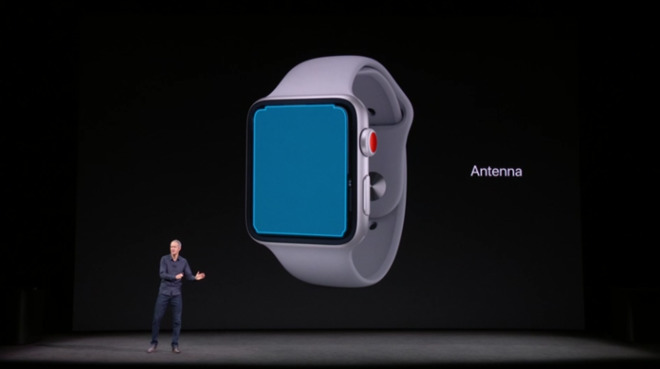 The Apple Watch Series 3 with cellular starts at $399 for the 38-millimeter size, and $429 for 42 millimeters. Models without cellular are priced $70 cheaper, at $329 and $359 price points for the aluminum sport models.
Apple also continues to sell the Apple Watch Series 1 model for $249, but it is unchanged from the version that debuted in 2016.
With respect to iPhone 8 preorders, Kuo unsurprisingly believes that the upcoming iPhone X has cannibalized some iPhone 8 orders. Going forward, he expects investors will have a conservative outlook for the iPhone 8, while consumers await the debut of the iPhone X in early November.