3D Touch app switcher shortcut will return to iOS 11, says Apple's Craig Federighi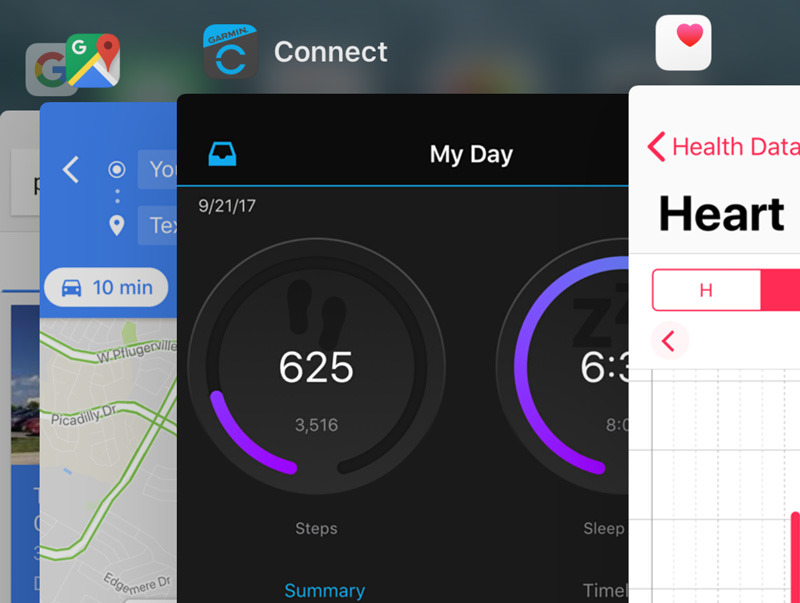 A 3D Touch gesture used to launch the iOS app switcher — removed in iOS 11 — will return in a future software update, according to Apple's senior VP of Software Engineering, Craig Federighi.
"We regretfully had to temporarily drop support for this gesture due to a technical constraint," Federighi explained in response to an email by MacRumors reader Adam Zahn. "We will be bringing it back in an upcoming iOS 11.x update."
The option let people with an iPhone 6s or later press down on the left half of the screen, swipe right and release to open the app switcher, instead of double-tapping the home button. The gesture broke with the iOS 11 beta, and Apple later admitted it was a deliberate decision.
In his email, Federighi didn't explain what he meant by a "technical constraint," or when iOS 11 might be patched. The company does however typically issue multiple point releases at the beginning of each iOS cycle, looking to clean up any bugs, security issues, or missing features that couldn't be addressed before launch.
Apple is separately working on updates for the Apple TV 4K and Apple Watch Series 3, which will only ship on Friday. The company is readying Dolby Atmos support for the Apple TV, and a fix for Wi-Fi on the Series 3, which was preventing some review units from connecting to LTE.