How to ditch bad Wi-Fi info so Apple Watch Series 3 with cellular has better connectivity

AppleInsider may earn an affiliate commission on purchases made through links on our site.
The Apple Watch Series 3 with LTE has a bug related to how it decides to stay on shoddy Wi-Fi, or shift to LTE. This can be remedied somewhat by cleaning up your known networks and not connecting to the some bad Wi-Fi hotspots in the first place — here's how to do it.
This won't be the ultimate fix to connectivity with the LTE Apple Watch, but it will improve the situation dramatically until Apple rolls out the software patch.
The most precise way to eradicate errant Wi-Fi network login information on your iPhone is actually done from your Mac — assuming you've got iCloud Keychain synchronization on. There is another way to do it from your iPhone or iPad, but it is a little more drastic and we'll cover it at the end.
Set up iCloud Keychain on your Mac
Select System Preferences and click iCloud.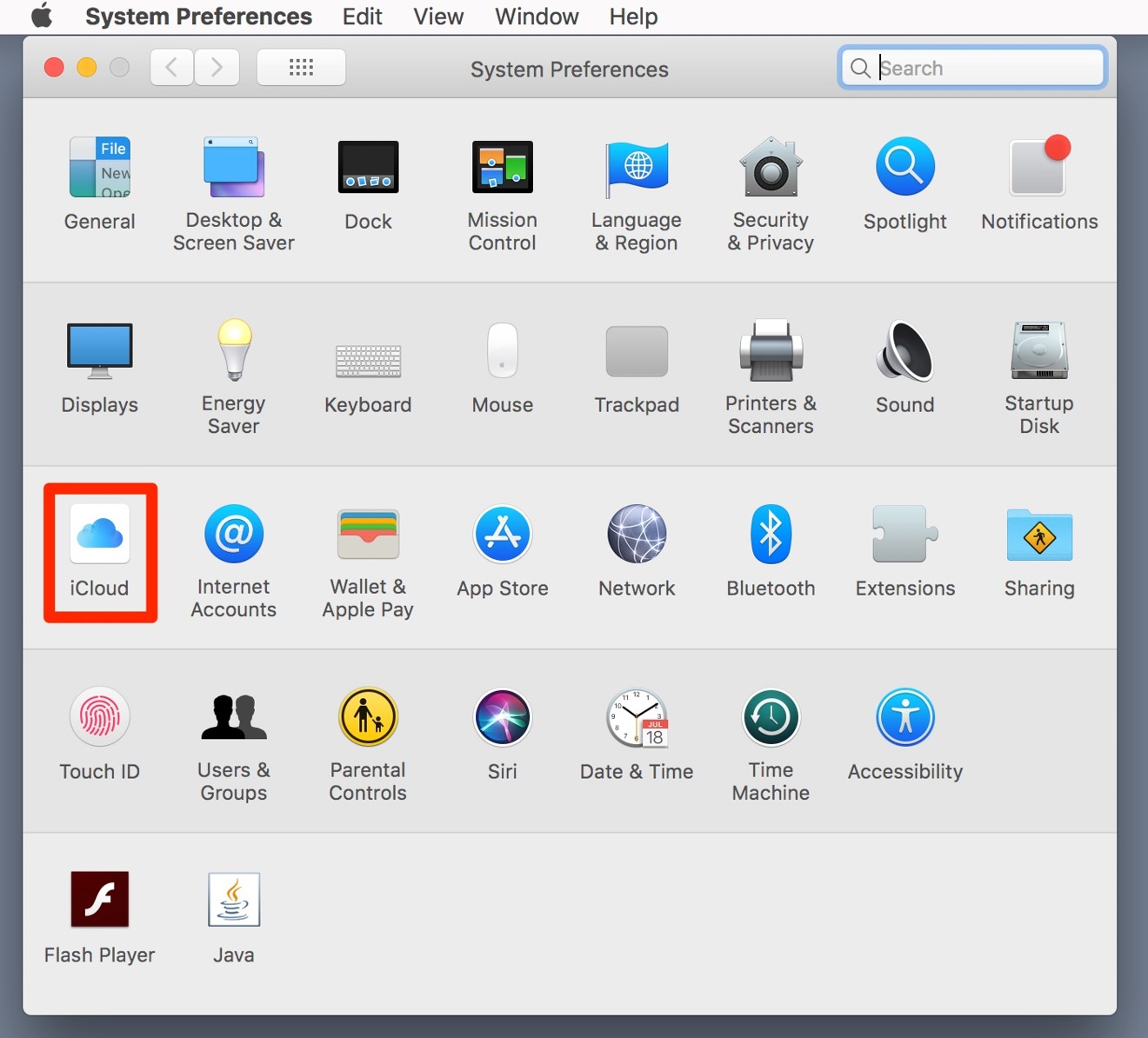 Toggle Keychain on if it isn't already.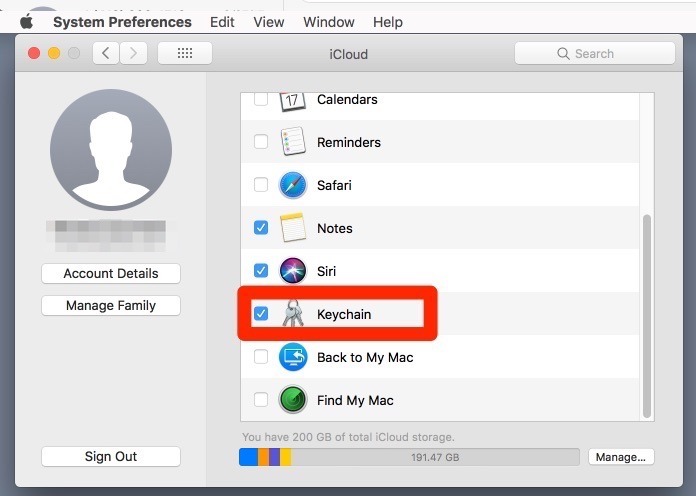 The Mac will prompt you to enter your Apple ID and Password. If you already have the feature on, other devices will ask permission to add the new device.
Then, set up iCloud Keychain on your iPhone or iPad
Select Settings, and tap on your name. Tap iCloud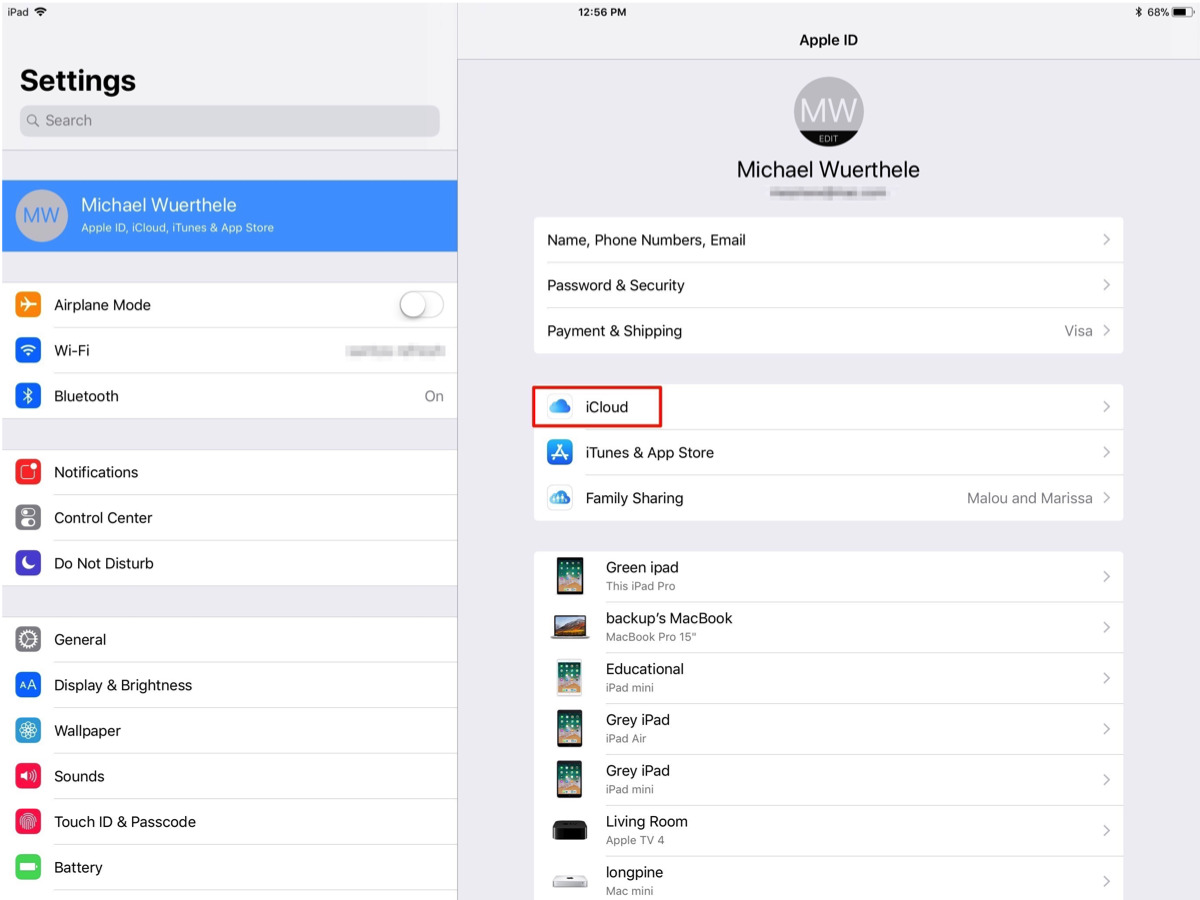 Tap Keychain and turn on iCloud Keychain.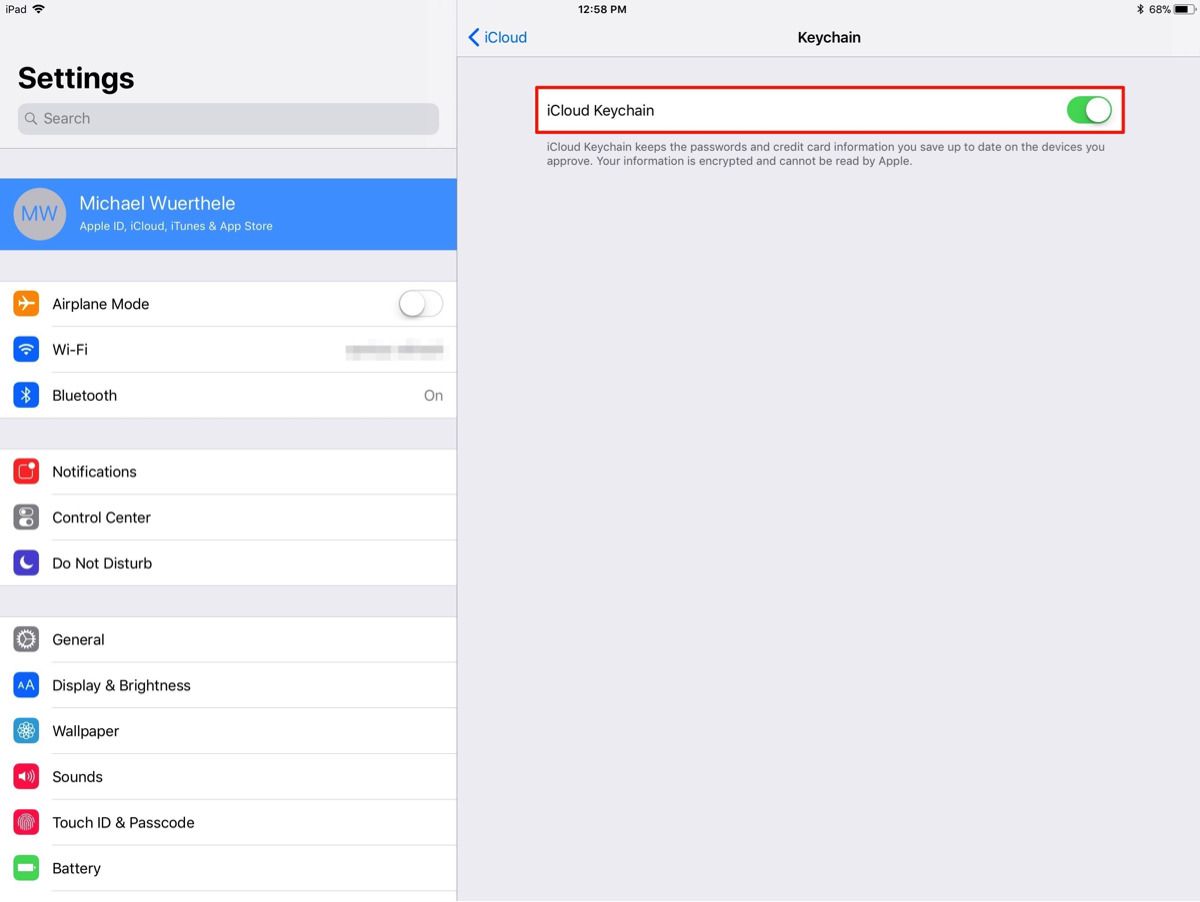 If your Mac was the first device to enable the iCloud Keychain, it will ask you for permission to add your iPhone or iPad to the list of authorized devices. If two-factor authentication is on, the iCloud Keychain can be turned on without approval from the other device.
Purge the bad base stations
On your Mac, in Settings, choose Network.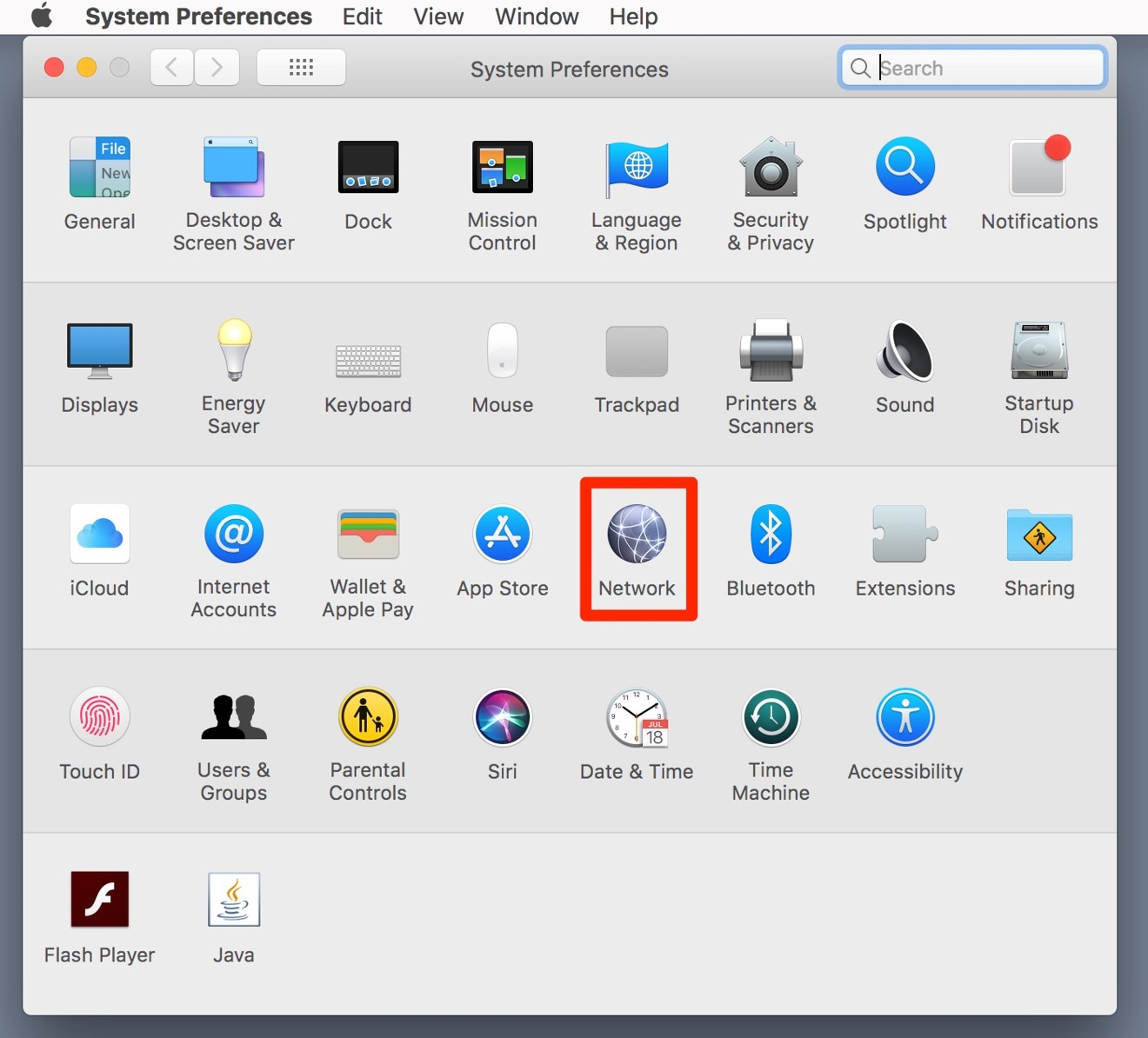 Select Wi-Fi, then click the Advanced button.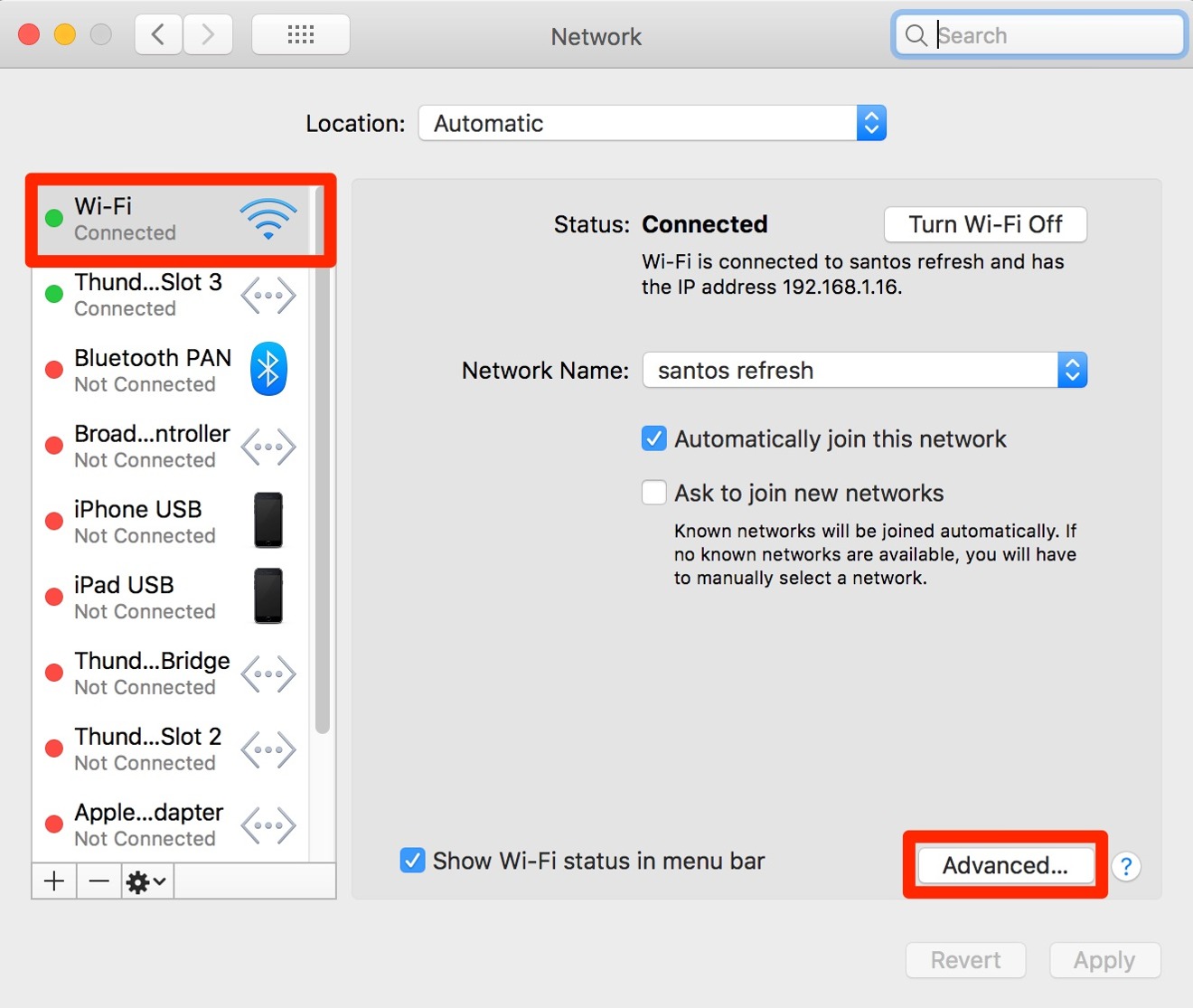 There are probably a wide assortment of Wi-Fi networks here to choose from. Delete any and all of them that you don't immediately recognize. The changes will propagate across the iCloud Keychain to the other devices.
The more dramatic option
If you're not so inclined to prune your known Wi-Fi network list, or it's just time for a clean sweep, the process is simple on iOS.
Select Settings, and tap on General. Scroll down, and tap on Reset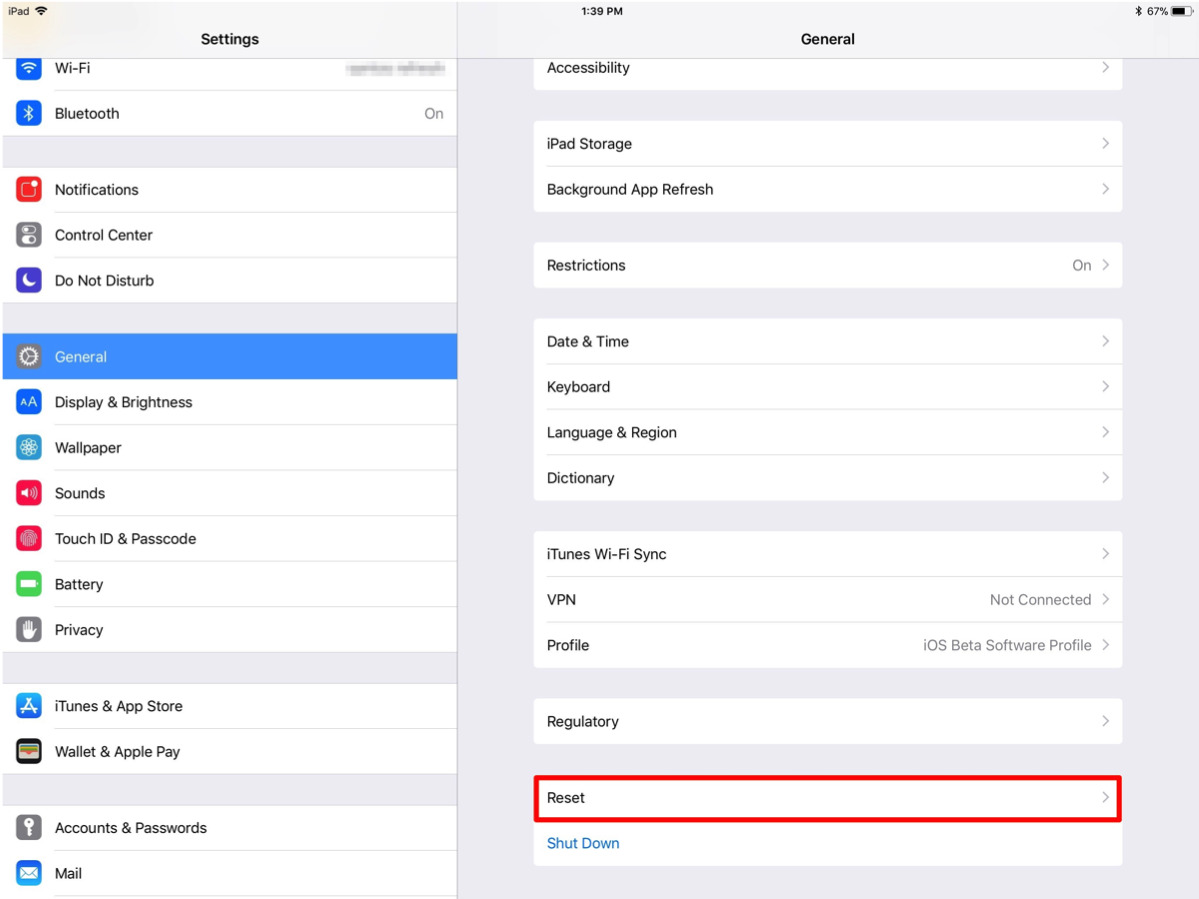 The next step will eradicate all wi-fi passwords from the iPad, and your iCloud Keychain if you're synchronized. Be sure you have the password for your network that you're currently connected to before you move to the next step!
Select Reset Network Settings and enter your passcode.