Google rumored to be working on 'Made for Google' accessory program mirroring Apple's MFi standards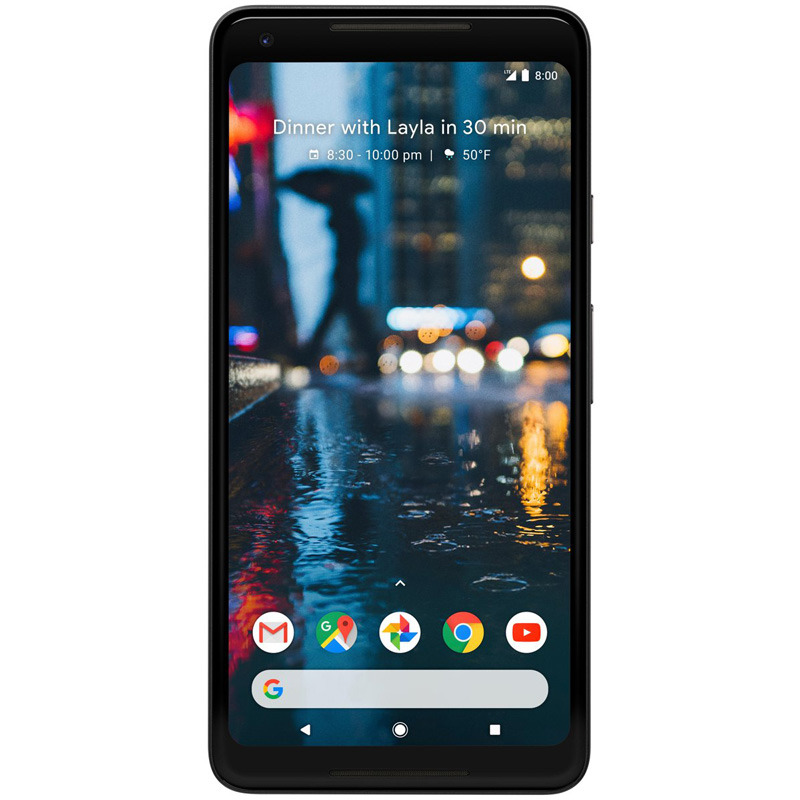 Google is allegedly creating a "Made for Google" certification system resembling Apple's "Made for iPhone/iPad/iPod" program, known as MFi for short.
Like Apple's initiative the Google one will set standards for third-party accessories, according to a pair of 9to5Google sources. A third person said that the program could be announced soon.
One possibility is that MfG will be launched on Oct. 4 alongside new Google phones, namely the "Pixel 2" and "Pixel 2 XL." If so, it would presumably cover gear like cases, docks, and batteries. The company is also rumored to be preparing a "Pixelbook" laptop and a "Mini" version of its Home smartspeaker, although the latter isn't expected to include swappable bases like its sibling.
The MFi program sets base requirements for each kind of accessory, such as drop resistance for cases. In some instances it has also mandated authentication chips, the lack of which may for example trigger alerts if an unauthorized Lightning cable is plugged into an iPhone.
An "unverfied tipster" for 9to5Google claimed that consistency and compliance with USB-C charging is a major part of MfG. Most modern Android phones support some form of fast charging, but it's possible that setting standards would ensure minimum speeds.
Google has increasingly ventured into the hardware realm, putting it in more direct competition with Apple. Although advertising and cloud services are still its bread and butter, Google now has self-branded phones, tablets, smartspeakers, streaming dongles, and VR headsets.