Apple looking to lease 85K square foot facility in LA for original video content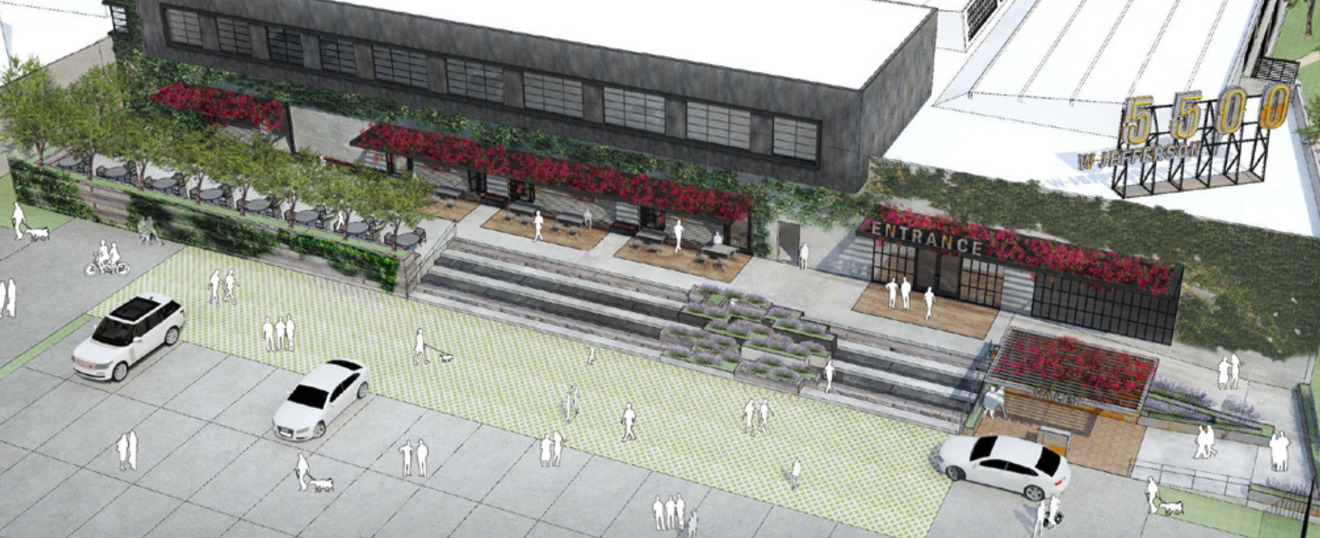 Real estate sources claim that Apple is looking for a home to produce original programming in Los Angeles — and may have found it in a massive La Cienega Expo facility currently under development.
According to The Real Ideal on Wednesday, Apple has been eyeing the new facility. The property is listed for $3.75 per square foot per month, meaning that the lease is worth $3.8 million per year.
The facility is owned by Hackman Capital Partners who has not commented on the matter publically. Real estate broker Savills Studley is allegedly representing Apple, but representatives of the firm refused requests for comment.
The facility used to be a warehouse held by a film props company, and was purchased in 2016 by Hackman Capital Partners for development. Apple is said to be in talks to move original content production to Culver Studios — also owned by Hackman.
Materials about the facility from the real estate developer call the site an "incredible branding opportunity" as well as "perfect for creative companies in entertainment, media, technology or production." The property will be ready for occupants on Jan. 1, 2018.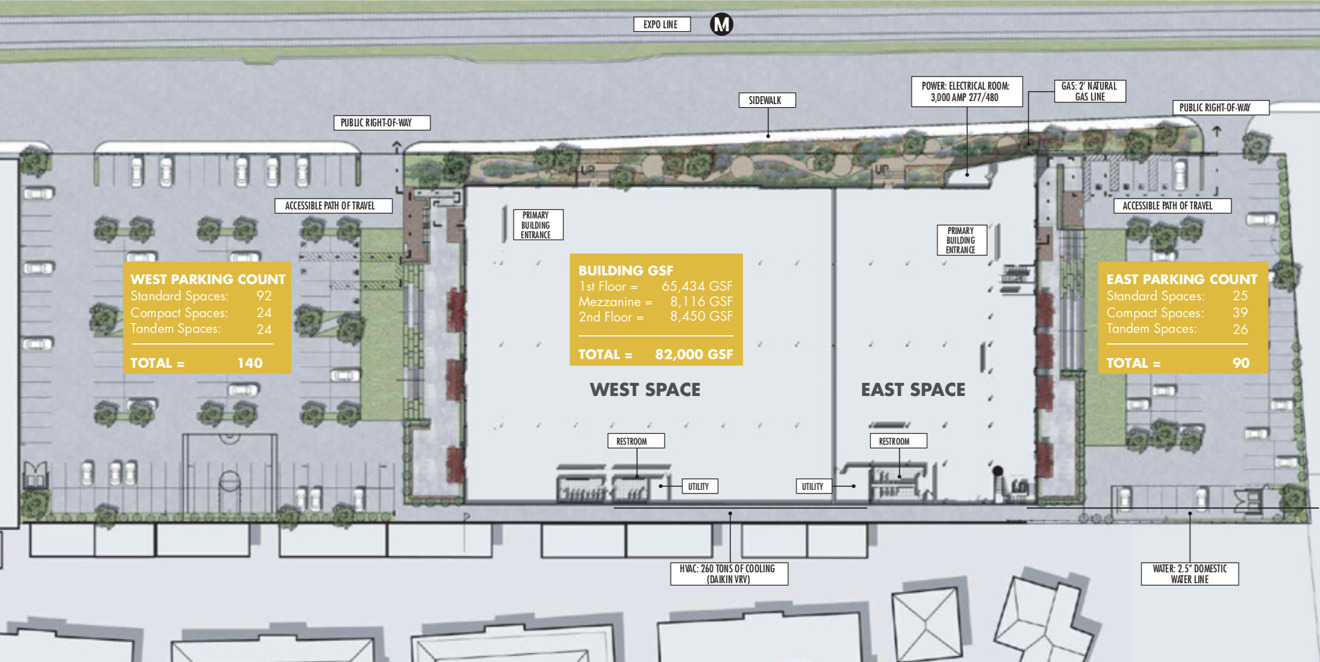 Apple is allegedly planning to spend beyond a previously-reported $1 billion budget on original video, and the two former Sony Pictures Television executives in charge — Jamie Erlicht and Zack Van Amburg — are said to be tasked with securing "around a dozen" original TV shows. The company was previously thought to be aiming at 10.
Apple's first suspected effort after the hiring of Erlicht and Van Amburg is a reboot of Steven Spielberg's "Amazing Stories" anthology. The company may also be pursuing a morning show drama starring Jennifer Aniston and Reese Witherspoon.
Even should Apple drop $1 billion on content, it will not make a major dent in the production industry. The amount that Apple is said to be spending is about half what HBO spent in 2016, and well below the $6 billion Netflix is spending in 2017.