Apple signs deal to reboot Steven Spielberg's 'Amazing Stories' anthology series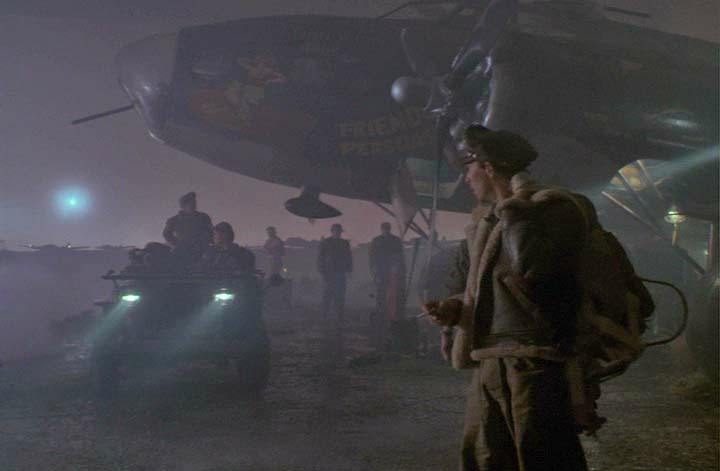 Apple has reportedly signed a deal with Amblin Television and NBCUniversal to revive "Amazing Stories," an anthology series created by Steven Spielberg that ran for two seasons in the 1980s.
Apple is planning to air 10 new episodes, spending over $5 million on each, sources for the Wall Street Journal said on Tuesday. The people added that Spielberg is likely to be an executive producer.
Little else is known about the show, but the original was akin to series like "The Twilight Zone," or more recently, Channel 4 and Netflix's "Black Mirror." Its name was licensed from the science fiction magazine of the same name.
Rumors of Apple bidding on an "Amazing Stories" reboot have been circulating since at least last month. The company may also be pursuing a morning show drama starring Jennifer Aniston and Reese Witherspoon.
"Amazing Stories," at least, is believed to be part of a broader $1 billion investment in original video programming, concentrating on big-budget dramas in the vein of "Breaking Bad" or "Game of Thrones." Those efforts are reportedly being led by former Sony Pictures Television executives Jamie Erlicht and Zack Van Amburg, as well as development head Matt Cherniss.
It's not certain where Apple intends to air the new shows. While they could be exclusive to Apple Music, that would limit their audience to a service where video is secondary and not geared towards playing on third-party TV streamers.
At the same time, Apple executives have talked about using video to pull people into Apple Music. The company has so far used documentaries and a handful of low-budget shows, namely "Planet of the Apps" and "Carpool Karaoke," to limited effect.
Recently it emerged that Apple was planning an Elvis Presley biopic series, but cancelled it after sexual harassment allegations emerged against Weinstein Company founder Harvey Weinstein.