Apple's video execs hunting for 'big, smart, splashy dramas,' taking pitches from agencies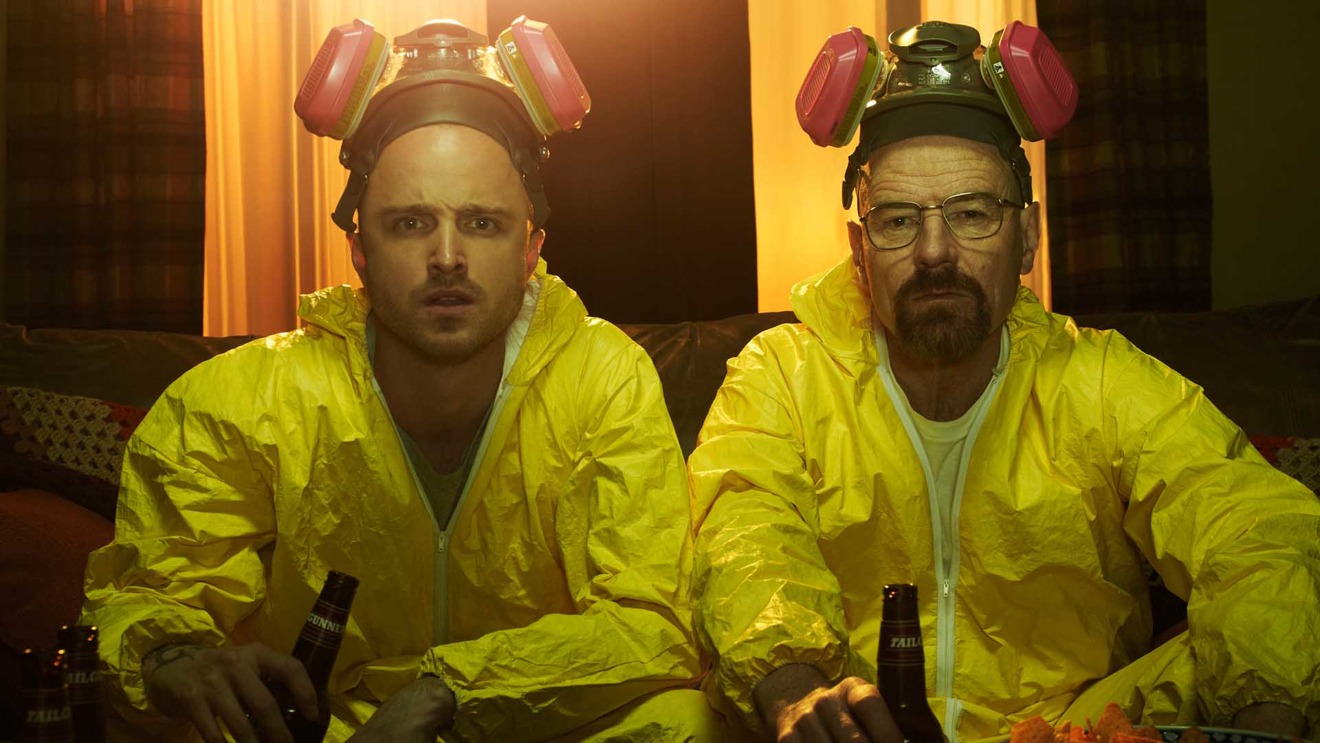 Apple executives are focused on finding "big, smart, splashy dramas" for the company's original video programming, and are both seeing and delivering numerous pitches, according to one report.
Apple shows could be modeled after the likes of "Game of Thrones," "Breaking Bad," and "The Crown," one of several sources told the Hollywood Reporter. The two executives in charge of Apple programming — Jamie Erlicht and Zack Van Amburg — have been seen across Los Angeles, trying to sell Apple as a platform to both agents and studio heads.
Agencies like the United Talent Agency are said to be bombarding Apple with spec scripts and pre-packaged options, pitching the company with the same material they might take to HBO or Netflix. Erlicht and Van Amburg are thought to have a special advantage as former Sony Pictures Television executives, better known in Hollywood than their rivals at Netflix.
One studio head suggested that people "want to be the 'Mad Men' or 'House of Cards' on Apple" — referring to the shows that established AMC and Netflix as household names.
Multiple sources mentioned that "Ratched," a prequel series to "One Flew Over the Cuckoo's Nest" starring Sarah Paulson, could have been among the new wave of Apple shows, since Erlicht and Van Amburg sat down with producer Ryan Murphy this summer and made an offer for several seasons. The company was eventually outbid by Netflix though, which was willing to guarantee two seasons up front and threw in additional perks, such as payment to keep streaming "American Horror Story."
The company has allegedly been selective about putting out bids — two examples include an update of Steven Spielberg's "Amazing Stories" anthology series, and a previously-rumored morning show drama with Jennifer Aniston and Reese Witherspoon.
Erlicht, Van Amburg, and development head Matt Cherniss are said to be talking directly actors and creators as well, approaching people like Bryan Cranston, Vince Gilligan, and "Outlander's" Ron Moore. They're also believed to be lining up meetings with people like "Black Panther" director Ryan Coogler, and "The Good Place" writer Mike Schur.
Another former Sony employee — Kim Rozenfeld — is thought to be exploring documentary shows, including talking to the creators of Netflix's "Making a Murderer."
Still unclear is how Apple intends to distribute its future programming. While it might theoretically make it exclusive to Apple Music, like "Planet of the Apps" or "Carpool Karaoke," the budgets for a Netflix- or HBO-level drama would presumably demand a broader reach. Apple is expected to spend about $1 billion on shows over the course of the next year — much less than Netflix, but similar to what Amazon spent when it first dipped into original video.