Use R-Play to play 'Destiny 2' and other PlayStation 4 games with MFi controllers on iPad, iPhone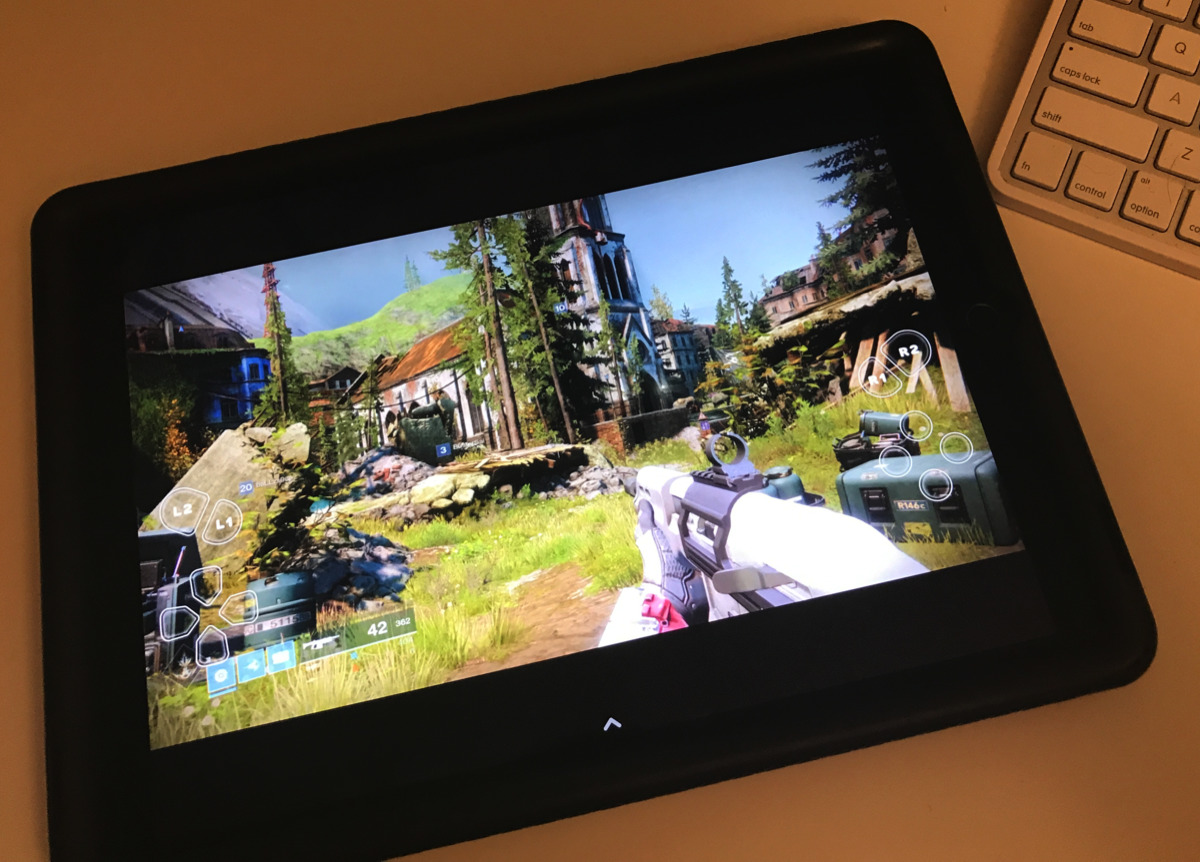 Bungie's "Destiny 2" isn't coming to the Mac or the iPad, but an iOS title called R-Play will allow you to take advantage of Sony's Remote Play feature to play the game on your mobile device at home or away from your console. AppleInsider tries it out, after the weekly reset.
It's easy to miss Lei Jiang's R-Play. It's not advertised well, and Google searches don't turn up a lot about it.
But, AppleInsider staffers found it, and have been using it off and on since "Destiny 2" launched. We're happy to say that it is a solid implementation of Sony's Remote Play once intended for the Playstation Vita — but has the same limitations that the Sony handheld has.
LAN Setup
Configuration is mostly done on the PlayStation 4 itself. Players need to discover their user name on the Sony account. Following that, the feature is enabled on the PlayStation 4 itself, by entering the Settings menu, selecting Remote Play Connection Settings, and turning the feature on if it isn't already.
Playing "Destiny 2" on your iPad at home or on the road is pretty nice.
After that, the player enters the user name in R-Play, plus the account passcode presented by the PlayStation 4 itself — and can start playing!
The settings on the app default to 540p and 60 frames per second — but as Destiny 2 is a 30 frames-per-second title, we turned it up to 720p and 30 frames per second without hiccup on our local area wireless network on a first generation 12.9-inch iPad Pro, a fifth generation iPad, and an iPhone 7 Plus.
The app allows for 1080p streaming from a PlayStation Pro, but as we spend our money on Apple hardware, we don't have one of those.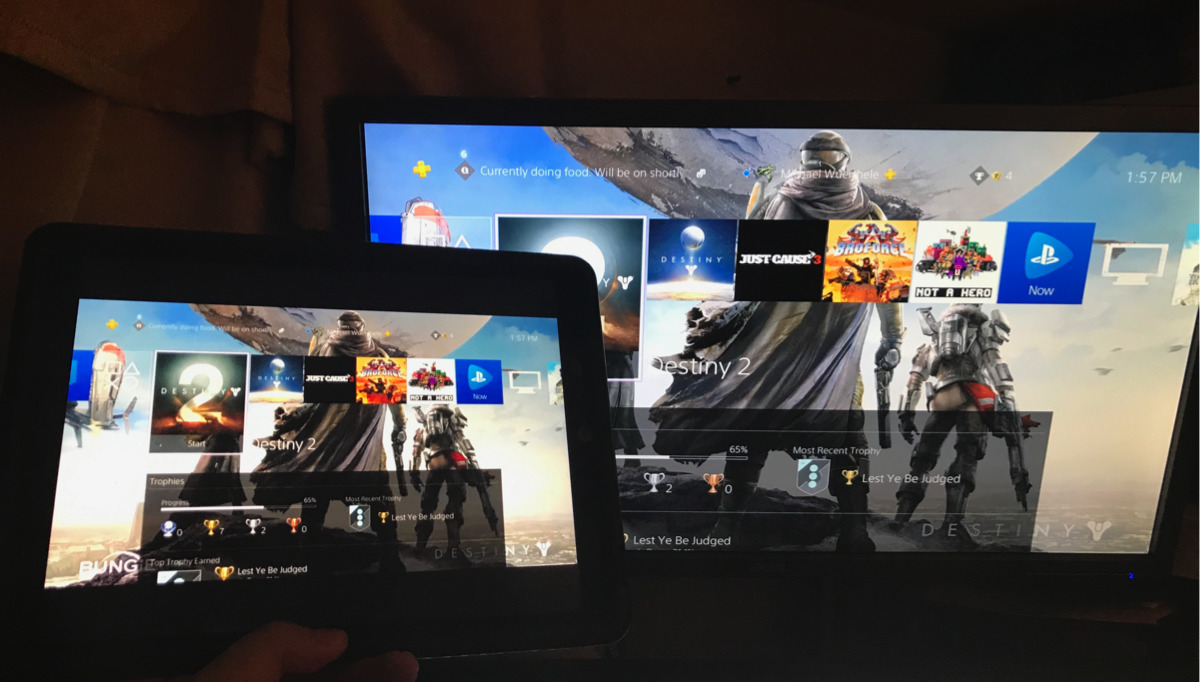 Head out on the highway
R-Play also allows for play across the internet. If you've got an automatic port-forwarding router, it will handle the details for you. Fear not, AirPort Extreme users! The documentation for the app includes an in-depth procedure on how to configure this on your device as well.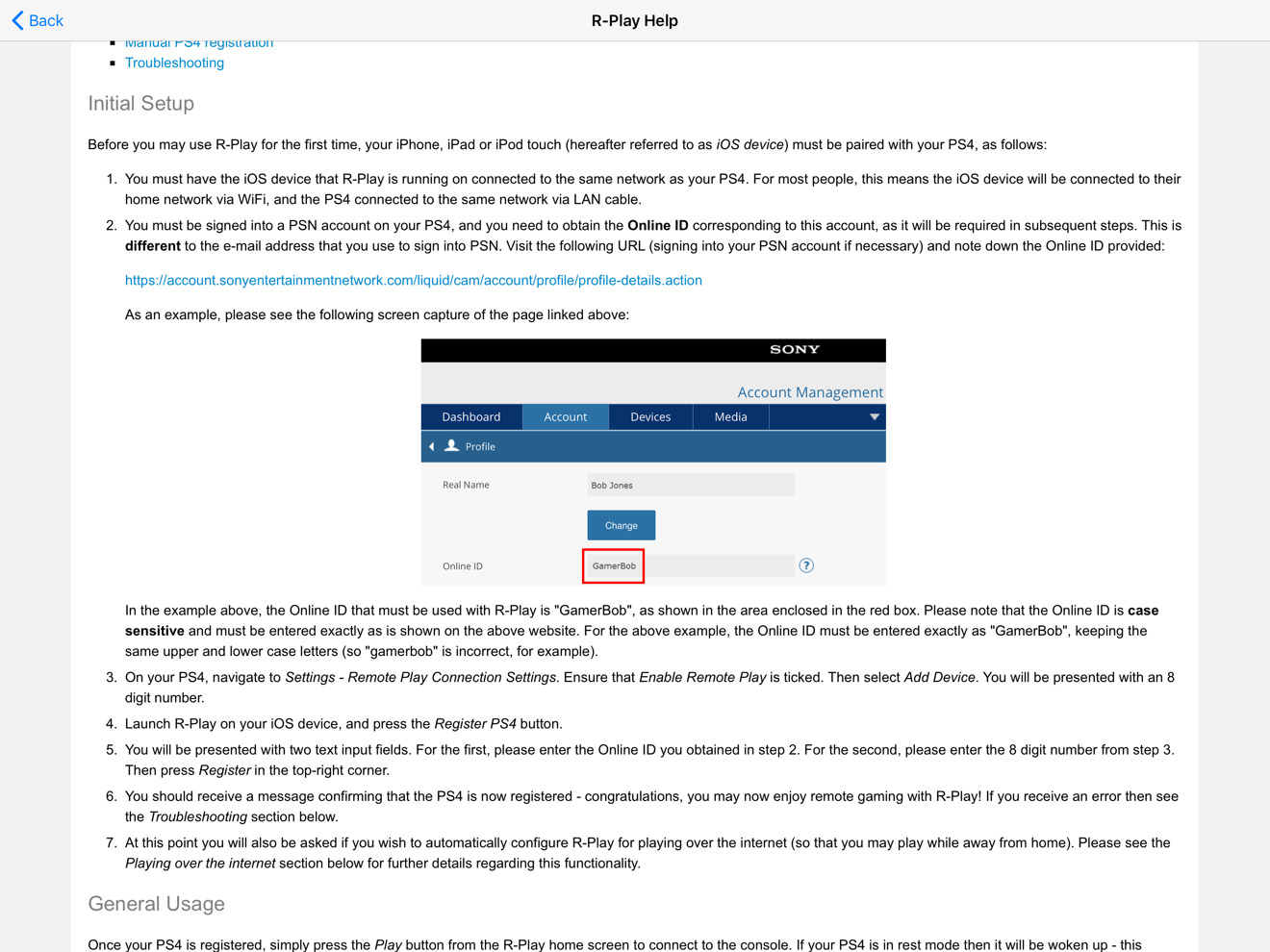 Fair warning — the PlayStation streaming doesn't hand off well from Wi-Fi to LTE. Start playing after you're out of range of your local area network.
With a FiOS Gigabit connection serving the connection, and a three-bar signal, our co-pilot had acceptable performance at 540p and 30 frames per second while whipping down I-95 well south of D.C. at 60 miles per hour. But, the latency for both sending the controller signal to the PlayStation 4 at the house and returning the video display to the user is a little high, so we don't recommend "Destiny 2" activities like Iron Banner, Trials of the Nine, or the new raid that requires precise timing and execution.
Messing around in the "Destiny 2" world, or something casual yet explosive like "BroForce" though? Perfectly fine.
Data consumption can be rough too. If you've got modest caps on your LTE data plan, this may not be your best choice.
For want of L3 and R3
Breaking voice for a moment — I can't adjust to on-screen analog game controllers. That out of the way, R-Play allows for MFi controller connections, like the SteelSeries Nimbus.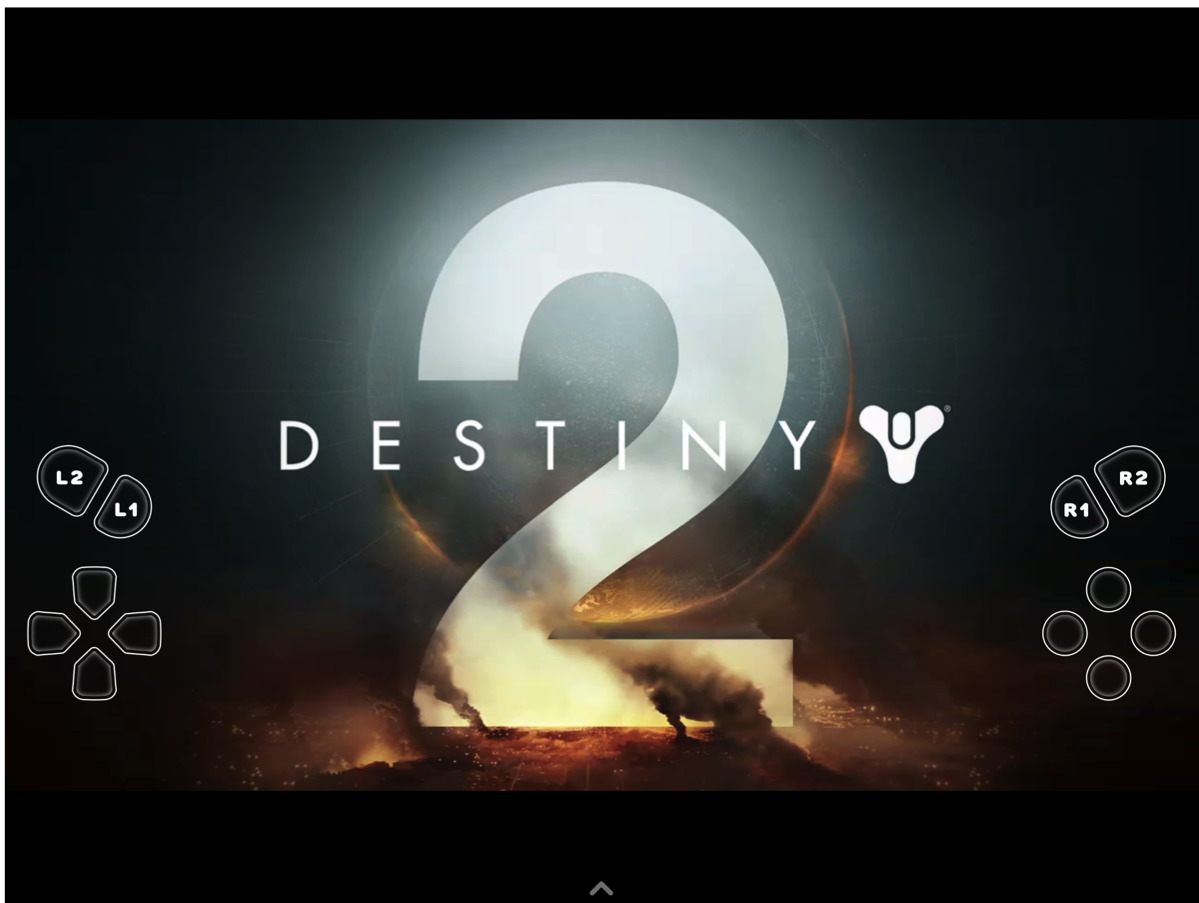 But, the DualShock 4 controller has more buttons than the MFi controller spec allows for — specifically, the thumbstick clicks. By default, "Destiny 2" characters sprint with a click of the left thumbstick and the lack of a convenient run puts an additional damper on high-stress events.
"Chording" is allowed, with multiple button presses invoking a L3 or R3 click. For games like Destiny, this isn't ideal. This is a problem shared with the PlayStation Vita hardware, so it is not unique to Apple or R-Play.
There is no way to sync a DualShock controller with the iPad directly. There is a way to use it when close to your console with a convoluted procedure involving two PlayStation 4 accounts — but we can't really recommend it.
Eyes up, Guardian
Sony has an official set of apps to use the feature on Mac and PC, but playing "Destiny 2" on your iPad at home or on the road is pretty nice.
All in all, we're pretty happy with R-Play. "Destiny 2" is less of a time-suck than the original was, and it's nice to be able to casually drop in on something while we're waiting for a kid to come out of school, or to shoot some Fallen or Red Legion when presented with a five-minute break.
R-Play requires iOS 8 or newer, and is compatible with all the hardware that can run it, including an original iPad mini. It takes 9.1MB of storage space, and is $11.99 — a far cry less than a PlayStation Vita.