CEO of Canada's Rogers sees 'anemic' demand for Apple's iPhone 8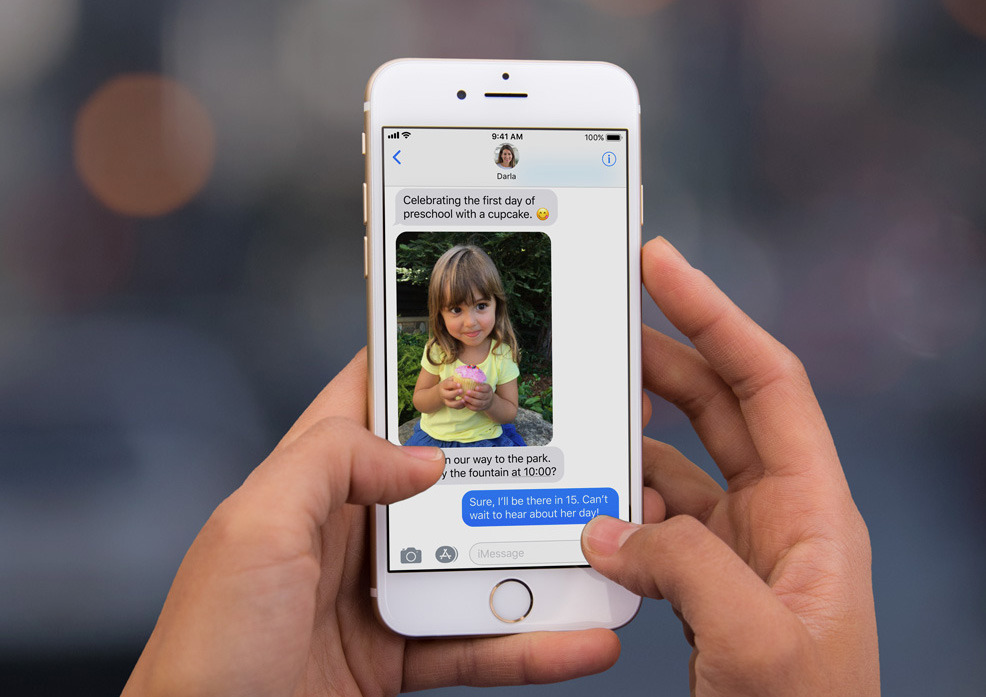 The CEO of Canadian communications giant Rogers said that the company is so far seeing "anemic" demand for Apple's iPhone 8, potentially adding to the evidence that global sales are soft.
"What we're seeing is sort of...anemic appetite for the iPhone 8," CEO Joe Natale remarked during a Thursday earnings call, according to Reuters. The executive suggested that customers are interested in the iPhone X, which has an edge-to-edge OLED display and Face ID, and ships Nov. 3. Preorders start a week earlier.
"The iPhone X price point is about 75 percent higher than the iPhone 7. So it's a very expensive device," he said. "Inventory is a question mark in terms of what we will get."
Some like KGI analyst Ming-Chi Kuo have sounded an optimistic note about iPhone 8 sales, but launch-day lineups were in some cases much shorter than usual for a new iPhone, and Apple's U.S. online store is showing relatively short delays. Earlier on Thursday, a report claimed that Apple is cutting iPhone 8 production in half for November and December. If true that would suggest that Apple overestimated demand.
Worries about the iPhone 8 have driven Apple's stock price down over 2 percent in Thursday trading. The iPhone X will likely draw investors back, but Apple may need to ramp up production as fast as possible to keep up confidence.