How to: teach Siri to correctly pronounce names on your iPhone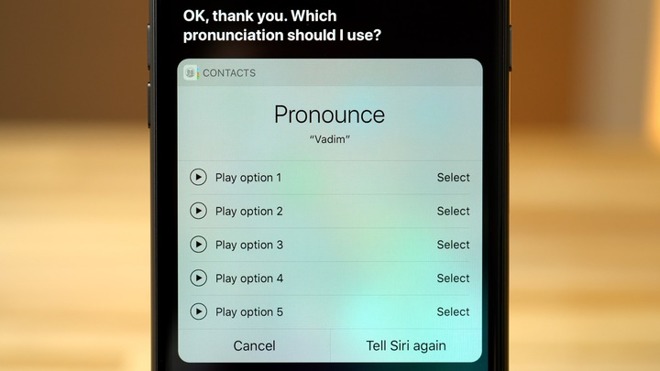 AppleInsider may earn an affiliate commission on purchases made through links on our site.
Asking Siri to text or call contacts is one of the virtual assistant's basic functions, but some names can be hard for the system to understand and pronounce. AppleInsider shows you how to ensure correct pronunciation, and contact retrieval, in this video.