Apple Pay heading to four new countries in days, Wallet passes coming to all Ticketmaster locales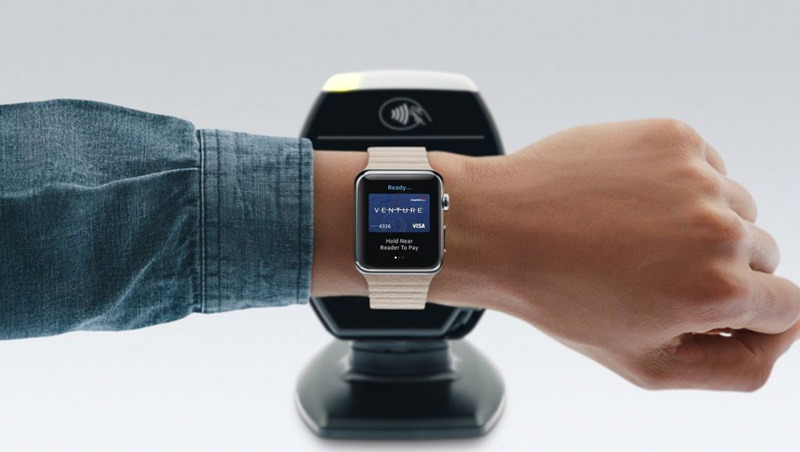 Apple Pay should be launching in Denmark, Finland, Sweden, and the United Arab Emirates within a matter of days, and the service is also arriving at more U.S. merchants, platform executive Jennifer Bailey revealed at Sunday's Money 20/20 conference.
With the latest additions, Apple Pay is now in 20 countries and has some 4,000 issuers, Bailey remarked, according to iMore. Where available, the platform is said to account for 90 percent of mobile contactless payments.
Bailey also announced that U.S. grocery firm Albertsons Companies is deploying Apple Pay to 2,300 stores, including the recently confirmed Safeway branches. Dick's Sporting Goods has gone live with the technology at 675 locations, and Saks Fifth Avenue is beginning a rollout as well.
Ticketmaster is meanwhile working to offer Wallet passes across all of its locations. The option lets people store tickets on their iPhone or Apple Watch, which can then be scanned when entering a venue.
Bailey further acknowledged that thousands of Apple workers have been testing person-to-person payments, a feature originally expected to debut alongside iOS 11 in September. Shortly before that, the company admitted it would only be coming later this fall — the technology is now likely to launch with iOS 11.1, already deep into beta testing.