Apple Pay may be coming to Poland and the Netherlands later this year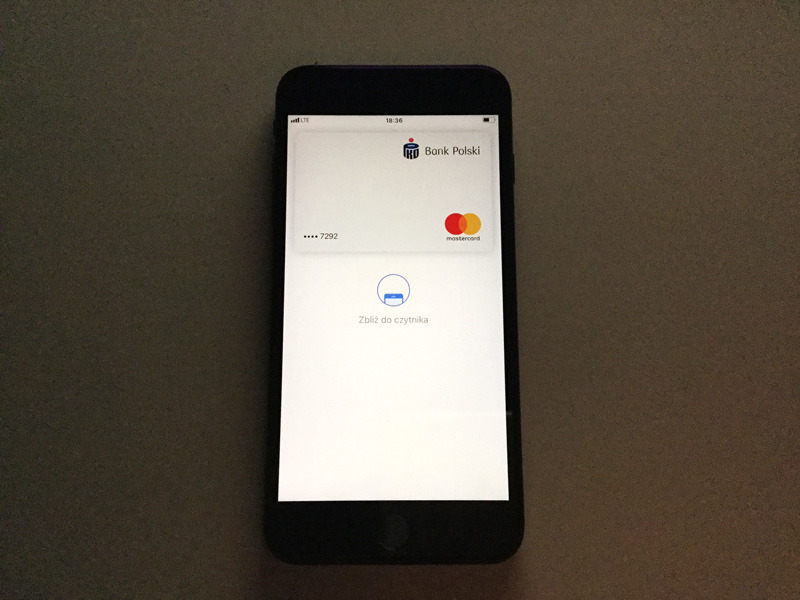 Apple may be preparing a large European expansion for Apple Pay later this year, as new rumors point to Poland and the Netherlands joining a list of rollouts.
A tip and photos received by AppleInsider on Wednesday indicate that PKO Bank Polksi is currently testing Apple Pay, and could offer support by the end of 2017. The photos depict a generic BP Mastercard ready for a transaction.
Several sources for Dutch site One More Thing have meanwhile claimed that ING will soon bring Apple Pay to the Netherlands, followed by a second bank, Bunq. A third, Rabobank, has allegedly taken "no concrete steps" toward support.
One source suggested that Apple Pay will launch in the country on Nov. 2, the same day Apple is set to disclose its September-quarter financial results. The company sometimes makes smaller announcements during results calls.
Recently a report indicated that Apple Pay could arrive in Sweden as soon as October. Launches in Denmark and Finland are also expected in the next several months, something Apple CFO Luca Maestri hinted at during the company's third-quarter results call.