BMW Z8 owned by Apple's Steve Jobs heads to auction, valued up to $400K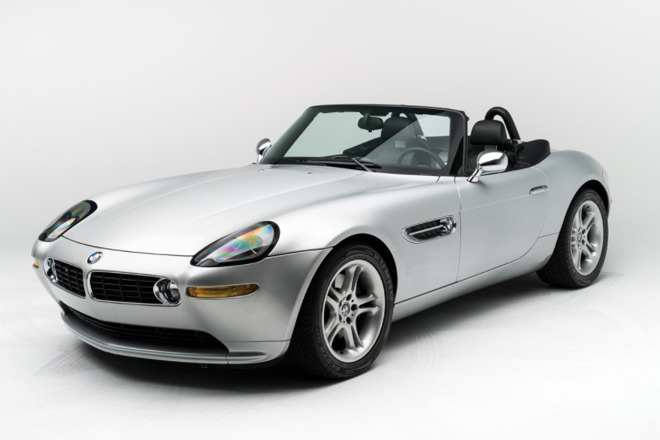 AppleInsider may earn an affiliate commission on purchases made through links on our site.
A BMW Z8 luxury convertible once owned by Apple co-founder Steve Jobs is being auctioned at Sotheby's in New York next month, where it's expected to fetch between $300,000 and $400,000 or possibly more.
Jobs had a "penchant for German automobiles and design," the auction listing claims, noting that he also owned BMW motorcycles and Mercedes-Benz SLs. "According to legend," it continues, Jobs was persuaded to buy the Z8 in 2000 by Oracle CEO Larry Ellison, who suggested it was not just a high-quality car but matched Apple products and Jobs's psyche.
Jobs is said to have kept the car for just three years, selling it to a person in Los Angeles who in turn sold it a year later to a "Bay Area tech executive." The Los Angeles owner had remorse over that decision, and contacted the tech executive some 18 months later to buy the car back.
Although the car has actually been driven regularly for 17 years, it has just 15,200 miles on it, and has undergone service and maintenance to keep it in good condition.
One notable inclusion is a BMW-branded Motorola cellphone, which Jobs allegedly hated. The CEO eventually parterned with Motorola on a few iTunes phones before launching the iPhone in 2007.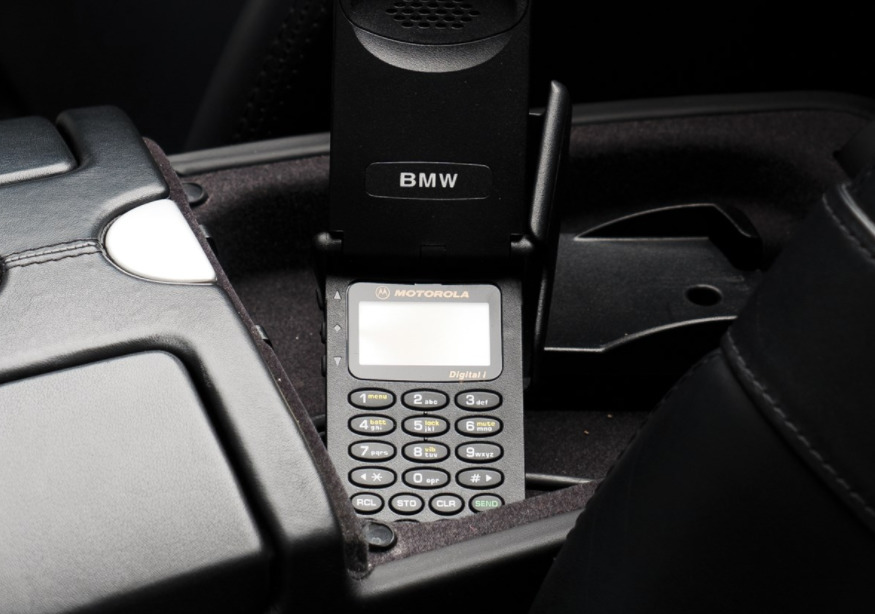 The Z8 originally cost $128,000 before add-ons. Used models are potentially worth more, but the auction price is well above average.