2018 iPhone X update expected to focus on reducing costs, won't feature TrueDepth 3D rear camera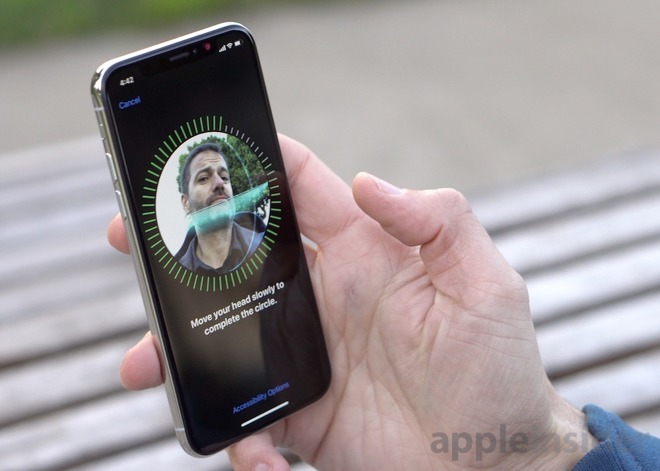 AppleInsider may earn an affiliate commission on purchases made through links on our site.
Apple's forward facing TrueDepth camera system, which powers Face ID on the iPhone X, won't make it to the company's rear facing cameras next year, according to analyst Ming-Chi Kuo of KGI Securities.
Ming-Chi Kuo had previously predicted that Apple would push to introduce TrueDepth on the rear camera starting in 2018. But on Tuesday, he changed that forecast, saying that Apple will instead focus on launching new models on time with stable shipments.
One particular focus for Apple next year, according to Kuo, will be "reducing costs and selling prices." The $999 starting price of the iPhone X reflects the new advanced and costly technology Apple is introducing with this year's flagship handset.
Kuo also expects that Apple will expand the iPhone X lineup to provide "more product lines to attract more customers." It has been rumored that a Plus-sized iPhone X model with a 6.46-inch edge-to-edge display could be in the works for 2018.
But Apple won't need to bring TrueDepth to the rear camera next year, Kuo believes, because its current camera systems are so far beyond competitors.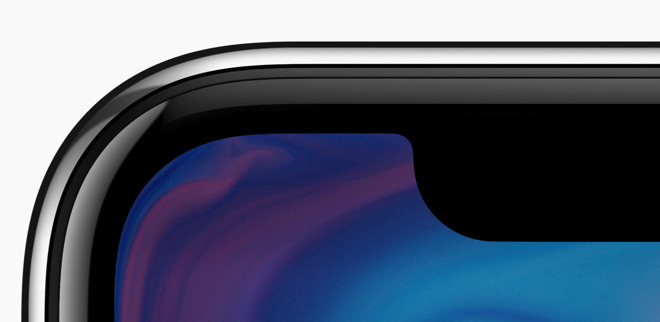 "We believe iPhone X's integrated advantage of 3D sensing & full-screen design is ahead of competitors by at least one year; thus there is no need for significant upgrades in 2018," he said.
He still thinks TrueDepth will come to the rear camera eventually, as it would help improve augmented reality applications with improved 3D sensing capabilities. The TrueDepth camera on the iPhone X includes infrared for 3D mapping a user's face for secure logins.
AppleInsider has a pre-release iPhone X and is currently putting the handset through its paces for our full, in-depth review.