Irish court rejects appeal against Apple data center, clearing legal hurdles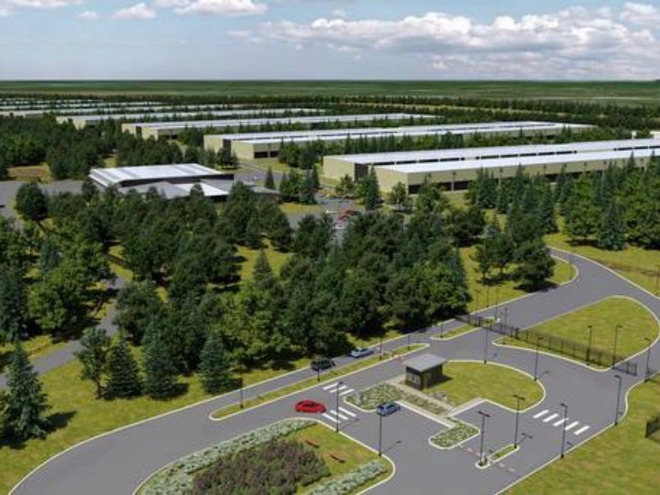 AppleInsider may earn an affiliate commission on purchases made through links on our site.
The Irish High Court has tossed an appeal of a ruling in favor of Apple's Athenry data center, in theory removing the final legal obstacle towards the project's construction.
There were no grounds for an appeal, the court ruled on Wednesday according to Reuters. In mid-October, residents Allan Daly and Sinead Fitzpatrick requested a certificate, looking to once again challenge the data center on environmental issues.
Daly, an environmental engineer, has often been at the center of opposition and voiced concerns about things like greenhouse gas emissions and the potential for overloading the Irish power grid. Apple has dismissed any such worries.
The company originally announced plans for Irish and Danish data centers in Feb. 2015. While the Irish center was expected to be Apple's first in Europe, legal opposition has so far prevented construction from even starting. Instead the Danish center is already nearing completion.
Some other residents of Athenry have rallied around Apple, arguing that the data center will help raise the local economy despite creating relatively few full-time jobs.