Apple expects best ever holiday quarter, estimates $84B to $87B in revenue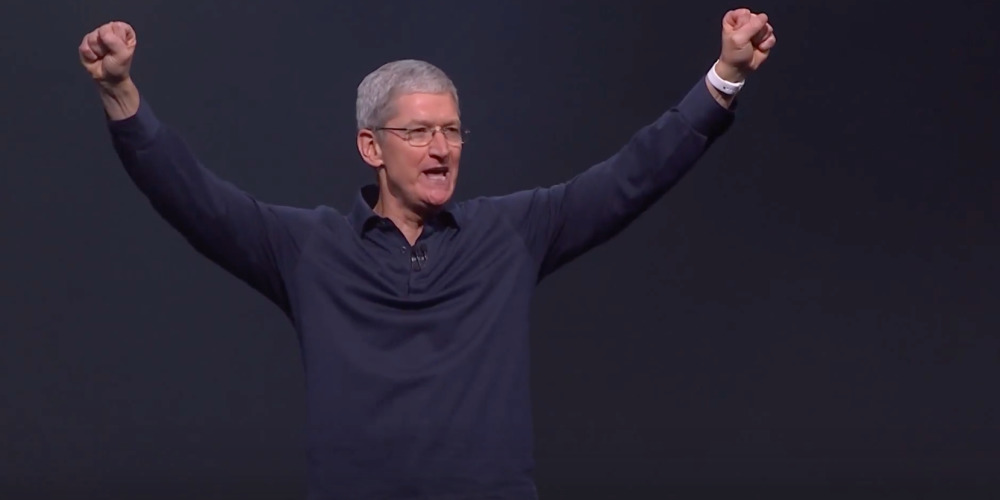 Apple is predicting that for the first quarter of its 2018 fiscal year, ending in December it will make more money than it ever has before, expecting revenue between $84 billion and $87 billion mostly on the strength of the iPhone X.
In its quarterly earnings report, Apple is required to make predictions about the next quarter, and what it has predicted blows the top off of Apple's earnings in the past. Besides the record-breaking revenue estimates, Apple is expecting between a gross margin of between 38 percent and 38.5 percent, operating expenses between $7.65 billion and $7.75 billion, and a tax rate of 25.5 percent.
For comparison, in the first fiscal quarter of 2017, Apple generated $78.4 billion in revenue.
In the first fiscal quarter of 2016 spanning the calendar year 2015 holiday quarter following the iPhone 6s release, Apple generated $75.9 billion. Apple cranked out $74.6 billion in the previous year that saw the large-screen iPhone 6 family launch.
Specific segments, such as Services revenue is not estimated in the earnings prediction. Also not stated are expected sales figures for the iPhone, iPad, Mac, or any other Apple-produced product.
Apple CEO Tim Cook predicted that the forthcoming holiday period will be the "best quarter ever" during the conference call surrounding the results.
In Apple's latest quarterly results, the company saw year-over-year growth in every hardware segment. Earnings per diluted share was $2.07, up 24 percent, and international sales accounted for 62 percent of the quarter's revenue.