Broadcom could make offer for Apple foe Qualcomm this weekend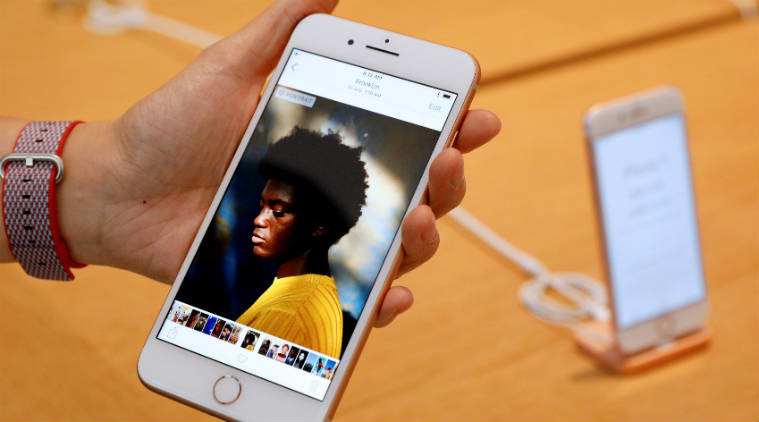 AppleInsider is supported by its audience and may earn commission as an Amazon Associate and affiliate partner on qualifying purchases. These affiliate partnerships do not influence our editorial content.
Chipmaker Broadcom is allegedly planning to bid for Qualcomm, in a move which could have major ramifications for the latter's ongoing legal battles with Apple.
An offer could be made as soon as this weekend, according to sources for Bloomberg and Reuters. Broadcom is said to be talking to advisers, and considering a proposal of roughly $70 per share that would include cash and stock — valuing Qualcomm at $103.2 billion, or 27.6 percent more than its Thursday stock market close.
The rumors coincide with news from U.S. President Donald Trump that Broadcom is planning to redomicile in the States — currently, the company is incorporated in Singapore, with headquarters there and in San Jose, Calif. Broadcom CEO Hock Tan cited Republican efforts towards corporate-friendly taxes.
The company is known for its Wi-Fi modules and has been a regular Apple supplier, including the iPhone X. Buying Qualcomm would immediately thrust it into a leading position in cellular modems, as well as mobile CPUs — many Android phones use one of Qualcomm's Snapdragon processors.
Broadcom is still in the middle of a $5.5 billion takeover of Brocade Communications Systems, while Qualcomm is closing a $38 billion deal for NXP Semiconductors.
It's unknown at this stage whether Broadcom would want to maintain Qualcomm's legal claims against Apple or come to some sort of settlement. There are now a number of suits and countersuits in progress worldwide, the most recent of which accuses Apple of sharing software secrets with Intel.
Apple is a particularly lucrative client for suppliers, which could give Broadcom incentive to reconcile.