Apple's $119.6 million victory in iPhone utility patent battle with Samsung finally upheld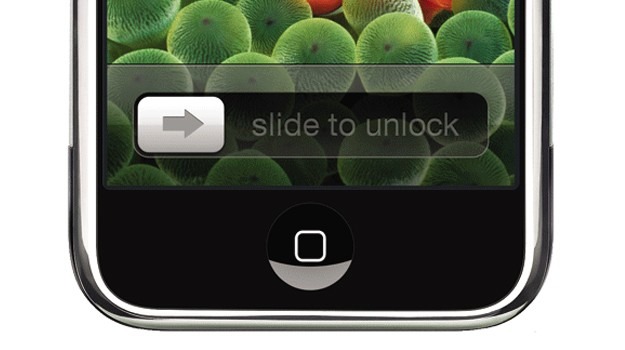 The U.S. Supreme Court has refused to hear a Samsung appeal over slide-to-unlock, text prediction, and other utility patents of Apple's that it was found to have used, and a $119.6 million dollar ruling is still in place.
Samsung believed that the patent court judges violated procedure as they failed to consider oral arguments, hear additional evidence, wrongfully changed a law about invalidating patents, and erred in injunction awards. The manufacturer told the Supreme Court that the Federal Circuit "tips the balance too far" in favor of patent holders.
Apple argued that there was nothing "novel or important" in Samsung's additional data regarding the case.
Samsung had little support from the industry in this matter, standing in contrast to wide support for its Supreme Court appeal over the first Apple versus Samsung trial recently ruled-upon. Only the Computer & Communications Industry Association, of which Samsung is a member, filed an amicus curiae brief, that pointed to assorted blogs and the possibility of political gamesmanship in the court or other conspiracy theories influencing the reinstatement.
In the original jury decision handed down in May 2014 both Samsung and Apple were found to have infringed on each others' patents. Samsung was still ordered to pay $119.6 million in damages to Apple for violating three patents, a far cry from the $2.2 billion Apple was seeking.
Following weeks of testimony and three days of deliberations, the eight-member Apple v. Samsung jury reached a decision awarding Apple $119,625,000 on three infringed patents and Samsung $158,400 on one patent.
A previous appeal filed by Samsung in January resulted in the verdict getting tossed in February, and found the patents either not obvious, or infringed. On review, a full court ruled in an 8-3 vote in October to reaffirm the verdict, and the $119.6 million award.